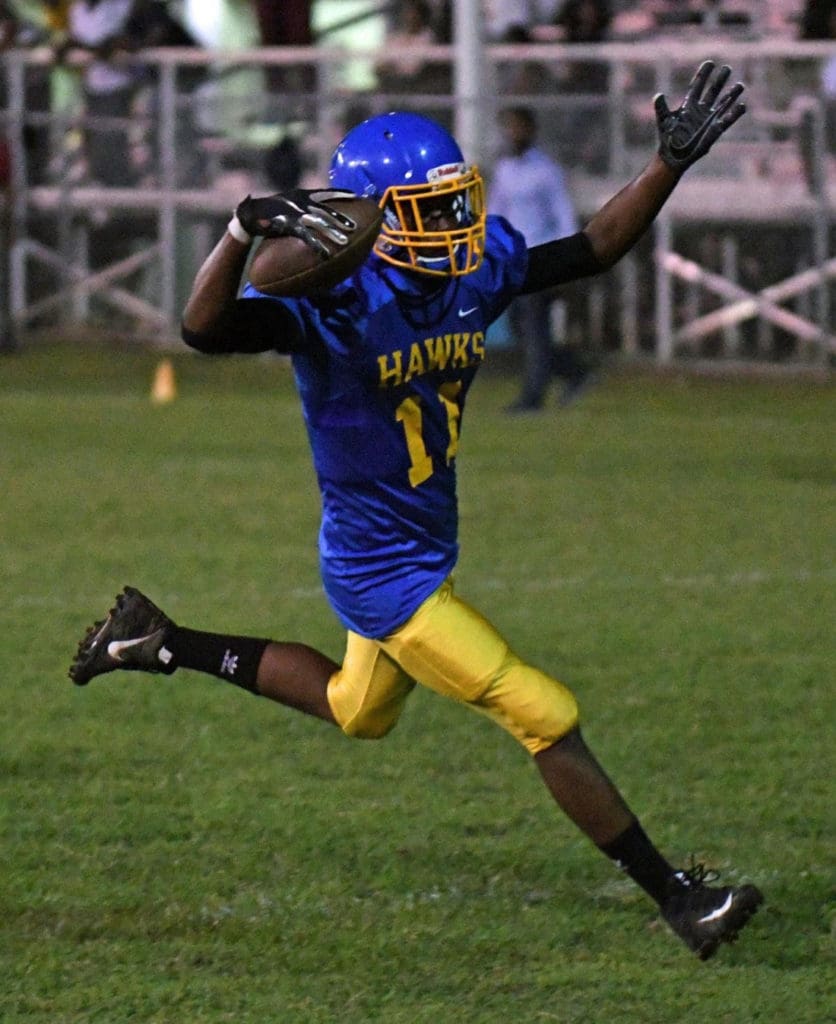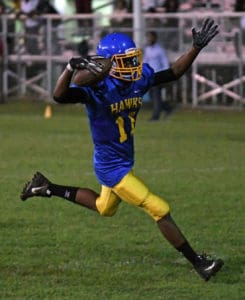 Kishawn Mason, a member of Ivanna Eudora Kean's back-to-back territorial championship teams, and Re'Kai Creque, a captain of Kean's rival, Charlotte Amalie High School, will continue their football careers together at Edward Waters College in Jacksonville, Florida in the fall.
The duo will join Charlotte Amalie High School alum Kenval Thomas in the football program at Edward Waters. Thomas helped convince Mason to attend school there by telling him about the opportunity that Edward Waters College could provide for his playing and academic career.
Mason also said that Kean's offensive coordinator, Fransico Jarvis, played a role in making Edward Waters feel like a comfortable choice.
Edward Waters College Head Coach Greggory Ruffin has traveled to the Virgin Islands the last two years to watch the Virgin Islands Football Showcase, an event that usually takes place in March. It allows college coaches to put some of the territory's top college football prospects through a series of drills to see if they will be able to play at the next level.
Creque's initial thoughts of his new coach were, "He looks like a guy that is willing to go ride with you, stick by your side, a trusted person," he said. He said of EWC, "It's nice to see a school take the effort and time and see my skills and add me on to their team."
Mason's first impression of Ruffin was a coach "that's really determined, that he wants the W, but wants best for his players first."
Mason felt like he "showed out" at this year's showcase, and that was one of the reasons Ruffin offered him a spot on the roster.
Creque is happy that he will be able to share the experience with Mason, saying "going from competitors to teammates, it's a good feeling."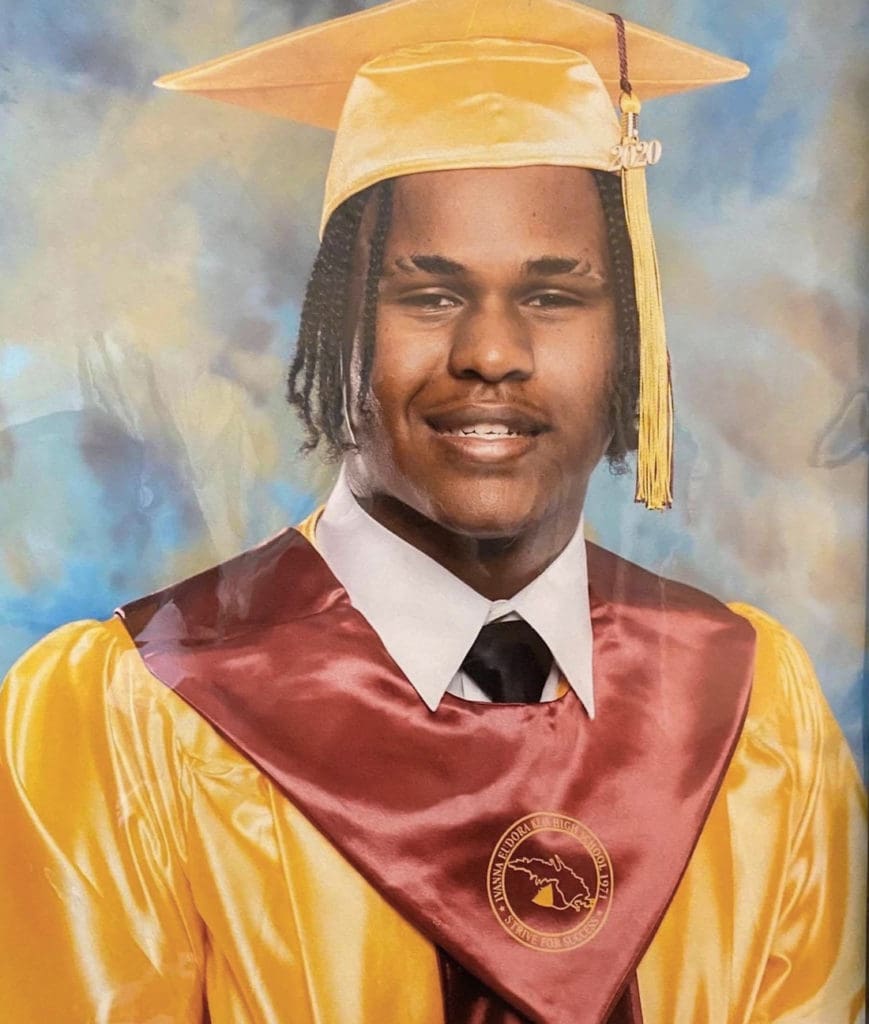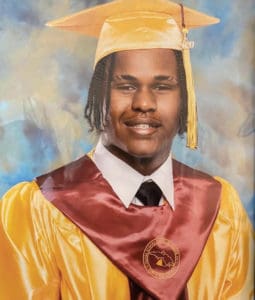 Mason started playing football in eighth grade but started taking the sport seriously the last two years of high school and felt that his best season was his senior year.
One of Mason's goals at the next level is "to leave an impression on the coaches that the Virgin Islands has a lot of talent." Creque has his sights set on working towards getting a starting position on the team, then becoming eligible for the NFL Draft after his college playing career.
Mason is a defensive lineman that can quickly get off the line of scrimmage and wreak havoc in the opposing team's backfield, and he believes his biggest strength is his combination of tackling ability and speed. During his three years as a Chickenhawk, Creque has become a sure-handed wide receiver who can run routes, but he believes his best trait is his speed. He can also play some defense, and one of his favorite moments in his high school playing career was an interception he returned for a touchdown against Kean that sealed a CAHS homecoming win last fall.
You can see Creque's skill set from highlights of that game and the memorable play for Creque happens 1:15 into the video.
Mason's dedication to training during the coronavirus is obvious, as he has been running "every single day" and will sometimes get to the Eudora Kean track before the gate is unlocked and hop the fence to make sure he can get his running routine in for the day while juggling building a house for his family.
Creque was running when facilities were closed and is now back in the weight room trying to get stronger before his jump to college athletics.
Mason's advice to younger athletes trying to get to the college level is, "Work hard on what it is that you want, know what you want first before you decide to do it. … You have to put in that work."
Creque had similar words of wisdom as he said, "At first I did not know football would take me places until this offer, so be determined and never give up on your dreams, because there is someone watching you and someone willing to go the extra mile and invest in you."
Edward Waters College plays in the National Association of Intercollegiate Athletics and the Gulf Coast Athletic Conference. The Tigers' schedule next year features tough opposition in Savannah State, an NCAA Division 1 team
The school is building a $4.3 million athletic facility that will be able to seat 5,000 fans for home games.