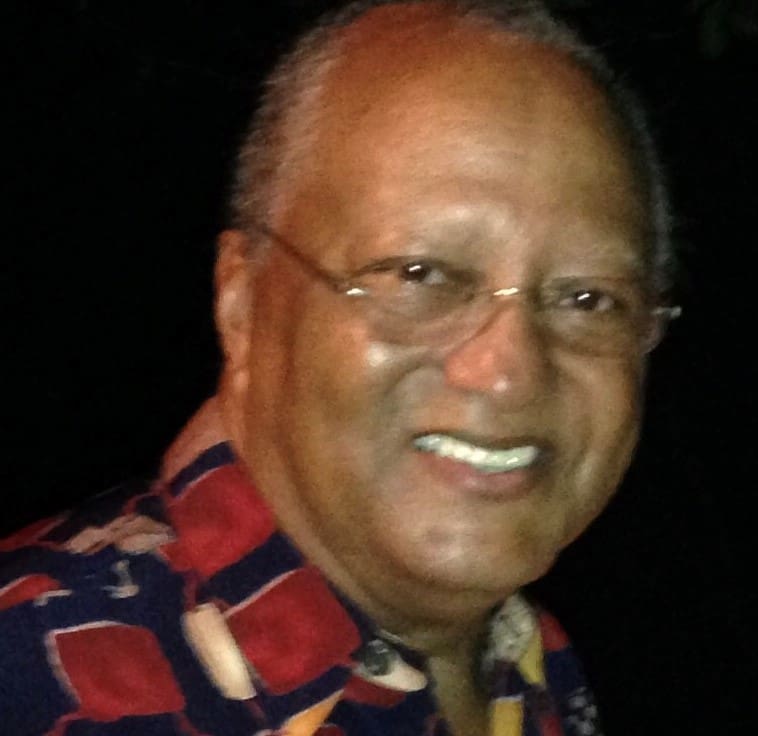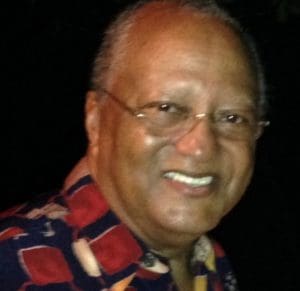 Mckinley Welsh Jr., also known as "Mack," a longtime resident of St. Croix, Virgin Island, passed away peacefully, on April 26, at his home in Orlando, Fla. Mack was born on July 29, 1941, in New York, N.Y. to Mckinley and Addie Welsh.
He was a graduate of Taft High School, Bronx, N.Y. He earned an associate degree from New York Community College and also received a dental assistant certification. He pursued a career in law enforcement with NYPD and later relocated to St. Croix, V.I. In 1967 with V.I. Department of Public Safety, Mack served as training director of the police academy for 21 years. After working in the private sector for a few years, Mack was hired by VIPA He became a huge asset, with the responsibility for the safety and security of the ports of the V.I.
Mack transitioned from safety and security officer to police chief, bringing many years of law enforcement experience with him. He retired Dec. 31, 2004. Mack was an active member in his community of Queens Quarters for many years, serving on the board of directors for P.H.L.A. and president of the Board of Directors of St. C Condominium Association. He was a member and treasurer of The Caribbean Light Lodge No. 101 F and AM St. Croix, Virgin Islands.
Mack wore many hats as a young man during his early years on the island. He loved all music, and he had a great enthusiasm for jazz. He once hosted a jazz radio show, FM 99, for a number of years and was affectionately known as Mr. Jazz. He was a dedicated and hard worker, yet he occasionally enjoyed a game of paddle ball at the ballpark in Sion Farm.
He was preceded in death by his parents: Mckinley and Addie Welsh; and brother, Rudy Welsh.
Mack is survived by his loving wife, Sandra Lee; son, Kahlil Welsh and fiance, Jeanice Chevere of Orlando, Fla.; daughter, Jameaale Arzeno of NYC; brother, Phillip Welsh of Gaithersburg, Md.; grandchildren: Keala Welsh, Cosmo Arzeno and Ashley Page; stepson, Chris Paul of Huntington Station, NY; stepdaughter, Stacey Harvey and husband Jayson of Deer Park, NY; five step-grandchildren; special niece, Ajia Khan of Orlando, Fla.; and many nieces and nephews who loved him dearly.
There will be no services at this time. A Celebration of Life will be planned for the future.
The family requests donations be made to Alzheimer's Association in memory of Mckinley Welsh Jr.