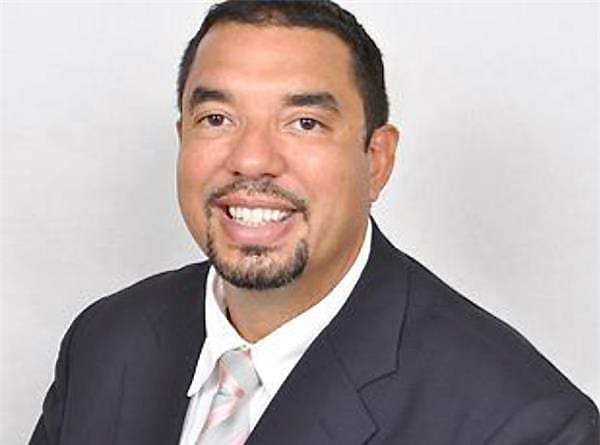 John Canegata, whose chairmanship of the Republican Party of the territory has been called into question by critics, is calling for what he terms on Facebook a "presidential preference vote" on Saturday.
He says votes can be cast between 10 a.m. and 2 p.m. at Christiansted Market on St. Croix, Café Amalia on St. Thomas and Julius E. Sprauve School on St. John.
In a social media post, Canegata said the late notice is because of "major distractions with Gordon Ackley and Todd Hecht's frivolous lawsuit and the constant nuisance complaints to the Republican National Committee by Todd and Antionette Hecht." He added, "Their objective is to cause chaos."
He also said he is encouraging Republicans to apply if they are interested in becoming a delegate to the 2020 RNC Convention.
"We will also be selecting one voter from each island to enjoy a dinner for two, just for exercising your right to vote," Canegata said. "We look forward to every Republican in the Virgin Islands coming out to make our selection process for the Republican candidate for President of the United States a success."
Antoinette Gumbs-Hecht, identifying herself as National Committeewoman-elect, Virgin Islands, presented the Saturday caucus as something else. In a letter to Chairwoman Ronna McDaniel, Republican National Committee, she wrote, "Clearly, announcing what is purportedly the 2020 V.I. Republican Territorial Caucus certified to the Republican National Committee two days before the commencement of voting is absurd. Elections in Caracas and Havana have more legitimacy than what Mr. Canegata intends to conduct on Saturday."
She further wrote, "Mr. Canegata is no longer chairman."
Gumbs-Hecht added, "All of us want a real state party, not the fake Virgin Islands party of John Canegata, who holds sham elections to preserve his power, disregards established rules and procedures and fails to run Republican candidates for governor, Congress or the territorial Legislature."