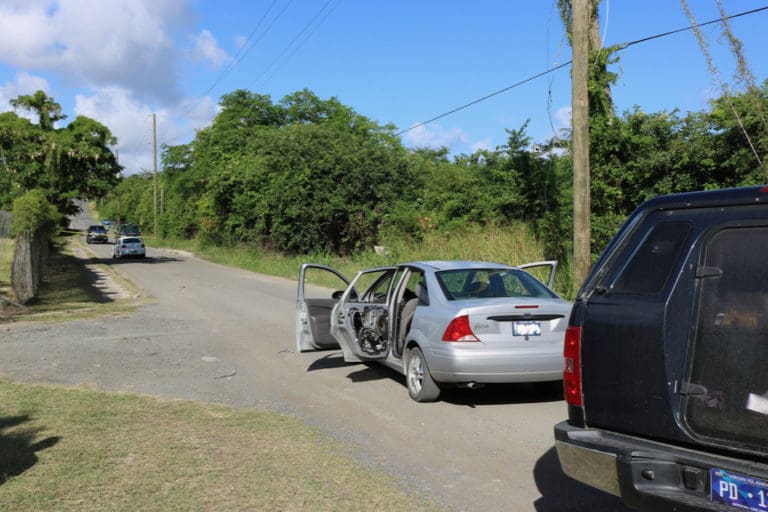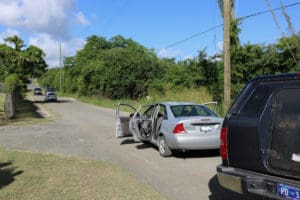 One of the women injured on May 15 in a shooting in Estate Paradise on St. Croix has died of her wounds, the V.I. Police Department reported.
The victim was identified as 19-year-old Selena Chitolie. The police report did not include a date of death, but the death was reported on Wednesday, May 27. It was the ninth homicide on St. Croix since the beginning of the year and the 21nd in the territory, according to the Source homicide list*.
The shooting took place in the vicinity of Evelyn Williams Elementary School.
According to the V.I. Police Department, at about 2:40 p.m. May 15 the 911 emergency callcenter received a report of shots fired and an injured person in Estate Paradise. Officers arrived at the area and found two women injured by gunfire. Both victims were transported for medical assistance to the Gov. Juan F. Luis Hospital and Medical Center via ambulance.
Two days later, police arrested Jiovani Smith, age 20 of Mount Pleasant and Calijah Brewley, age 19 of Marley Homes,detained a 17-year-old minor in connection with the shooting. At the time Smith was charged with first-degree attempted murder, first-degree assault, first-degree reckless endangerment, carrying a firearm openly or concealed, possession of ammunition and discharging or aiming a firearm.
New charges are pending in this matter, the police said.
*The Source homicide list is based on police reports, but unlike the VIPD list and that of some other media, the Source does not include suicides or vehicular manslaughter, which can cause a variance in the number of incidents reported.