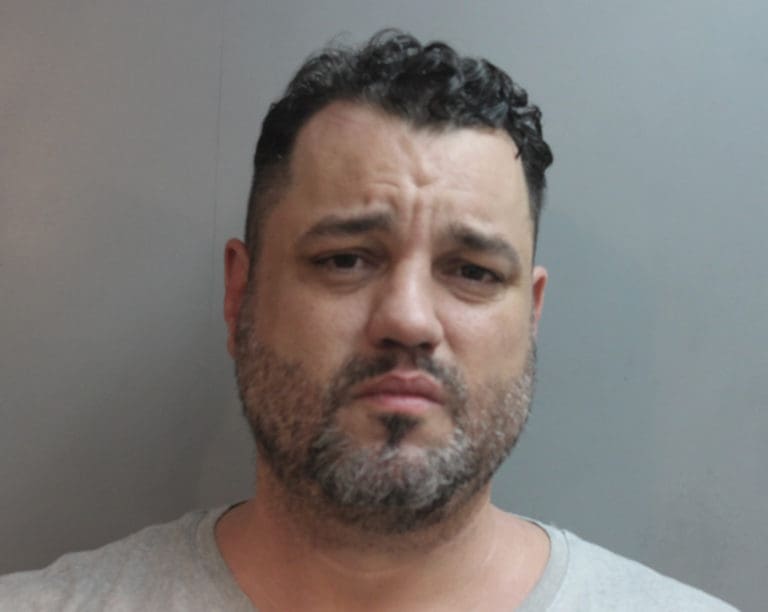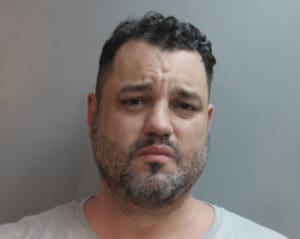 The V.I. Police Department arrested Joshua Felder Wednesday after he was identified as a suspect in a burglary and assault, the police said.
Felder was identified as the individual who broke into a residence and assaulted the victim with a sharp object, causing visible injuries, the police said.
At about 5:32 a.m. Tuesday police arrested Felder, a 42-year-old resident of Grange Hill on St. Croix, charging him with first-degree burglary, third-degree assault, carrying or using a dangerous weapon, destruction to property and damage to vehicle.
Felder's bail was set at $75,000. He was unable to post bail and was turned over to the custody of the Bureau of Corrections pending his advice of rights hearing.