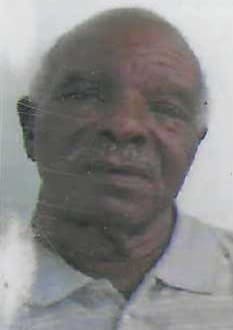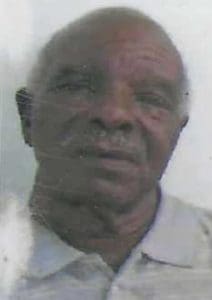 Charles N. King Jr. of Estate Peter's Rest died on May 10. He was 80 years old.
He is survived by his nieces: Judith E. Meado and Ann Dansey; nephews: Wade Abramson, Wilbur Abramson Jr., Dwayne Abramson, Glenn Miranda Sr. and Raymond Dorant; great nieces: Dominique Abramson, Latisha Abramson, Shinesha Menders and Keeisha Miranda; great nephews: Glenn Miranda Jr., Wendell Miranda, Jamal Miranda and Jeffrey Miranda; godchild, Alvin Claxton Jr.; special friends: Leroy Danielson, Alvin Claxton, Members of Tabernacle of Praise Church and American Legion Post 85; as well as other great nieces, great nephews, relatives and friends too numerous to mention.
The funeral service will be held at 10 a.m., Wednesday, May 27, in Kingshill Cemetery. The family respectfully requests that attendees wear a face mask and adhere to the social distancing requirements.