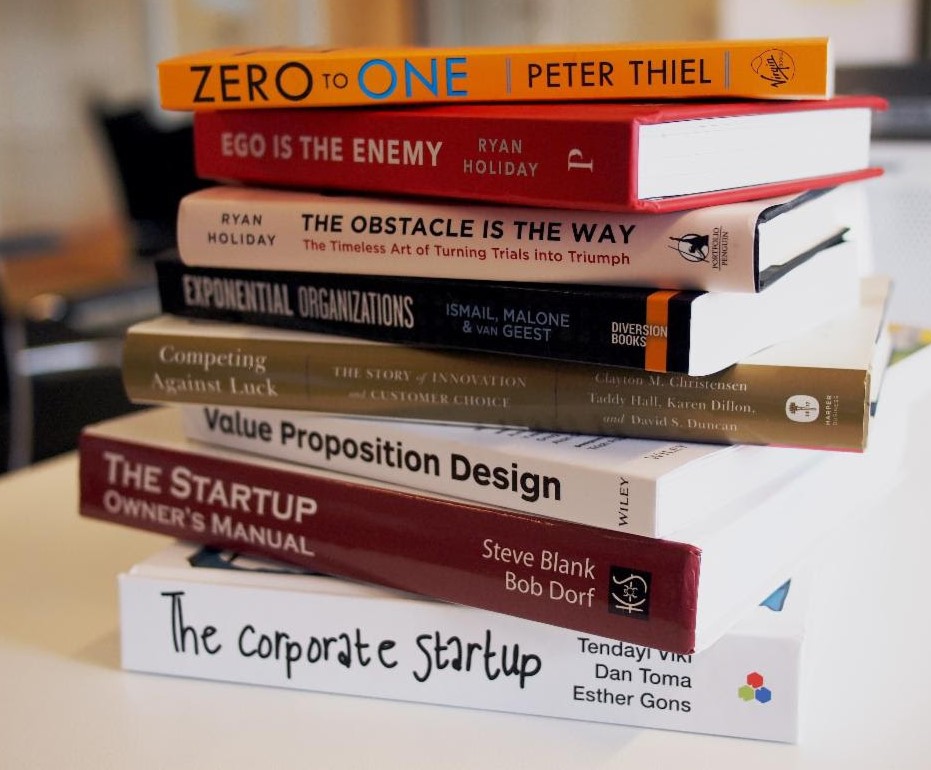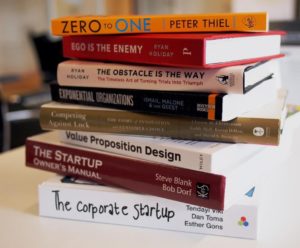 Island Analytics & Marketing LLC has launched the USVI COVID-19 Economic Impact Survey to measure the economic impact of COVID-19 on businesses, non-profits and other non-governmental organizations (NGOs) in the U.S. Virgin Islands.
The survey focuses on the current economic challenges, labor needs, operational needs and future outlooks of organizations in the USVI and is open to all businesses that employ residents of the territory. The data submitted by individual businesses is completely anonymous and the survey takes 5 to 10 minutes to complete.
To share an opinion, visit www.islandanalyticsvi.com and click "USVI COVID-19 Economic Impact Survey."
With the increasing need for accurate and real-time data during this time of uncharted economic crisis, the goal of the survey is to gather and share accurate information on small to large Virgin Islands businesses and organizations that will bring awareness to the needs of the business community, empower the district chambers of commerce, and aid the local and federal governments in addressing the needs of V.I. businesses.
Island Analytics & Marketing LLC is a data collection, analytics and marketing support service company based in the U.S. Virgin Islands that seeks to build an in-depth understanding of the Virgin Islands' unique cultural, socio-economic and political landscape. Its vision is to see a "data driven U.S. Virgin Islands."