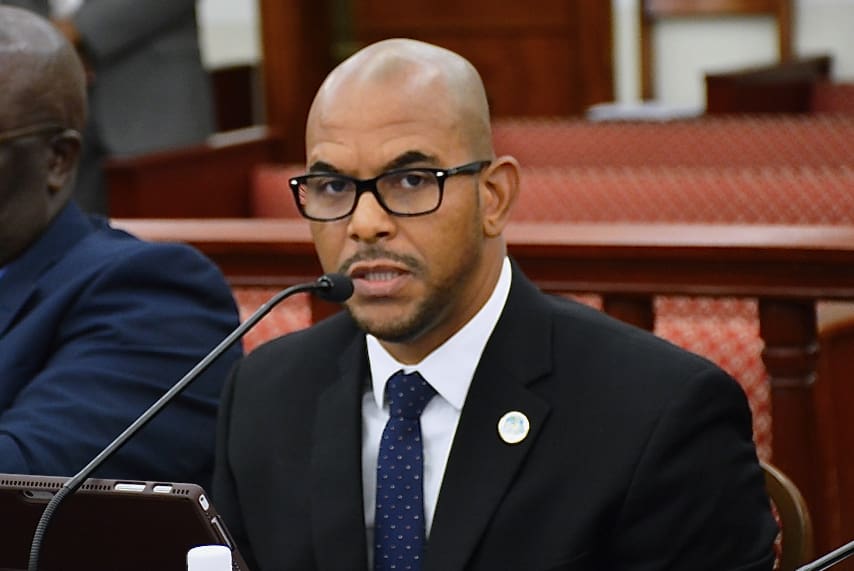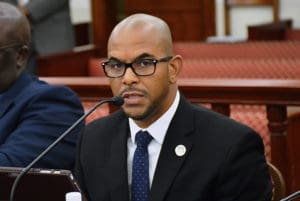 The Virgin Islands Department of Public Works (DPW) joins the American Public Works Association in celebration of National Public Works week, May 17 – 23. The theme for 2020 is "The Rhythm of Public Works."   it challenges members and citizens to think about their communities as a symphony of essential services, working in concert to create a great place to live.
This year, as the department adjusts to the COVID-19 pandemic, it celebrates by recognizing the amazing work of its employees as they continue to provide critical services to the community.
"Although social distancing prevents us from celebrating with in-person events, I want to publicly salute each DPW ambassador as they work to keep the mission of Public Works alive," said DPW Commissioner Nelson Petty Jr. P.E.
APWA is a non-profit organization, created to increase awareness of public works professions, assist with education and certification in the field, and provide support and resources to public works personnel. The Department of Public Works is proud to join the nation and APWA to bring awareness to the field and work together to increase the quality of life for the Virgin Islands community.
Follow DPW on Facebook, Instragram and Youtube. You can also log on to dpw.vi.gov and www.vitranvi.com to stay abreast of all things V.I. Public Works.