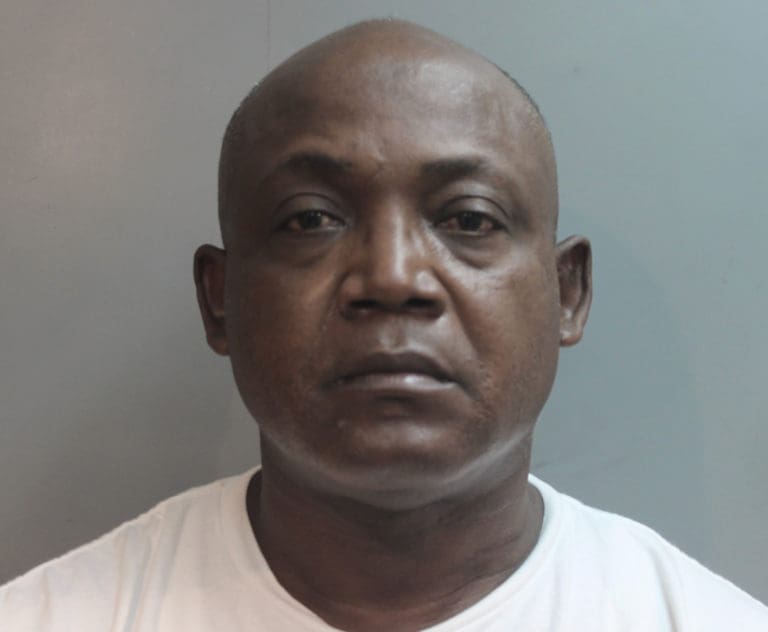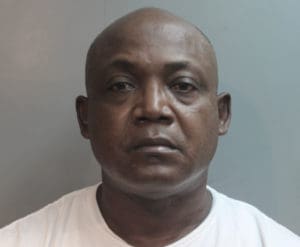 Detectives from the V.I. Police Department arrested 59-year-old Juan Garcia of Tan Tan Terrace on St. Croix after his vehicle collided with theirs Monday night and he was found to be carrying what police said was an unlicensed firearm, the VIPD reported.
According to police, at about 11:20 p.m. Monday detectives were conducting a traffic stop in the eastbound lane of the Melvin Evans Highway near the Home Depot when a vehicle driven by Garcia collided into their unmarked police car.
Police said Garcia did not stop after the collision. Detectives gave chase and pulled him over in the vicinity of the Ricardo Richards Elementary School.
According to the report, the detectives observed a rifle in Garcia's vehicle and Garcia could not provide the detectives with a license for the firearm. He was placed under arrest as a result.
Bail for Garcia was set at $50,000. Unable to post bail, he was turned over to the custody of the
Bureau of Corrections pending his advice of rights hearing.