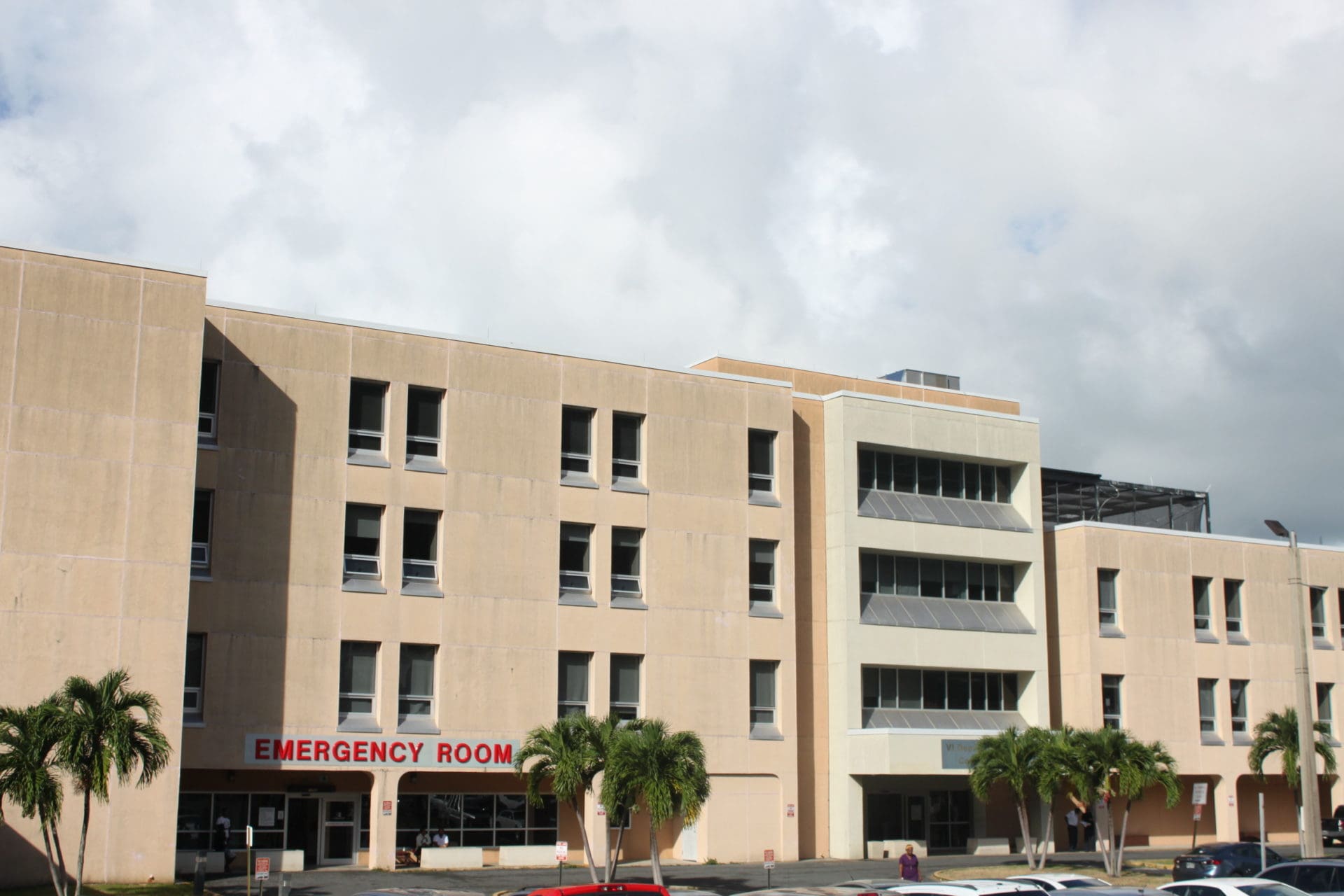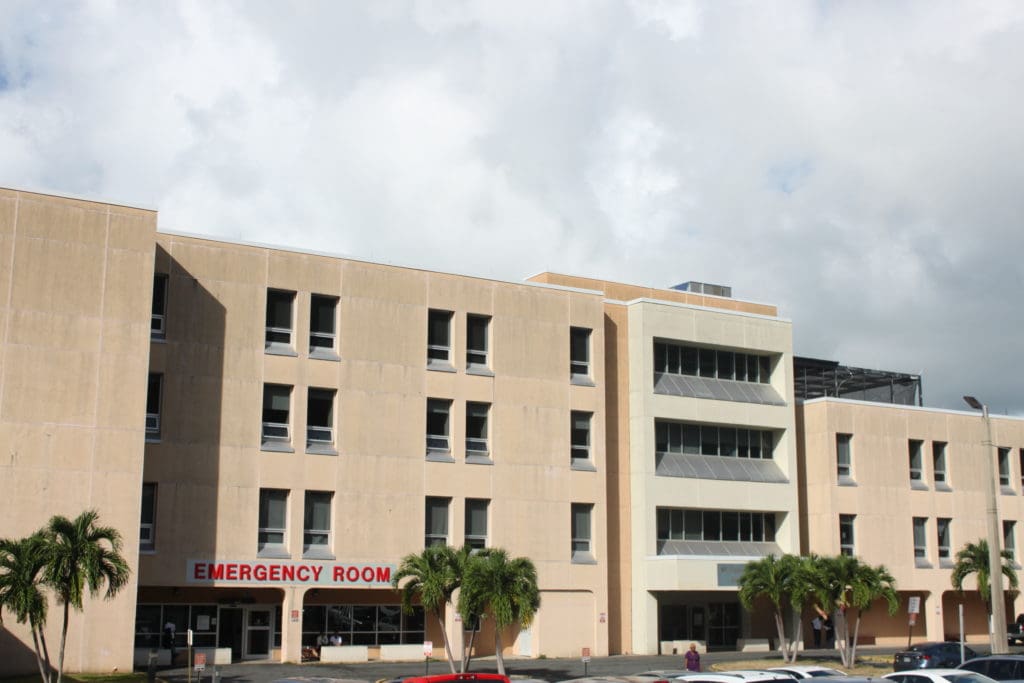 Schneider Regional Medical Center announced Tuesday that it is lifting the temporary restrictions on elective surgeries and outpatient procedures.
In a news release, the hospital noted that as the nation reopens and moves back to normal operations, SRMC is prepared to begin scheduling non-high-risk patients for outpatient and electives procedures.
The U.S. Virgin Islands has experienced relatively low and stable incidences of COVID-19, allowing SRMC the flexibility to resume these services for patients needing non-emergency or non-COVID-19 related care.
"This is great news for patients who have placed their care plans on hold due to COVID-19," said Dr. Luis Amaro, interim CEO of SRMC. "Our team is ready to deliver safe, quality health care services to all patients. We will continue to follow all Centers for Disease Control and Prevention, Centers for Medicare & Medicaid Services and the V.I. Department of Health guidelines," said Amaro.
To maintain safety, the hospital's news release said, a visitation and screening processes will continue throughout this first phase of the reopening.
The community will have access to the following services:
– SRMC Heart & Lung
– Laboratory Services (including testing for food handler's cards)
– Rehabilitation Services (Physical, Occupational, Speech and Cardiopulmonary therapy)
– Dietary and Nutrition Consultations
– Mastectomy & Medical Compression Garment Fittings
– Limited Elective Surgical Procedures
SRMC's safety protocols for resuming services include, but are not limited to:
– All individuals entering Schneider Regional Medical Center facilities, including all staff members, will continue to be screened for COVID-19 symptoms.
– All individuals entering Schneider Regional Medical Center facilities will be asked to wear a mask or cloth face covering.
– Visitors will still be prohibited. A support person will be allowed for surgical patients; delivering OB mothers; children under the age of 18; patients with confusion, altered mental status or developmental delays; and end-of-life patients.
– All outpatient services, tests and procedures are done by appointment only.
– All individuals are required to practice social distancing of six feet in all public areas and waiting rooms.
– Extra cleaning and disinfection of high touch, public surface areas will continue.
– Infectious patients will continue to be cared for in isolation, away from non-infectious patients.
– All care team members who provide direct patient care will continue to follow our policies for wearing surgical masks, protective eyewear, as well as other necessary personal protective equipment when caring for patients.
In addition to the safety protocols in place, the SRMC said it remains prepared to respond if a surge of COVID-19 develops in the territory.
"We can quickly cease all elective and non-essential cases and return to more restrictive policies and protocols," the hospital's news release said. "SRMC also maintains an adequate supply of PPEs and other resources. We have reserved at least 50 percent of our hospital bed capacity, by opening a new COVID-19 wing that is designed to care for our most critical patients. We continue to collaborate with the Virgin Islands government, the Department of Health and emergency response officials to evaluate incidences and trends of COVID-19 cases."
Patients who want to schedule elective surgery or outpatient procedure can call the hospital's Patient Access and Scheduling Department at 340-776-8311 ext. 2157, 2168, 2171 or 2211.
More information about the hospital is online at the SRMC website.