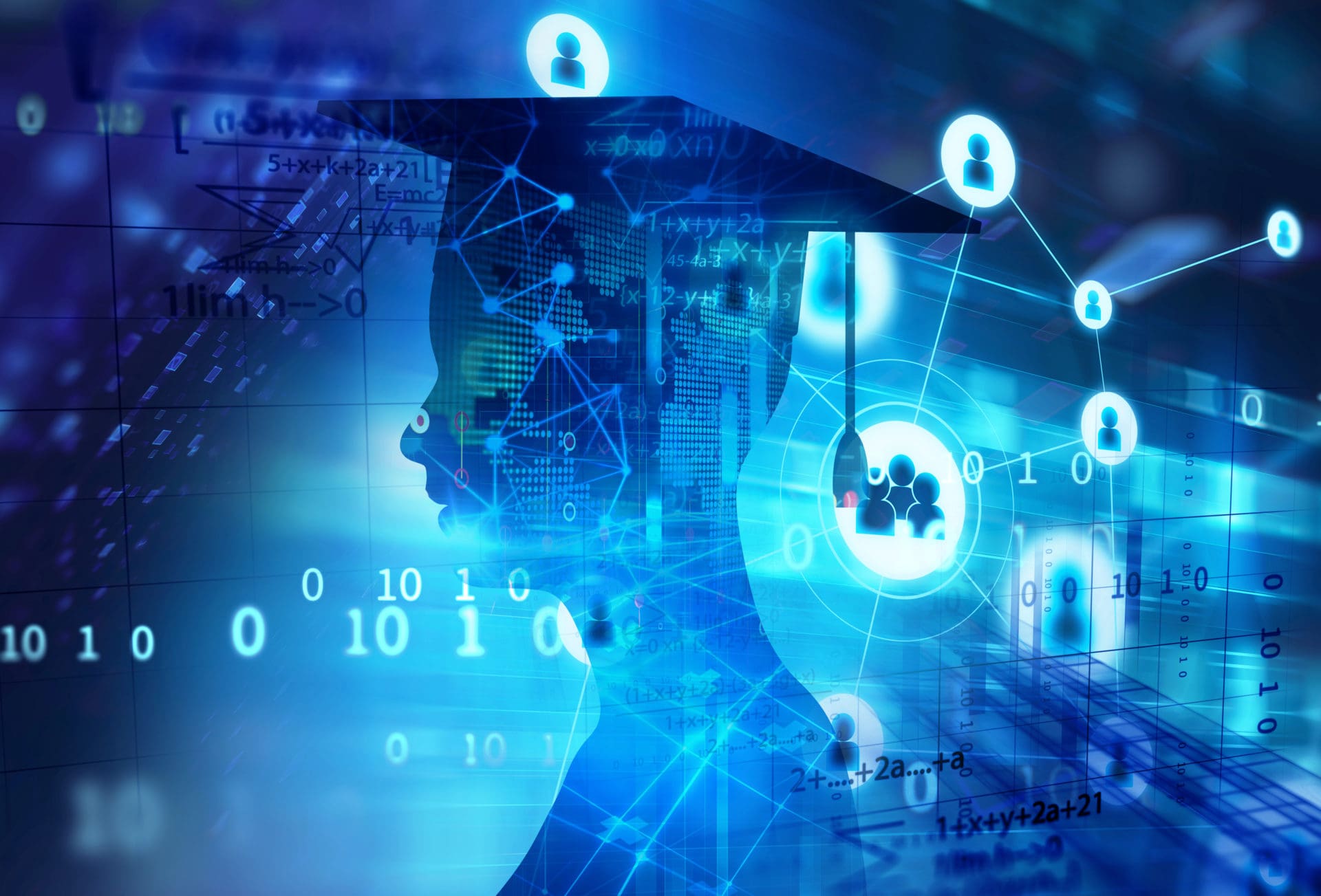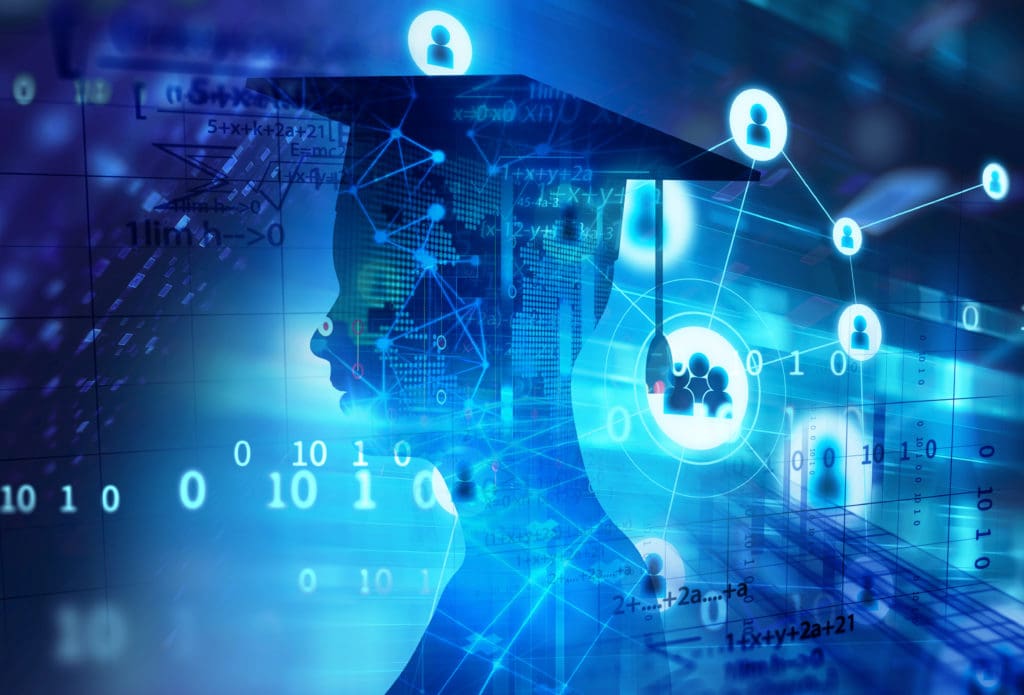 Graduates from the U.S. Virgin Islands public schools will be featured along with students from across the United States Saturday evening in an online virtual graduation celebration, "Graduate Together: America Honors the High School Class of 2020,"
The V.I. Department of Education is partnering with the Council of Chief State School Officers and XQ Institute for the one-hour, commercial-free primetime graduation special.
During the broadcast, viewers will be directed to XQ's new Rethink Together online forum, which will feature specific content for each state, including a congratulatory message from Education Commissioner Racquel Berry-Benjamin, and stories highlighting the resiliency and strength of students, teachers and schools amid the pandemic, according to a news release issued Friday by the department.
"The Virgin Islands Department of Education welcomes every opportunity to celebrate the Class of 2020 and we are pleased to be a part of this global, online movement in recognition of our students' accomplishments, both here at home and across the nation," Berry-Benjamin said.
The national telecast will air at 8 p.m. Atlantic time, on more than 30 broadcast and cable networks and streaming services, as well as various social media platforms.
Rodney Robinson, the 2019 National Teacher of the Year, is scheduled to join leaders and entertainers in celebrating the Class of 2020. Led by XQ Institute, the LeBron James Family Foundation, and the Entertainment Industry Foundation, the special is being produced in partnership with a coalition of education, philanthropic, and corporate partners.
The VIDE will highlight stories of graduating seniors from our four high schools who have shown courage over the last school year and.
"Graduate Together" will stream on the department's Facebook page at 8 p.m. May 16.