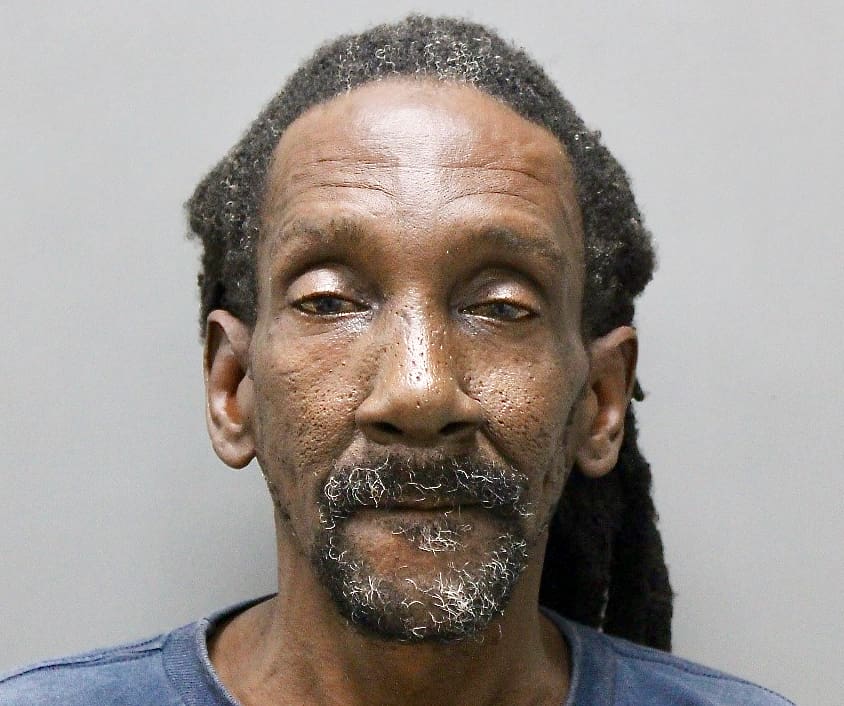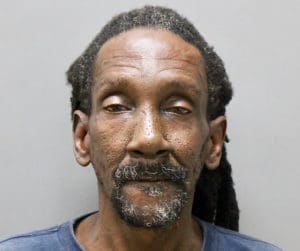 The V.I. Police Department on Tuesday arrested 53-year-old Dale Joseph Pringle of Commandant Gade, charging him with fraudulent use of a credit card, obtaining money under false pretenses and identity theft.
According to police, Pringle was arrested at around 9 a.m. Tuesday by detectives of the Economic Crime Unit.
On April 20 reported losing his wallet, which contained several credit cards and his identification. Pringle was observed on surveillance stealing the victim's wallet. He admitted to detectives to using the credit cards without authorization and was placed under arrest.
Bail for Pringle was set at $20,000.