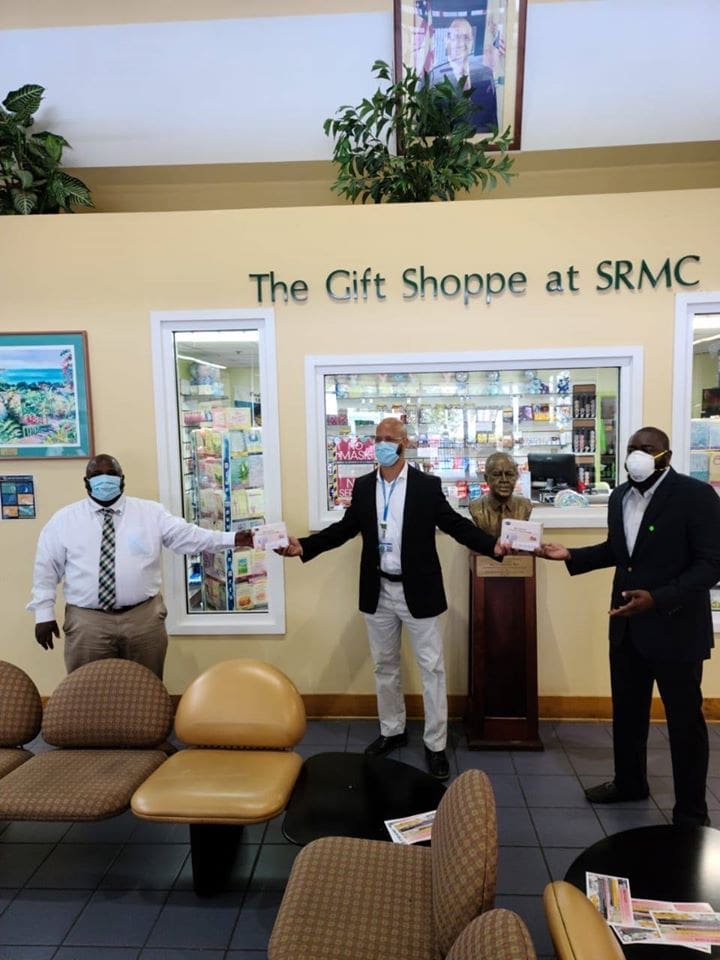 Hospitals, clinics and government entities in the Virgin Islands received a donation of 70 noncontact infrared thermometers from Southland Gaming. The thermometers, which read temperatures from the forehead, are being used for screening during the COVID-19 pandemic.
The thermometers were donated to each of the territory's hospitals, various clinics, nonprofits, V.I. Police Department, Virgin Islands Territorial Emergency Management Agency and the Dr. D. Orlando Smith Hospital in the British Virgin Islands.
"We recognize tourism is a major part of both the U.S. and the British Virgin Islands. As we all unite to help each other during this pandemic, we felt these tools would be useful in the fight against the spread of COVID-19 at the point of entry and help protect our communities," Southland Gaming Chief Operating Officer and Executive Vice President Shaine Gaspard said.
The company worked closely with Gov. Albert Bryan Jr. and Gaspard expressed his thanks for Bryan's continued leadership and strong support of the business community.
"We worked hand in hand with Governor Albert Bryan to make a donation where it was needed most. We provided him with a list of items that we were able to source, and he asked us to purchase the infrared temperature monitors," Gaspard said.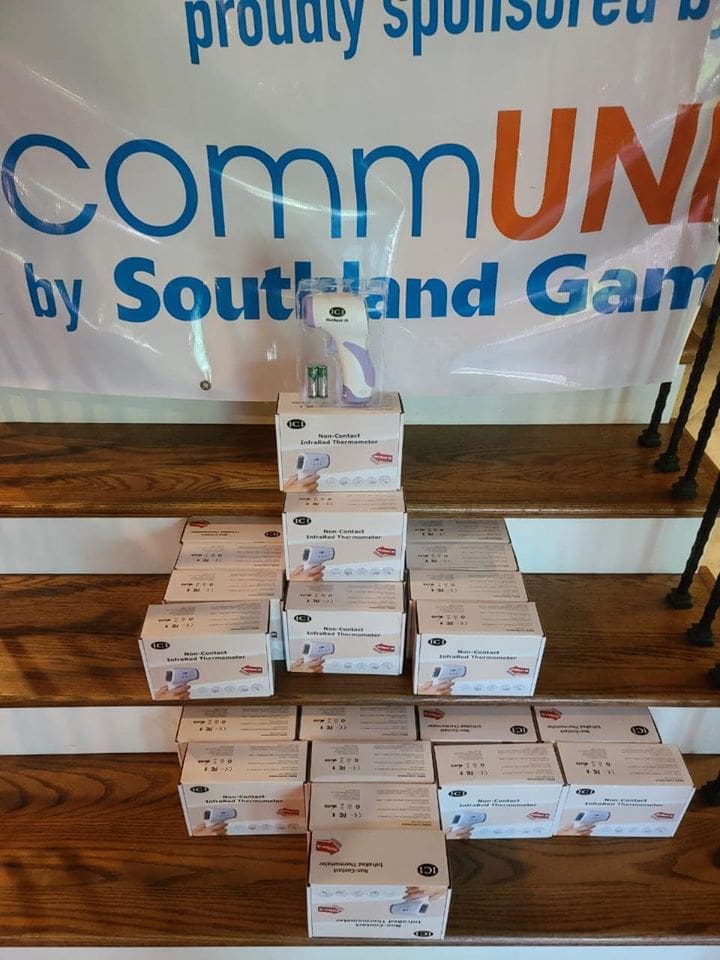 Like many things on the islands, the medical equipment was not easy to source, ship and procure.
"As with many essential items associated with the pandemic, such as PPE, ventilators and more, a dependable supplier was hard to find. Our team worked very hard to find a supply source for the noncontact thermometers for the Virgin Islands. Shipping also presented other challenges we were eventually able to solve," Gaspard said.
The thermometers were disbursed and hand-delivered in the beginning of May. Gaspard said Southland Gaming has always stepped up in the support of the community and "we are all in this together."