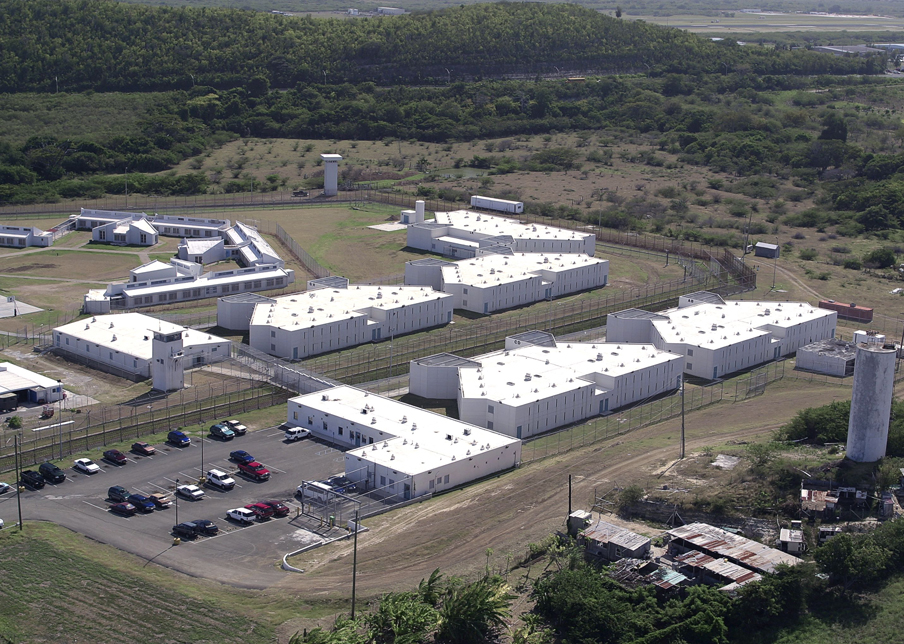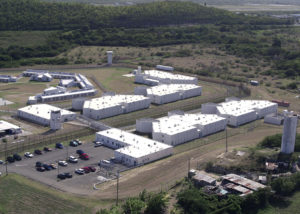 Officials at the Bureau of Corrections say they're taking over provisioning for food service at Golden Grove Adult Correctional Facility and the St. Thomas Criminal Justice Complex. A spokesman for Corrections called the change a cost-saving measure.
But according to correspondence sent to the bureau by the current contractor, there is also an outstanding balance of $343,360. Corrections spokesman Wynthop Maduro said there is a bill and the bureau will pay.
However, Maduro was unable to say how long the contractor, Trinity Service Group Inc., had procured pantry items and other supplies to the prison on St. Croix and the jail on St. Thomas.
"We will fulfill the obligation to pay Trinity the amounts owed, that was rendered," Maduro said.
What is known and acknowledged by both parties is that the provisioning agreement expired on June 16, 2017. The parties agreed to allow Trinity to continue as a service provider while a new deal was worked out. That allowed the contractor to serve the facilities Monday through Friday.
But officials said before an agreement could be reached, negotiations were derailed. The parties allowed a Trinity subsidiary, TSG-USVI, LLC., to take over operations in January.
Maduro said the subsidiary was able to obtain a business license but failed to get a Health certificate a few weeks later.
In an announcement issued Monday, BOC said Trinity's service agreement will end June 7.
According to Peter Abraham, a Corrections administrator, the contractor sent a shopper to gather food staples and supplies and deliver them to the prison and jail, charging a fee per plate served. Golden Grove's 215 inmates and the 99 inmates at the CJC are served three meals a day, Maduro said.
Corrections already has kitchens. It has cooks and staff. There is a job opening for a kitchen manager who can help with meal planning and addressing the dietary needs of inmates. More kitchen staff may be added on.
Local vendors may be sought to help with provisioning, the spokesman added.
"We're in a new era now, a new time and leaders are asking how we can do it better," he said.
By eliminating the middleman and using the government's procurement process, Corrections could save up to $800,000 per year, Abraham said.
Under the procurement plan, agencies that provide food services buy items in bulk, at a favorable price, which are distributed among them.
"What we will do is hook up with the government procurement program. The Bureau of Corrections is going to take up operations of the food service itself. The Bureau of Corrections is going to take on the management of the kitchen, which they were doing anyway. The Bureau of Corrections is going to go directly to the vendors to purchase the food, instead of using a middleman," Abraham said.