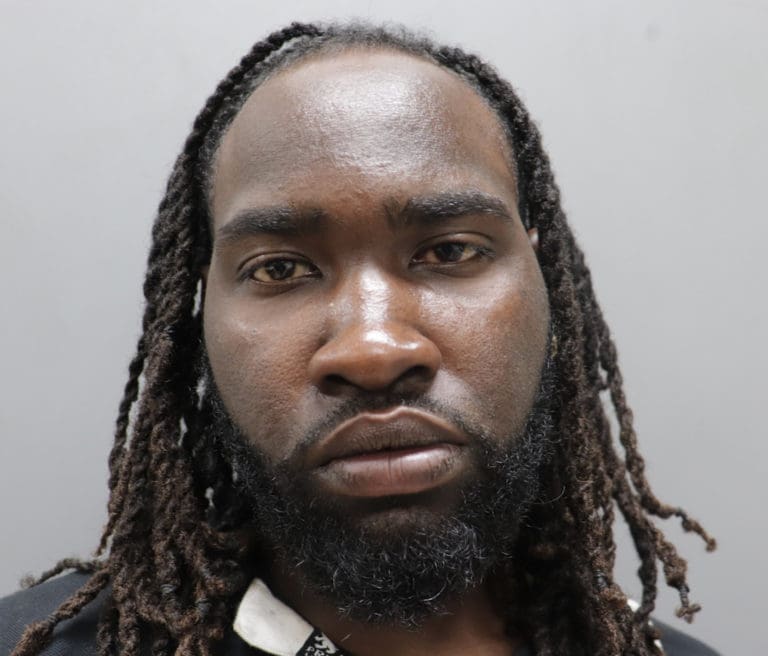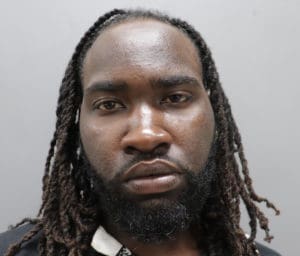 A St. Thomas man was arrested Saturday night after he barricaded himself in his Estate Contant home, and was charged with illegal discharge of a firearm, the V.I. Police Department reported.
According to a VIPD report issued Monday, 23-year-old Rashad Amari Creque of Estate Contant was arrested at around 10:15 p.m.
Police said that at about 9:50 p.m., the 911 Emergency Call Center dispatched officers to the Alvin McBean Ballpark in Anna's Retreat on report of shots being fired. Spent casings were found in the area, and a witness reported that a male, later identified as Creque, was waving a firearm and being belligerent. The witness told police Creque fired shots in the air.
Officers located Creque and ordered him to surrender, but he barricaded himself in his residence. Officers were able to enter the residence and apprehend Creque.
Bail for Creque was set at $25,000. Unable to post bail, he was turned over to the custody of the Bureau of Corrections pending his advice of rights hearing.
Police urged anyone with any information regarding the incident to contact 911, the Criminal Investigation Bureau at 340-774-2211 extension 5579, or the anonymous tip service, Crime Stoppers USVI at 1-800-222-8477.