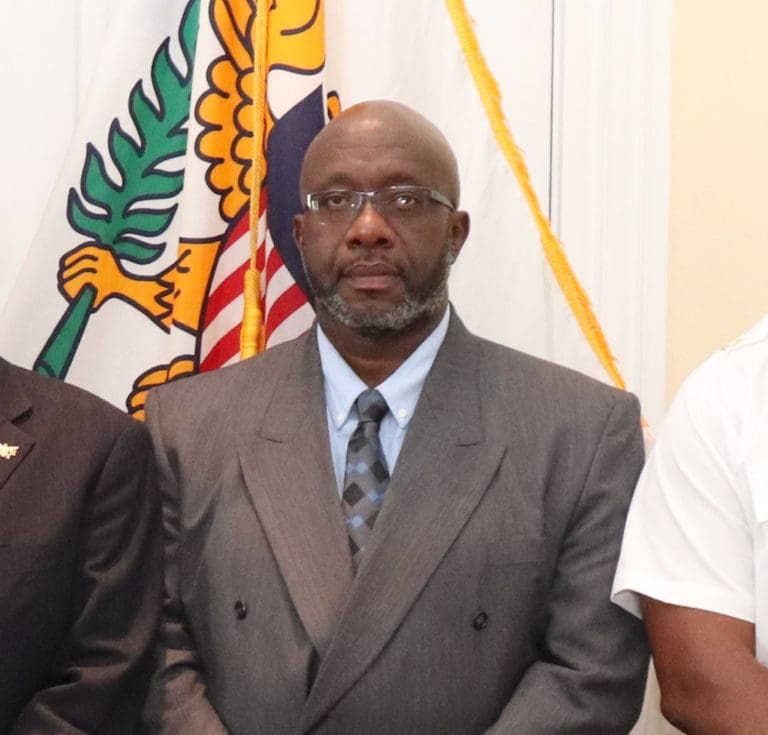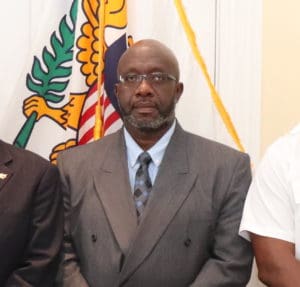 Ludrick Thomas resigned as St. Thomas/St. John chief of police Monday, effective immediately.
According to a release from the V.I. Police Department, Police Commissioner Trevor Velinor accepted his resignation, thanked him for his willingness to serve and appreciated his years of service.
Thomas will reportedly return to his prior position of police sergeant. The release does not indicate why Thomas resigned.
Thomas is a 29-year veteran of the department. He has worked in the patrol division as both a patrol officer and supervisor on St. Thomas and St. John. He has supervised the patrol division, Criminal Investigation Bureau and Executive Security Unit. Most recently, Thomas was assigned as a supervisory sergeant at the Training Bureau.
St. Thomas Deputy Chief of Police Steven Phillip has been designated acting chief of police.