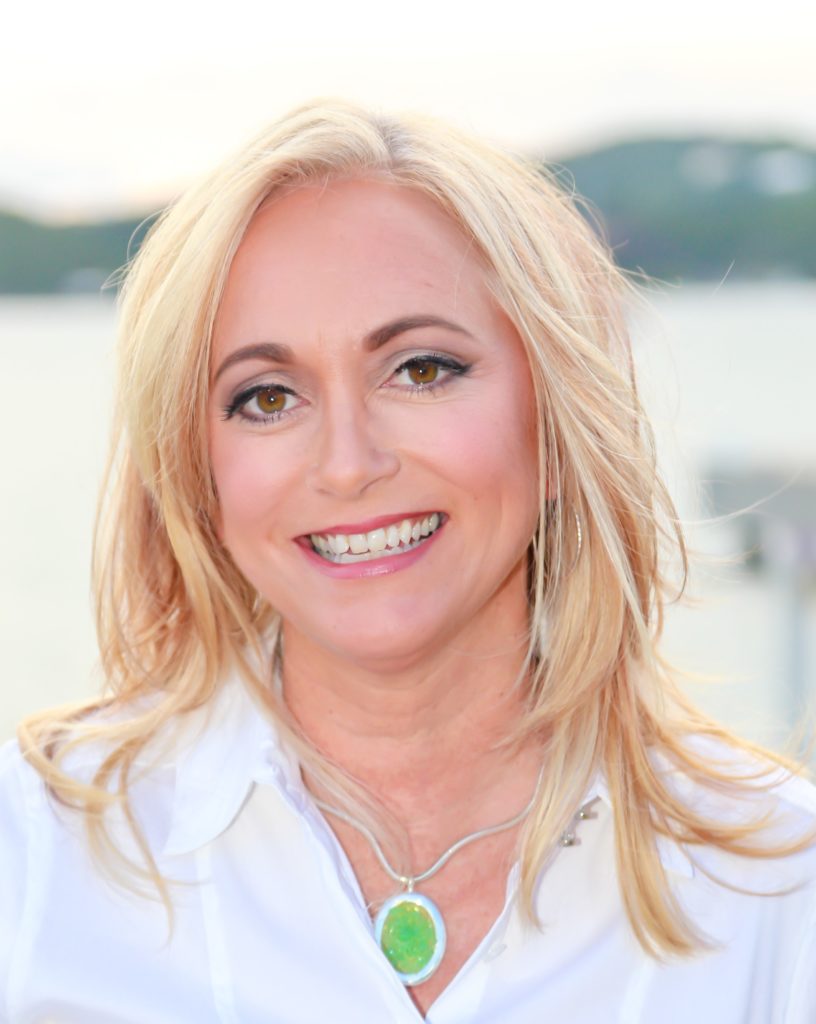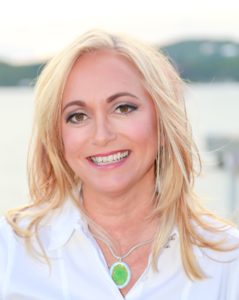 With the possibility of welcoming tourists sometime this summer, hoteliers in the U.S. Virgin Islands are focusing their preparations on health protection, but they are also concerned about liability. Properties have been closed since late March because of the pandemic.
"Sanitation and PPE [personal protection equipment] protocol is the top priority," said Lisa Hamilton, president of the USVI Hotel and Tourism Association.
Properties are working on plans to protect the safety of staff and guests when they are again in normal operation. That date has not been set. There's also the question of protecting hotels against legal actions prompted by COVID-19 concerns or mitigation measures prompted by the pandemic.
Both Hamilton and Richard Doumeng, managing director of Bolongo Bay Beach Resort on St. Thomas, said there is at least one liability case brewing in the territory, although a search of court records late last week did not reveal an action has actually been filed.
"It's against an establishment for not properly informing them of the risk," Doumeng said. Neither he nor Hamilton would name the establishment. But both said it illustrates the increased danger of lawsuits concerning something which hoteliers cannot control and the need to protect against them.
"I cannot be liable," Doumeng said. "One lawsuit could destroy you."
Debra Mondesir, manager of Kings Alley Hotel on St. Croix, agreed that liability is a concern. The hotel's strict compliance with federal and local government guidance on sanitizing and health protection protocols may offer the best defense.
COVID-related liability protection for various types of businesses, including hotels, is being hotly debated on the national level and has divided Congress largely along party lines.
Hamilton said the association has asked for legal advice on drafting a possible insurance waiver; numerous boilerplate waivers are circulating around the industry.
A few territory hotels have continued to operate at a reduced capacity, housing medical and emergency personnel during the general lockdown. And most all have kept at least skeleton staffs to attend to upkeep of the properties, Hamilton said. So in general, V.I. properties are physically ready to open their doors.
Last week Gov. Albert Bryan Jr. opened them a crack, providing hotels essentially with a "soft opening" by announcing they may accept reservations from V.I. residents. He urged residents to take advantage of the opportunity for a "staycation" to relieve the stress of the stay-at-home order.
Mondesir said Kings Alley already has "had some inquiries from locals" although it has not yet made any bookings for V.I. resident getaways. The hotel is one of those serving federal and local government workers involved in mitigation, however.
Doumeng said he appreciates the gesture of partially opening hotels, adding that Bolongo Bay has a long history of welcoming island residents as guests. But he is concerned about the details of how operations can work.
"The food and beverage part of it is tricky," he said. You can't provide a hotel experience if food and drink is on a carry-out basis, for instance. "I need a little more clarity."
Whenever V.I. hotels are ready and able to accept off-island visitors, will they come?
Industry and government officials are in regular contact with airlines servicing the territory and Hamilton said "most carriers are coming back … they have indicated that the demand is very strong [for flights between the U.S. and the territory]. The demand is there."
Bryan has not announced when the territory will open to tourism, its economic backbone. In some press briefings he has suggested June 1 as a possible date, but he has repeatedly stressed that all actions will be based on health guidance. Meanwhile, on Thursday, the Legislature extended the state of emergency order from May 12 to July 11.
Worldwide and nationally, tourism is one of the industries hardest hit by the novel coronavirus and the disease it causes, COVID-19.
On its website, the American Hotel and Lodging Association says that as of May 6, seven out of 10 hotel rooms across the country were empty. "This is in addition to the thousands of hotels shuttered completely."
Since mid-February, U.S. hotels have lost more than $21 billion in room revenues, according to the AHLA. Of the 8.3 million hotel-related jobs across the 50 states at the start of the pandemic, 3.7 million of them have been lost.
Doumeng voiced what may be the feelings of many hoteliers. He began the interview with a reference to the family business started by his parents and his worry that a "47-year old legacy" is at stake. By the end of the conversation his usual optimism took hold. "I like our chances. I like Bolongo Bay's chances," he said.