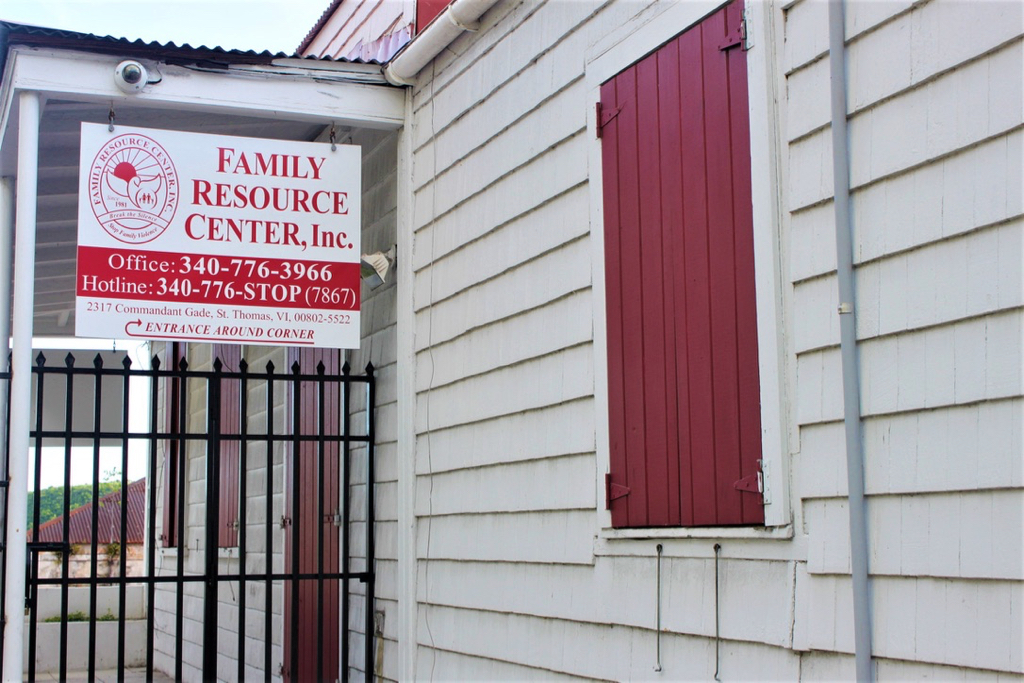 The Virgin Islands Housing Finance Authority conducted its first virtual meeting on Thursday to hear from St. Thomas applicants for the 2020 Community Development Block Grant, funded by the U.S. Department of Housing and Urban Development.
The 16 potential grantees on St. Thomas collectively asked for $2,700,196 and presented their projects to be considered for funding from the fiscal year 2020 CDBG allocation. Five of the proposals were considered construction proposals and the other 11 were public service proposals.
The amount of available funding for each district is $792,730. Between the applicants on St. Thomas and St. John, proposals total nearly $5 million.
According to the handbook provided for the virtual meeting, the ratio of requested funding to available funding in the St. Thomas-St. John District is 6.28 to 1.
"Upon completion of the vetting process there will be a second public hearing in July to present those projects that are selected for funding," VIHFA Chief Financial Officer Valdez Shelford said.
Applicants will hear results during the second virtual hearing which is tentatively scheduled for July 9.
Four of the proposals were for various types of youth and senior programs.
– Southern Maryland Youth Training & Outreach Center, Inc. requested $35,000 to operate what's described as a "one-stop self-sufficiency center designed to help young adults achieve their goals through in-house on-the-job occupation and technology trainings, counseling services and life skills development." The program will also provide housing rental assistance in an effort to prevent youth homelessness.
– The Family Resource Center requested $20,000 so counseling services can be provided for children 5 to 17 on St. Thomas.
– Insight Outreach, Inc. requested $19,000 to operate The Golden Memories Senior Citizen Day Treatment Program which aims to enhance the quality of life for seniors suffering from the effects of hurricanes Irma and Maria.
– Pistarckle Theater, Inc. is requesting $22,860 to operate a summer theater camp that will run for six weeks, eight hours per day. The proposal says the program "will provide workshops in singing, acting, dancing, elocution, set construction, light and sound design, costuming, makeup, stage management and connectivity to positive, professional adult role models."
There are six applicants seeking funding for after-school programs for St. Thomas children. Of these six, four are programs offered by various churches in the territory. The other two would operate out of community centers.
The remaining proposals heard by the public during the virtual hearing were construction based.
– Summerval/VI Culture Seekers, Inc. requested $100,000 to acquire a property located at Bjerge Gade 9A which would be used as a community center and administrative offices. An additional $50,000 was also requested separately to use towards renovating the property.
– The Parish of the Cathedral of All Saints is requesting $125,000 to acquire a historic property located at Domini Gade #4 and use it as a senior center. The parish is also requesting an additional $500,000 to rehabilitate the property.
– The Catholic Charities of the Virgin Islands, Inc. requested over $500,000 to continue renovations of the Bethlehem House shelter.
– Requesting the largest sum of the applicants, nearly $1.5 million, was Community Action NOW, Inc. The funds would be used to operate the NewRock-VI Youth Build Program which is a youth diversion program with a focus on workforce development to support people ages 16 to 26 that are incarcerated or facing the possibility of incarceration.