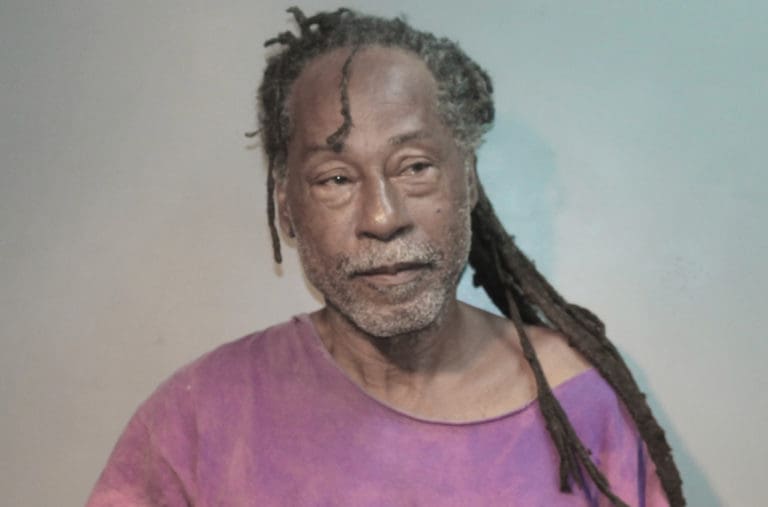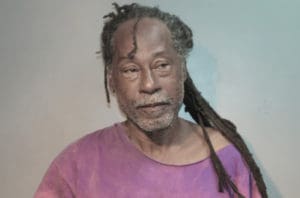 Police arrested 58-year-old Raymond Ward of Sion Hill, on an arrest warrant for 3rd Degree Assault, the V.I. Police Department reported in a news release issued Monday.
Ward is alleged to have assaulted his neighbor, an elderly male, on March 29. The victim required medical attention at the Juan Francisco Luis Hospital and Medical Center for a laceration to the head and a broken arm, among other injuries, as a result of the incident, police said.
Bail for Ward was set at $30,000. Unable to post bail, he was turned over to the custody of the Bureau of Corrections pending his advice of rights hearing.