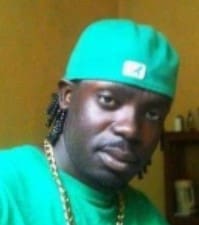 Markely Casseus died on April 22.
The viewing will be held at 9 a.m. followed by a service at 10 a.m., Thursday, April 30, at Turnbull's Funeral Home. Interment will be at Eastern Cemetery, Smith Bay.
He is survived by his brothers: Oges Caceus and Nation Casseus; sisters: Osane Casseus and Rositha Casseus; and cousins: Macius Florestal, Ronel Florestal, Mervil  Florestal and Ms. Canes Estime.