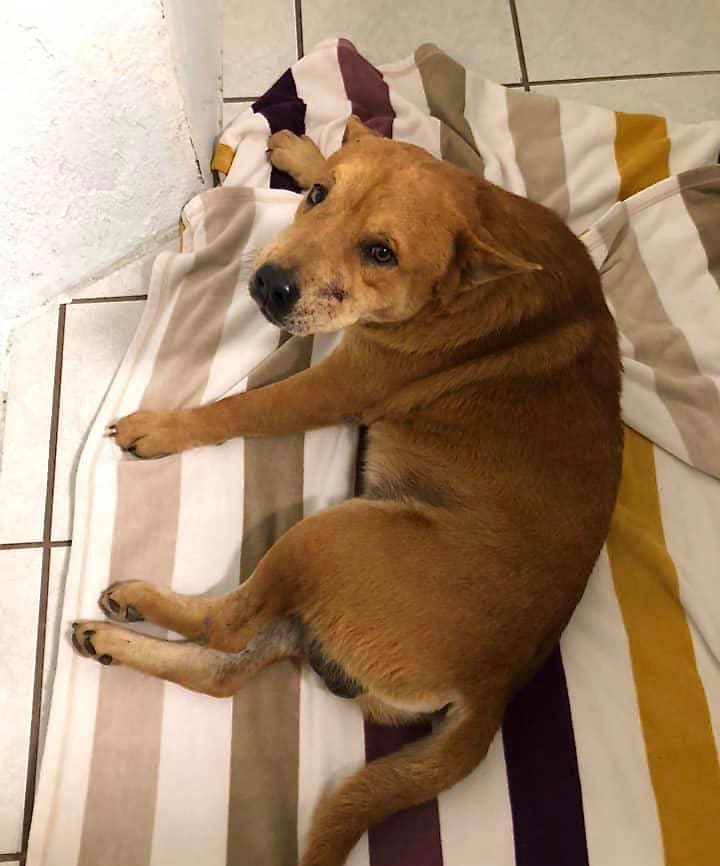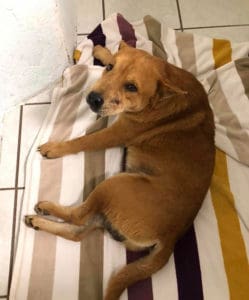 An injured dog was transported to the St. Croix Animal Welfare Center for treatment Wednesday after it received wounds from a pellet gun.
According to the V.I. Police Department, the medical evaluation revealed the dog sustained two pellet gunshot wounds to the body. One of the gunshot wounds impacted the dog's spine, paralyzing the dog. Due to the severe injuries, the dog was humanely euthanized, the police said.
The VIPD advised the public that anyone having a problem with any animal in their neighborhood that shooting or poisoning the animal is not the solution. It is cruel and it is against the law.
Pellet projectiles can be as dangerous and deadly as bullets.
This case is classified as a first-degree animal abuse. Police urged anyone with information about the case to call 911, the VIPD Animal Cruelty Investigator at 340-778-2211 extension 6097, or the anonymous tip service, Crime Stoppers USVI, at 1-800-222-8744.