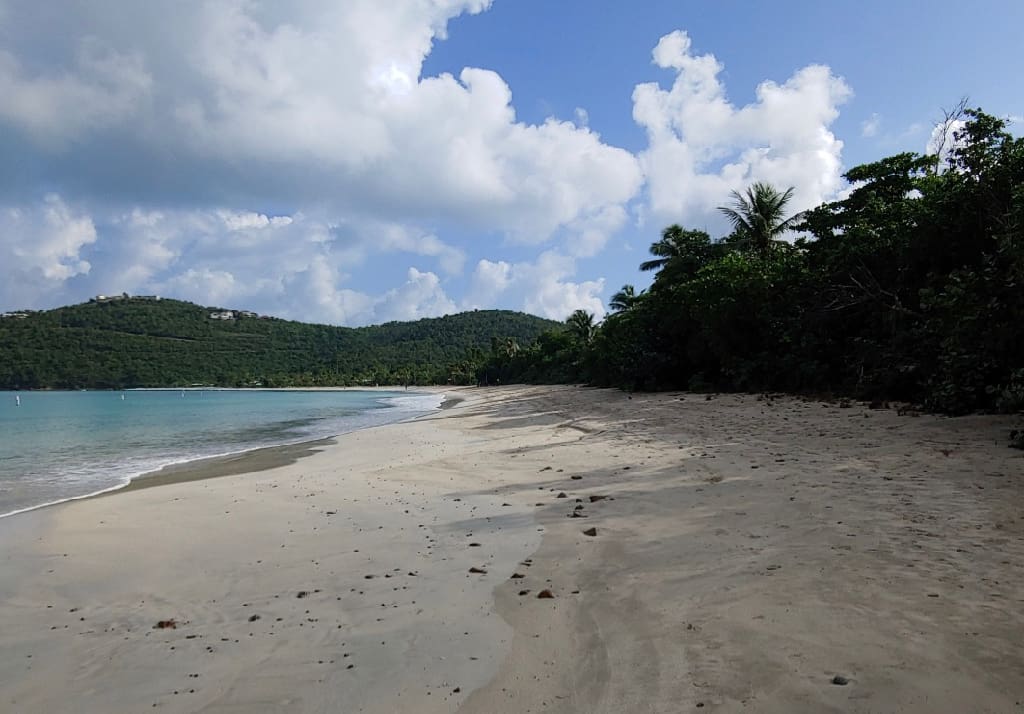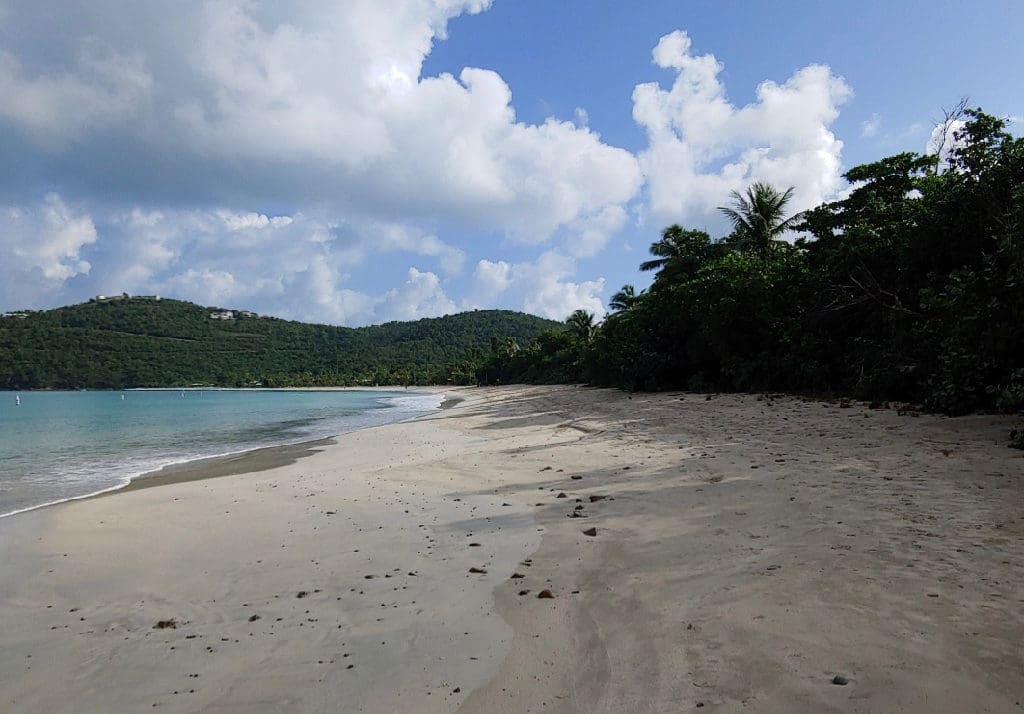 The St. Thomas Coastal Zone Management Committee Thursday approved a master plan for the construction of a new concession building at Magens Bay, the transfer of the permit for a marina in Red Hook and an expansion project at another marina in Estate Nadir.
The Magens Bay concession building expansion will include a conference room and office space. The Magens Bay Authority held a public presentation on the plans in December 2016.
John Woods, the architect for the project who was also at the 2016 public presentation, answered questions from the CZM commissioners Thursday.
The plans, as approved by the commission, include new generators, new bathrooms and a wastewater facility at the 63-acre park on the north shore of St. Thomas.
The transfer of a major permit for a marina in Red Hook saw much debate from the commission's four members before it received approval. CZM Chairman Winston Adams said, as he asked questions about the parties involved, "I am not taking any chances."
Jim Anderson is presently managing the facility in question for the creditors who took it over after the first owner, Go Faster Charters, went bankrupt. He said his job is to maximize the value of the marina so the creditors can sell it. He told commissioners that the marina was operating and doing well before the COVID-19 pandemic hit and the bottom fell out of the tourism industry.
The permit transfer approved was from PCG Credit to RP17 Oasis, LLC. It allows for the continued use and occupancy of the marina on the seaward of Parcel Nos. 135, 63, 86 and 87 in Estate Frydenhoj, No. 3 Red Hook Quarter.
The third application was from Tropical Marine, Inc. to expand the existing Tropical Marine docks. It calls for the construction of docks off adjacent properties, construction of a restroom, demolishing an existing residence, removing two underground storage tanks and the construction of a new residential building. The projects are located at Parcels Nos. 27, 28 and 29 in Estate Nadir.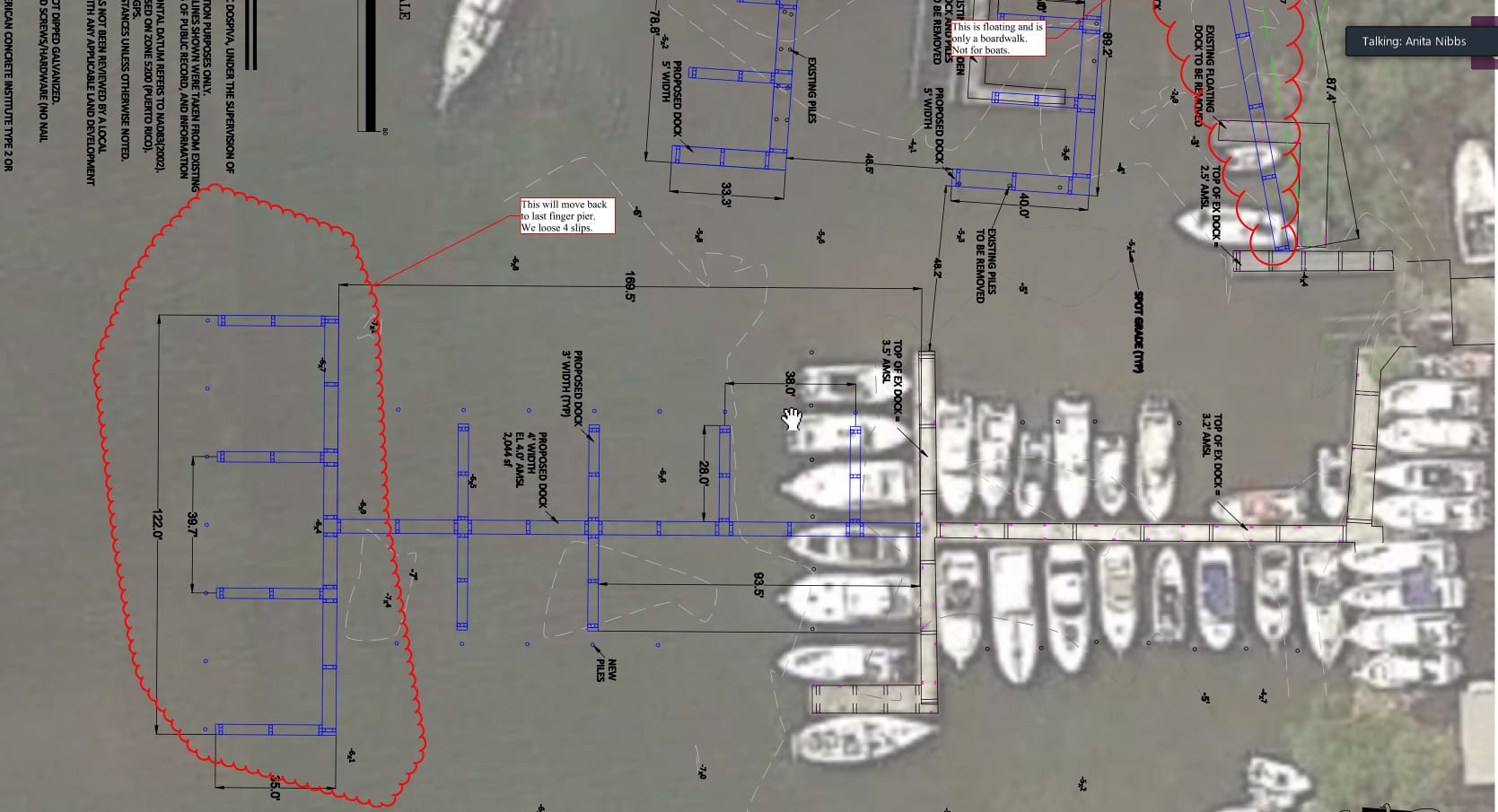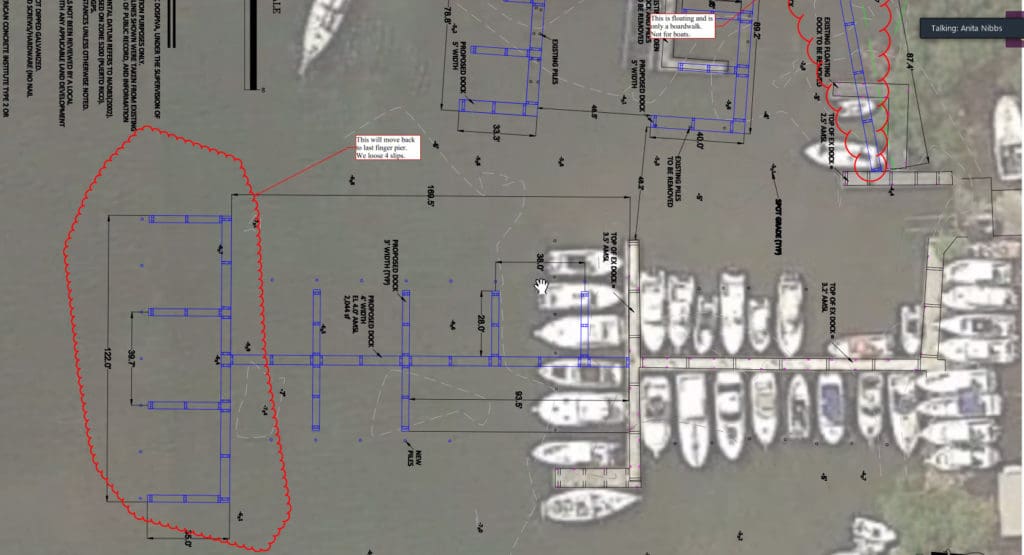 Amy Dempsey was on the video conference representing Tropical Marine. She said, when questioned on the subject, that storage tanks would be removed and disposed of in a way prescribed by regulations.
CZM Director Marlon Hibbert gave a report on each application. Each came with a favorable recommendation from CZM staff. Besides Adams, the commissioners attending were Sarah Simmonds, Karl Percell and Jawanza Hillaire. All four voted to approve all three actions.