COVID Creativity is a new Source arts feature highlighting the work of our creative readers as they respond to a time of global pandemic. All visual artists and creative writers are encouraged to share with us new works that have been created as a direct result of the COVID-19 pandemic.
Poetry and creative prose submissions are limited to 1,500 words and should include a brief bio of the writer.
Visual art submissions should include at least one high quality image or video and a very brief bio along with an artist's statement that speaks to the inspiration of the work. The statement should include the title if there is one, the medium used and what the work means to you.
Please send submissions and questions to visourceart@gmail.com.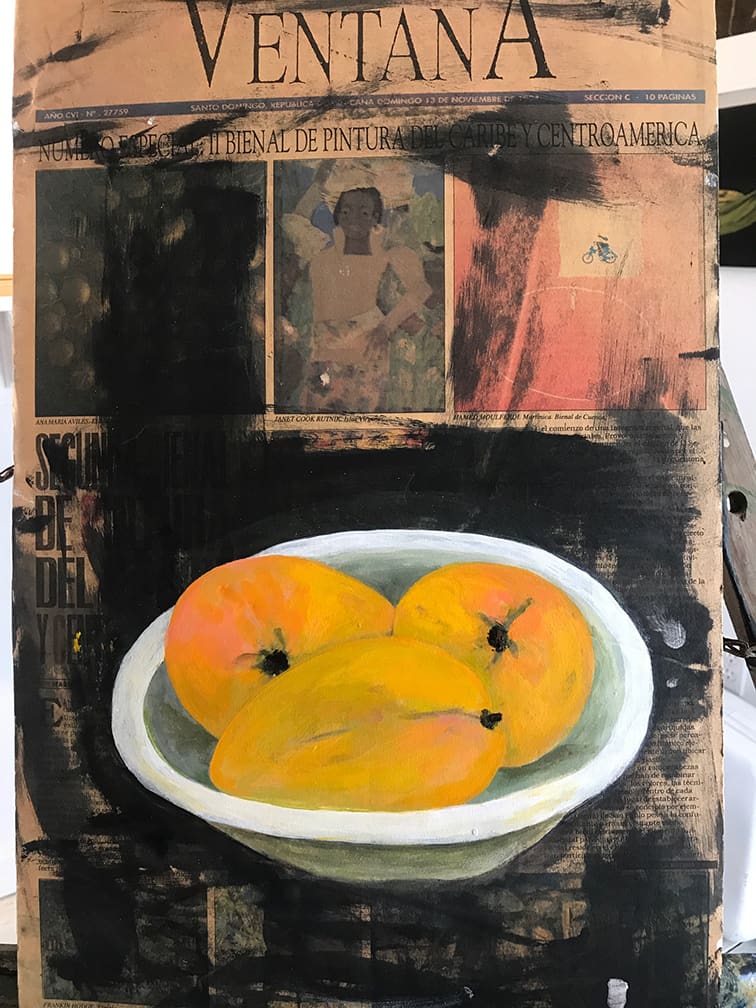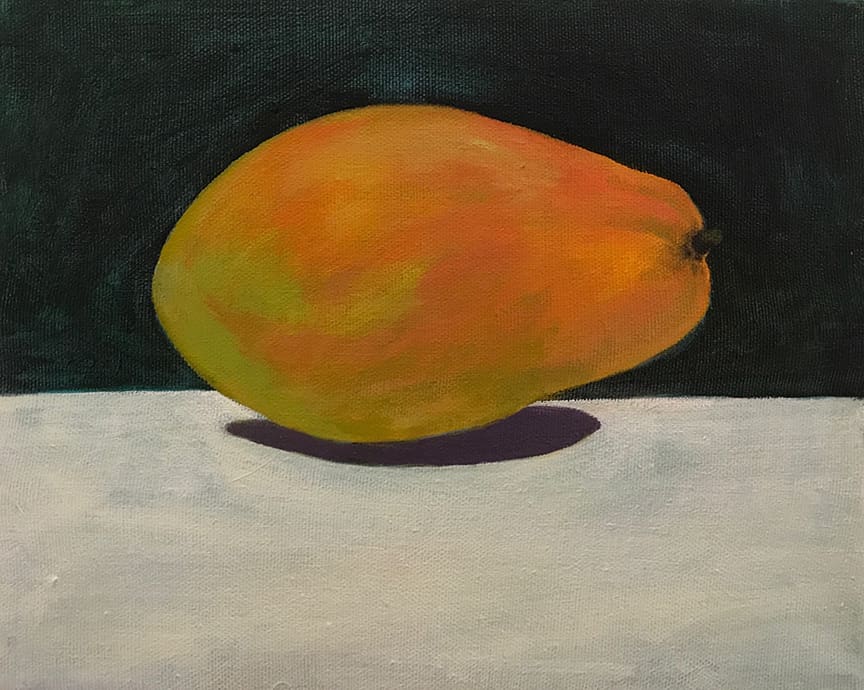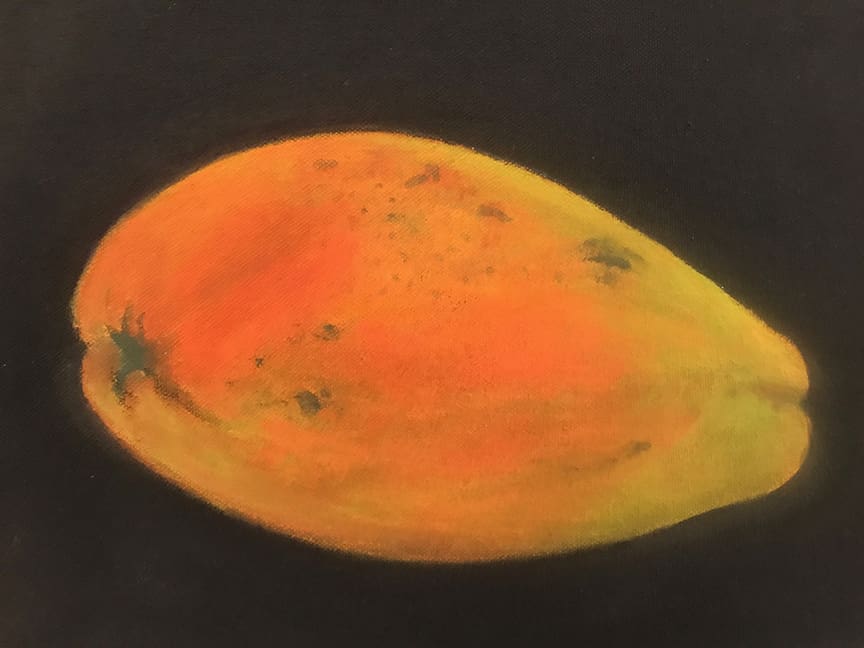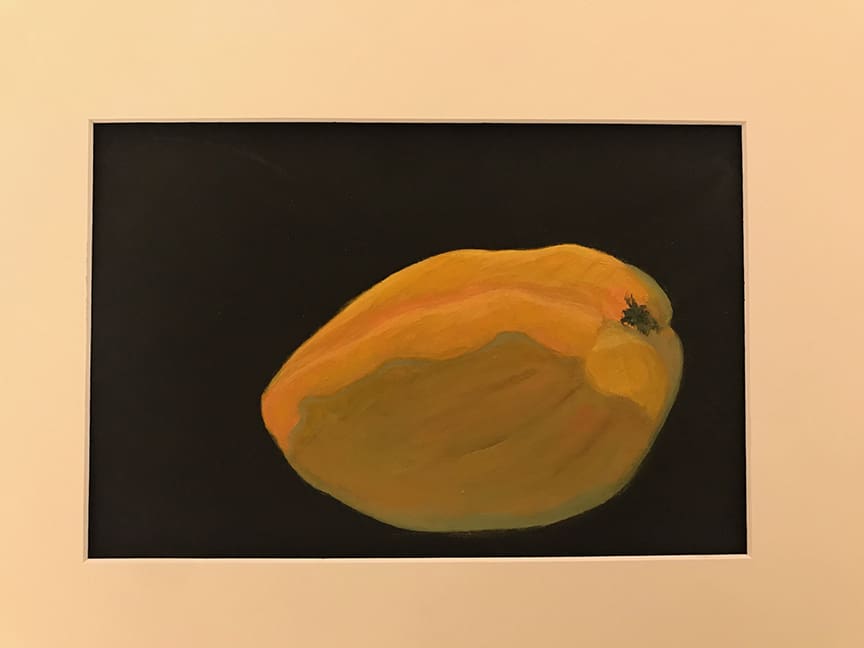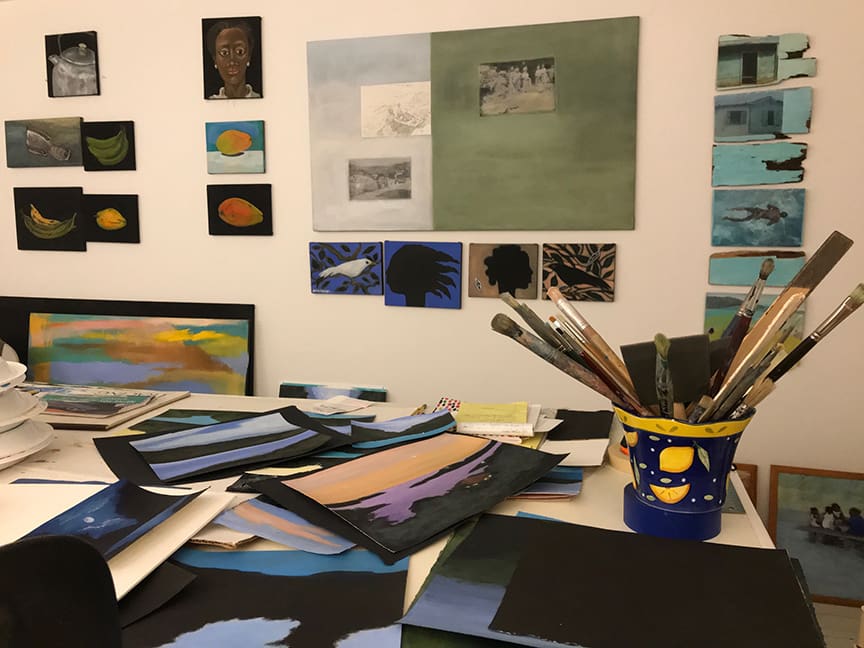 "In the time of Corona I find myself to be very fortunate. I'm not in cramped quarters. My family is safely by and I have a studio to go to; it is full to the brim and I need more space to work without looking at decades upon decades of finished paintings and installations, but I can go there and enter that zone of creative solitude with even less distractions than normal but with an agitated sense of uncertainty making it hard to settle down.
I always have a lot of work in progress and new ideas for projects that I juggle around in my head looking for the inspiration or a deadline to compel me to finish them. I definitely don't have the mindset for that right now and all the deadlines I was working on and the presentations I was preparing for were cancelled. Kaput! So much for an incredibly exciting artful April but I cannot complain in light of all the struggles people are facing emotionally and economically as we slowly emerge from the dark cloud of anxiety. So I needed to do something that did not require in depth thinking – just looking and painting – so here literally are the fruits of this labor: a fruity-tooty series of mangoes, coconuts and a papaya.
'Three Mangoes in a Bowl' was painted on top of a mounted newspaper clipping from the 1st Biennial of Caribbean and Central American Painting held in Santo Domingo in 1992. My collage was on the cover of that day's paper along with some other artists' work from the exhibition. I can crop it of course and frame the mangoes but I haven't done that yet. I sort of like the unplanned juxtaposition of work.
I find mangoes deliciously difficult to paint so I am always challenged by them and can really sink my teeth into them (haha) thus providing a great distraction from the corona world outside the studio."
– Janet Cook-Rutnik
Janet Cook-Rutnik has been making art on St. John since 1969 and exhibiting it throughout the Caribbean and Europe. Her work is in museum collections in the Caribbean and the States.