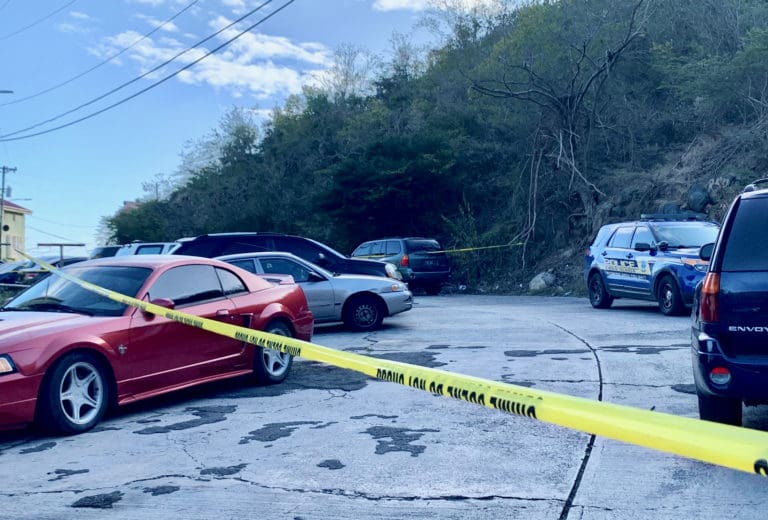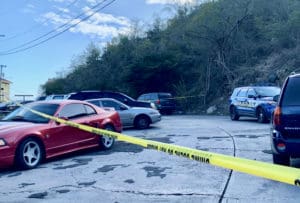 In the second homicide on St. Thomas in a single day, 26-year-old Bertstrand Gilkes Jr. was shot to death Thursday in the area of the Bovoni Housing Community, the V.I. Police Department reported.
Shortly after midnight Thursday Shaq'kil Roberts was killed by gunshots in the Tutu area.
Gilkes' death was the ninth on St. Thomas since the beginning of the year, the fifth in April. It also was the 16th homicide in the territory this year, according to the Source homicide list.*
According to police, at about 3:11 p.m. Thursday the 911 emergency call center received calls that shots were fired in the Bovoni Housing Community. Officers traveled to the area and learned that three males sustained gunshot wounds. Two of the victims were transported to the Schneider Regional Medical Center by private vehicle, and the other was transported to the hospital via ambulance.
One of the victims, identified by next of kin as Gilkes, subsequently succumbed to his injuries. The other two victims are in stable condition.
This incident is under investigation. Police urged anyone with information about the crime to call 911, the Criminal Investigation Bureau at 340-774-2211 ext. 5569 or the anonymous tip service, Crime Stoppers USVI, at 1-800-222-TIPS.
*The Source homicide list is based on VIPD reports, but unlike the police and some media listings, the Source does not include vehicular homicides or suicides, which can lead to a variance in the number of incidents reported.