COVID Creativity is a new Source arts feature highlighting the work of our creative readers as they respond to a time of global pandemic. All visual artists and creative writers are encouraged to share with us new works that have been created as a direct result of the COVID-19 pandemic.
Poetry and creative prose submissions are limited to 1,500 words and should include a brief bio of the writer.
Visual art submissions should include at least one high quality image or video and a very brief bio along with an artist's statement that speaks to the inspiration for the work. The statement should include the title if there is one, the medium used and what the work means to you.
Please send submissions and questions to visourceart@gmail.com.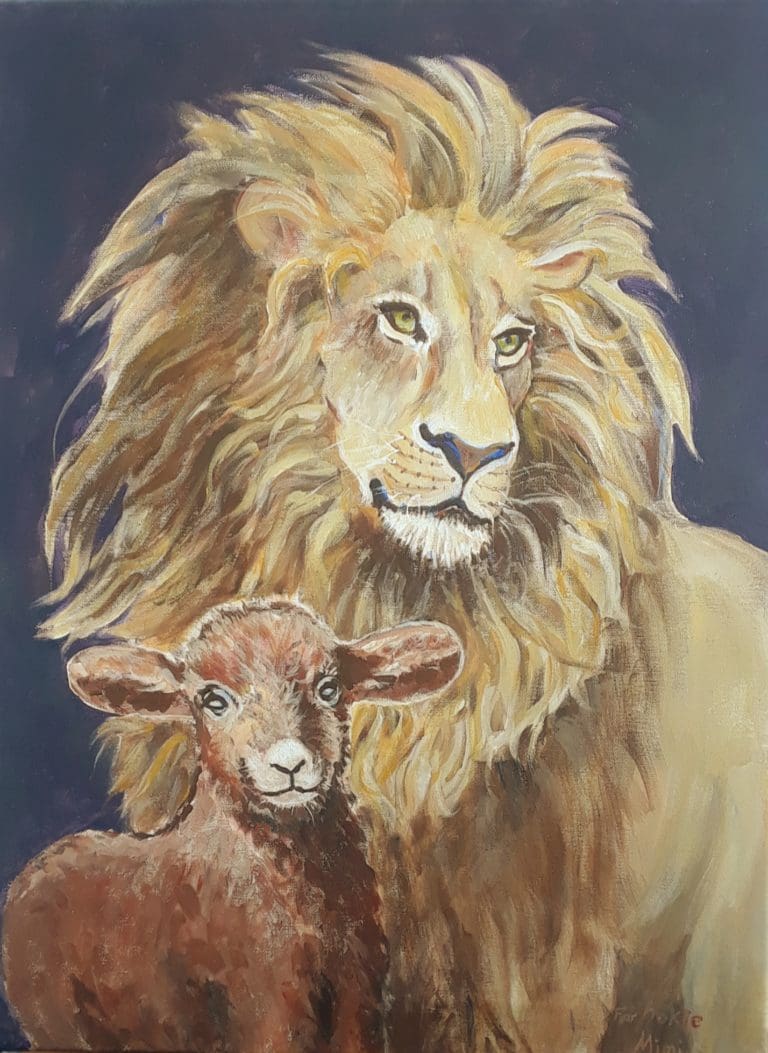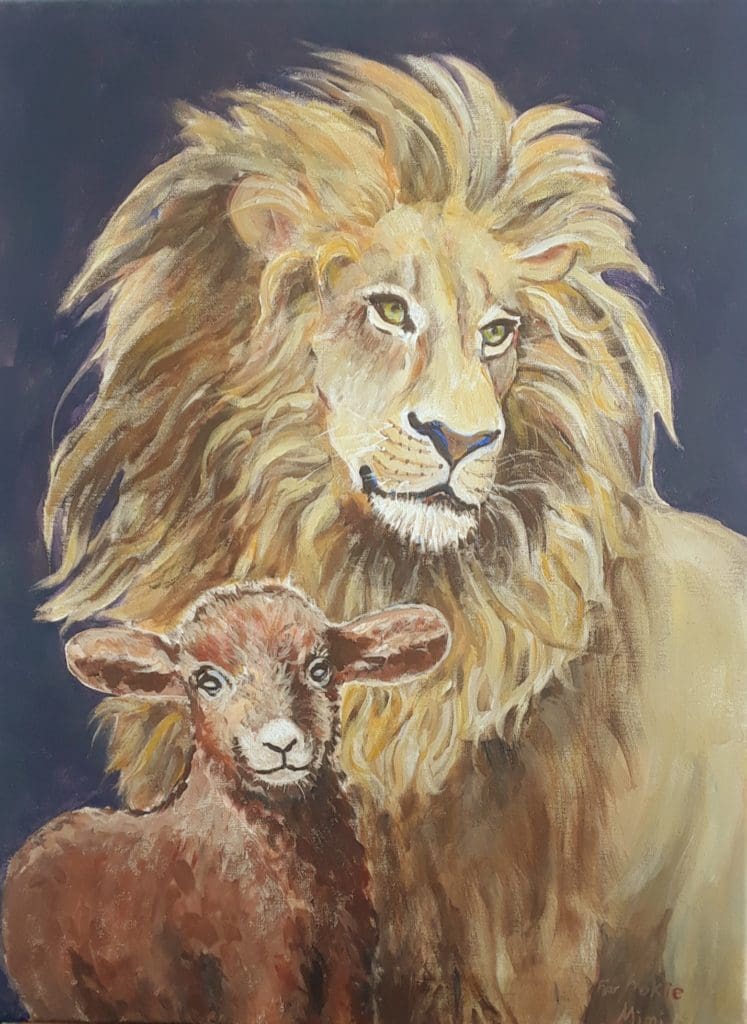 "Jesus is the 'Lion of the Tribe of Judah' and the 'Lamb of God' – our strength and source of mercy and comfort at this time."
– Marilyn May
Marilyn May is a 50-year resident of St. Croix and practicing artist exhibiting at Top Hat Gallery in Christiansted.