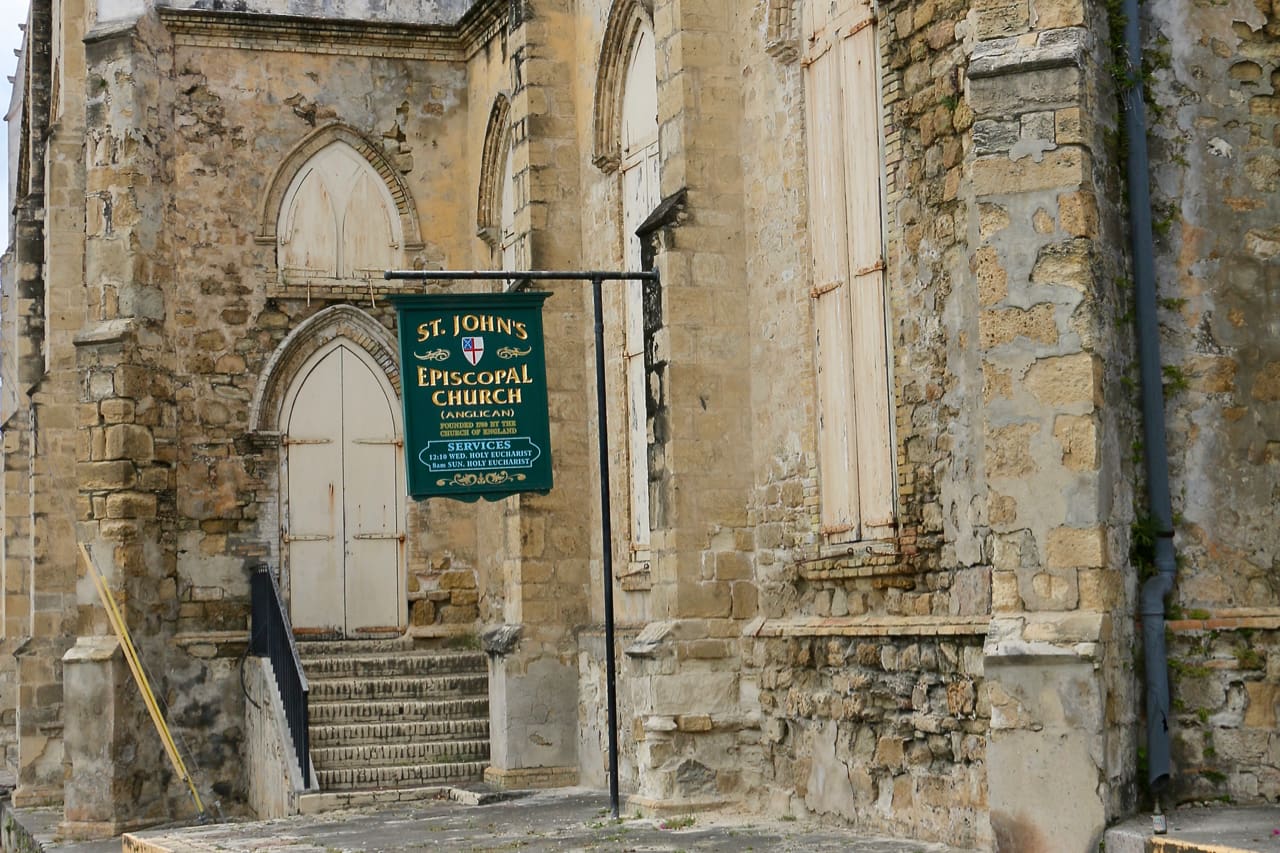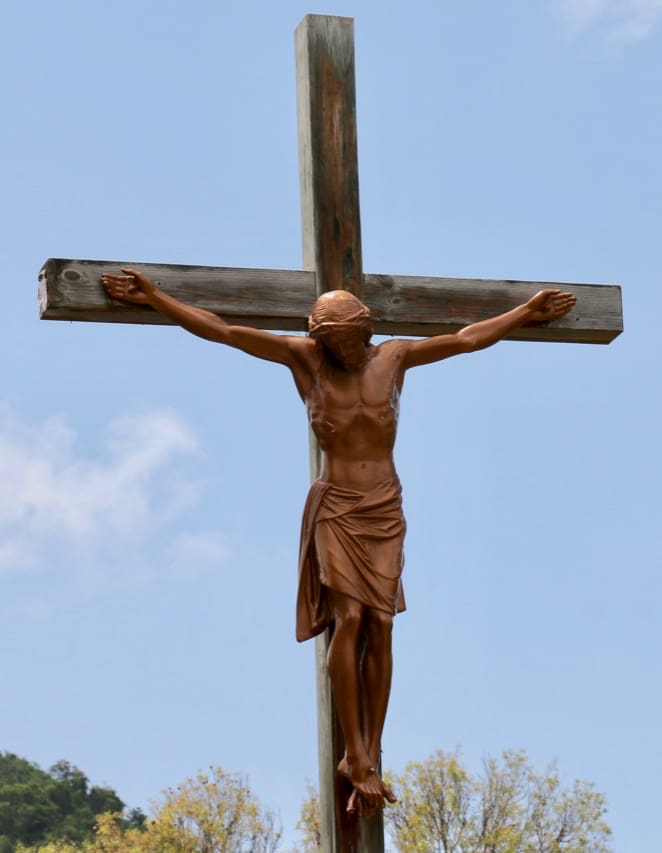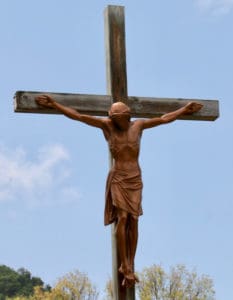 Easter celebrates rebirth, a time of excitement and joy after Lent and the season of self-sacrifice. But Easter morning, 2020, in Christiansted was silent.
Churches and businesses were closed, shuttered and locked in response to the burgeoning COVID-19 pandemic. Almost no vehicles moved along King Street or Company Street. Very few were even parked.
Only very few people were seen, and all kept large distances between themselves and others. On a day that, normally, would have seen joyful people coming out of churches in bright Easter attire, heading for family meals at restaurants or shared in homes, nothing could be seen that marked the holiday.
The most poignant sign, at the locked gate of Holy Cross Catholic Church on King Street read "Closed until further notice. May God Help Us All."