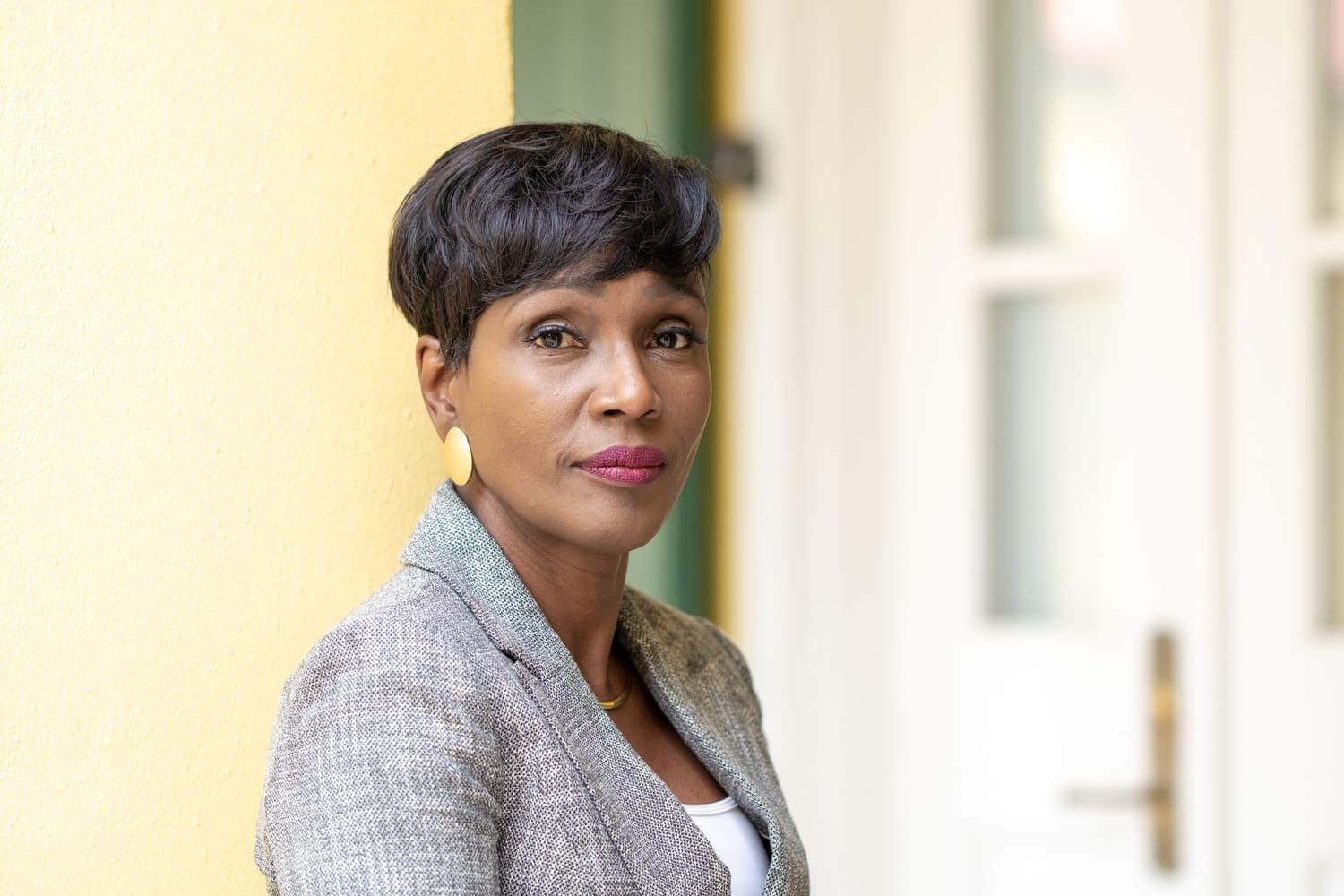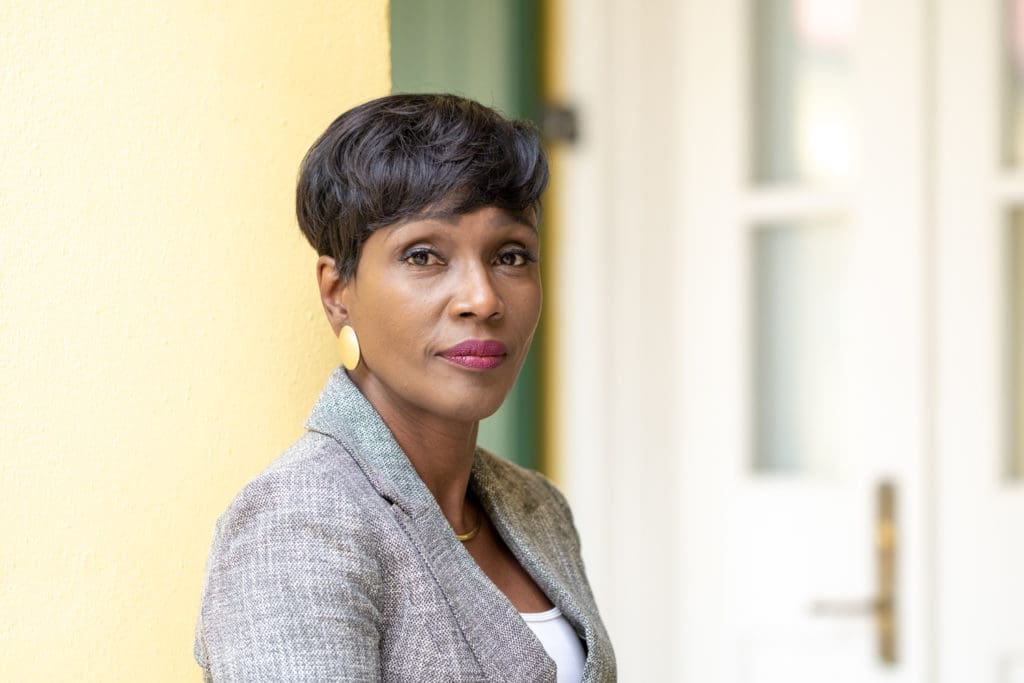 The creation of a victims' compensation fund from the estate of convicted pedophile Jeffrey Epstein still has a way to go, according to Attorney General Denise George. George provided updates on the fund in a statement issued by the Justice Department this week.
The attorney general said several details in the proposed settlement fund have improved since they were discussed in a February probate hearing in Superior Court. But the territory's top Justice official says there are continued objections to one provision.
Lawyers for the Epstein Estate say sex abuse victims who file legitimate claims against Epstein must sign releases before receiving compensation. The release prevents them from pursuing additional claims against Epstein's associates who may have also inflicted abuse on them.
"With this demand still in place, the fund cannot ensure a fundamentally fair and legally sufficient process for victims to participate," George said. "Such a broad release essentially amounts to a misuse of probate funds and an abuse of the probate process, solely to protect persons who are not a part of the estate."
Epstein, a New York-born financier, was a business and property owner in the Virgin Islands. In June 2008, he pleaded guilty in Florida to sexually abusing a female minor. Investigators say the extent of that abuse lasted more than a decade, involved hundreds of victims and occurred at Epstein properties in New York, Florida, Paris, New Mexico and the Virgin Islands.
At the time of his death on Aug. 10, Epstein was in federal custody, in a Manhattan jail cell, on charges of sex trafficking. In the will that Epstein finalized with his lawyer on Aug. 8, he declared himself a resident of the Virgin Islands.
On Jan. 15, Justice officials announced the filing of a civil lawsuit against the Epstein Estate, seeking compensation for the territory and victims who were believed to have been subject to abuse at Epstein's compound on Little St. James cay in Pillsbury Sound. The lawsuit alleges violations of the Criminally Influenced and Corrupt Organizations Act but contains no criminal charges.
By invoking local CICO statutes, Justice charges Epstein and associates working with some of his enterprises with facilitating sex trafficking of women and girls in the Virgin Islands – some as young as 14.
If the lawsuit prevails at trial, Justice officials say they want to make sure that Epstein's victims have a chance to show up and make legal claims against the estate over a period of years, and that those whose claims are honored have funds set aside to compensate them.
At the Jan. 15 press conference announcing the lawsuit, George explained the approach is similar to those used in other cases involving multiple sexual abuse victims.
The attorney general is asking the probate court whether they approve of the estate's demand that "independently culpable third parties" be released from potential culpability. for the roles they played. "The Attorney General's Office will forcefully continue its work to hold accountable Epstein's criminal enterprise through the government's CICO lawsuit and send a clear message that the USVI is not and will not be a safe haven for sex traffickers or sexual abuse," George said.