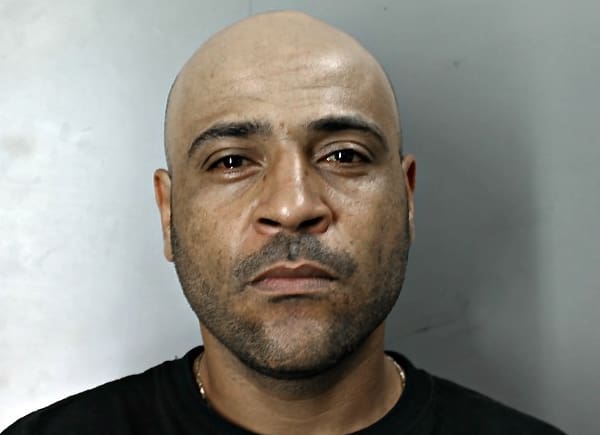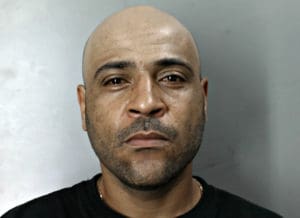 The V.I. Police Department on Monday arrested Jimmy Davis, a 42-year-old St. Croix man of no fixed address and charged him with first-degree rape in a case that took place last week.
According to police, Davis was identified as the individual who forcibly raped a 15-year-old female on April 3. There was also a federal warrant for his arrest on a charge of violating supervised release.
Detectives from the Criminal Investigation Bureau, officers of the VIPD Special Operation Bureau, U.S. Marshals and other federal agents conducted a joint operation to apprehend Davis. He contacted detectives, agreed to surrender to police and was apprehended in Williams Delight without incident.
Bail for Davis was set at $100,000. Unable to post bail, he was turned over to the custody of the Bureau of Corrections pending his advice of rights hearing.