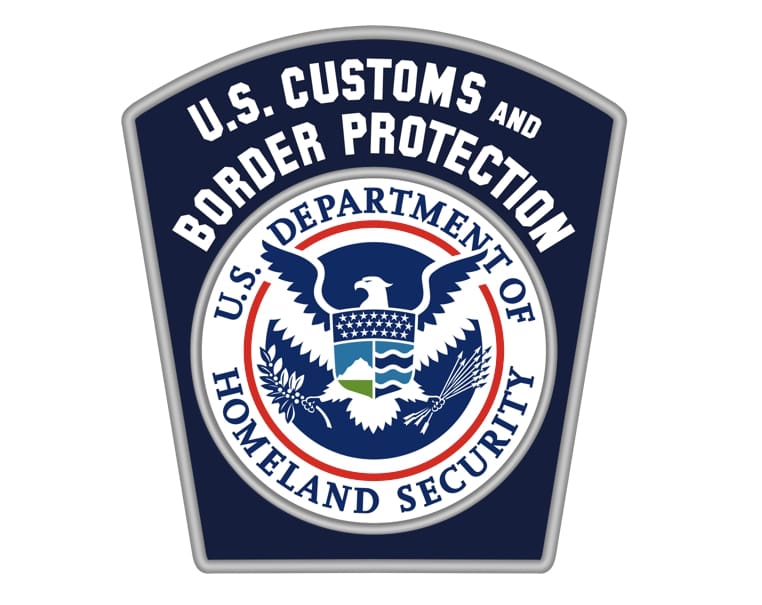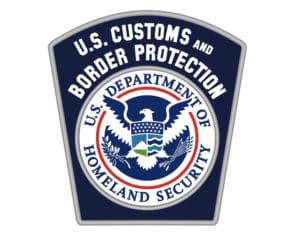 U.S. Customs and Border Protection (CBP) hours of operation at the Cyril E. King Airport will change to 0800 – 1600 hours daily in response to the reduction in air traffic which is due to the COVID-19 pandemic.
The change goes into effect on Wednesday, April 8, until further notice.
The office can be reached at 774-4554.  For questions regarding flight information, contact the designated airline reservation representatives.