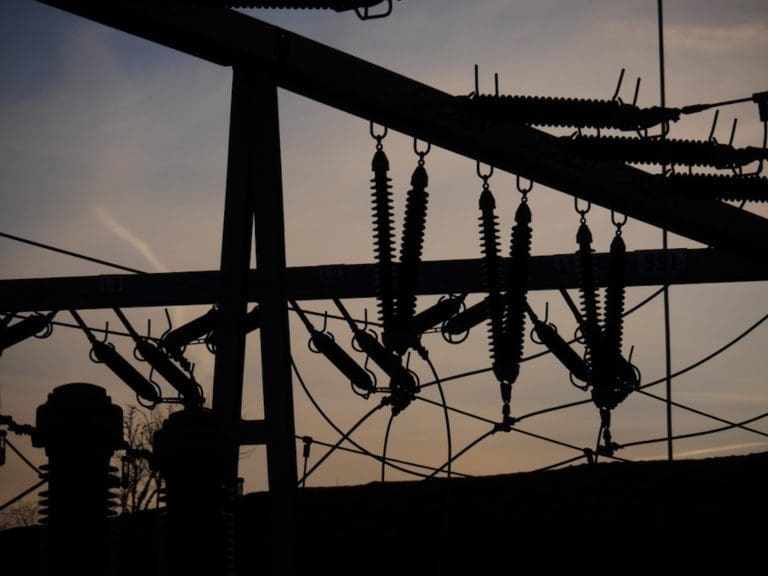 Personnel at the Estate Richmond Power Plant on Sunday completed repairs to the damaged switchgear that contributed to electrical service interruptions on St. Croix over the weekend.
The switchgear has been returned to service and plant operations are normalized.
In a news briefing Sunday evening, WAPA Executive Director/Chief Executive Officer Lawrence Kupfer said the weekend outages were not related to the generating units but instead to the switchgear that supplies power to systems that support the generating units.
"The power systems provide electrical service to auxiliary equipment that support the functionality of the generators such as fans, pumps and air compressors. The systems also provide electrical service to other parts of the plant as well as air conditioning systems for the control room and general lighting around the plant," Kupfer explained.
Before electrical service could be restored to customers on Saturday, personnel isolated the faulty switchgear and set up a portable air compressor to operate Unit 20.
"We utilized Unit 20 and another unit to restore service to all customers shortly before 7 p.m. Saturday. A short while after, Unit 20 tripped as the restoration was occurring at a high peak demand period. Simply put, the demand for electricity from our customers outpaced the available capacity at the plant at that moment," Kupfer said, explaining that all customers were restored once the plant brought its LPG-powered Aggreko units online along with two other generators.
Just before 5 a.m. Sunday the portable air compressor that was maintaining the operation of Unit 20 failed, causing the unit to trip and the plant to lose generation capacity, according to WAPA. After rectifying a fuel-related issue, the compressor was restarted, the generating unit was brought online and service to customers restored.
"Responding to a call from WAPA, J. Benton Construction, a construction company on St. Croix, provided an additional portable compressor to WAPA to assist with power plant functionality until repairs to the switchgear were competed. I thank J. Benton Construction, Vivot and GEC for their willingness to support our need for assistance during this period," Kupfer said.
By Sunday night, the switchgear and its associated components were repaired, and the plant's operations were normalized.