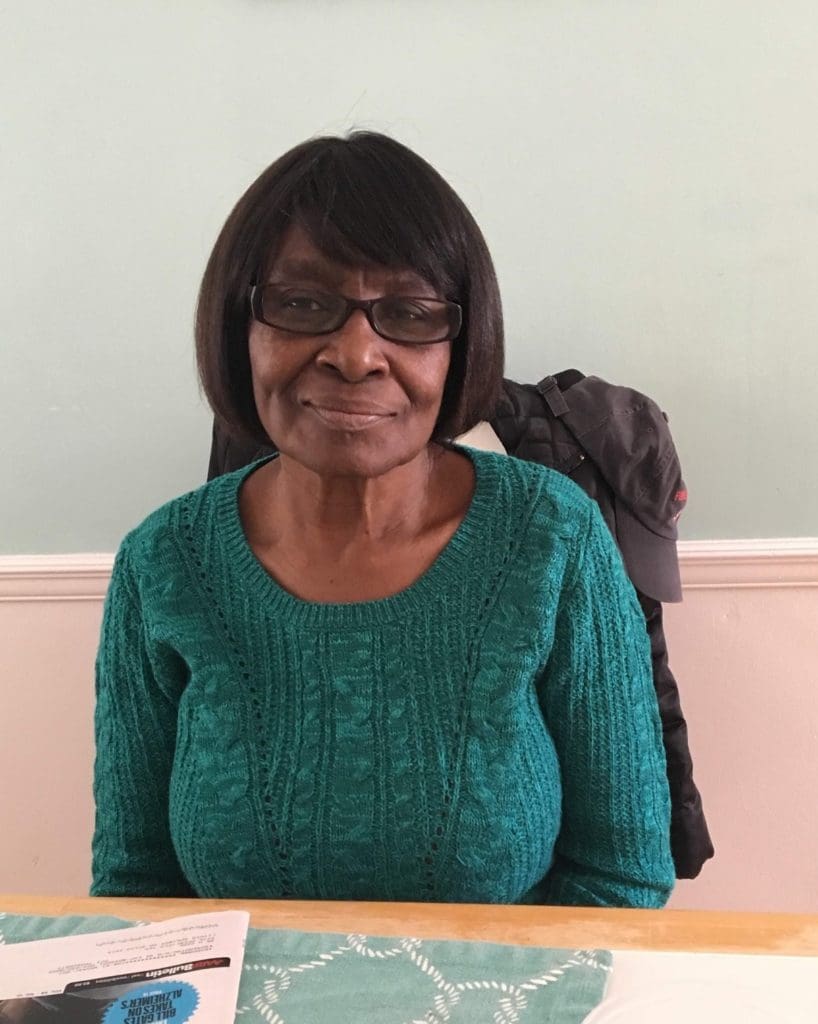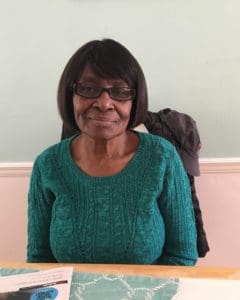 Melvina Marjorie Gore, fondly known to those who love her as "Molly,' "Momma" or "Momsie," passed away on March 26 at Mid-Hudson Regional Hospital.
Melvina was one of 10 children born to Dorothy Buxton. She grew up with her aunts and two of her sisters on the island of Antigua before moving to St. Croix, Virgin Islands, where she met her future husband. She married Akia Gore in 1966 and together raised five children. As young parents growing up with their children (three girls at first), they spent time traveling by car on vacation, fishing, visits to parks, and attended to church duties and functions throughout the northeastern and southern U.S.
For many years, Melvina was a homemaker who spoiled her family with homemade bread, cakes and pies. She later worked as a certified nursing assistant before taking on the role of co-owner and manager of the family business, Gores Pharmacy on St. Croix.
In her retirement, Melvina enjoyed her independence and would spend time traveling to visit her children. She loved the outdoors, gardening and hiking. She frequently left the house wearing a fanny pack stocked with bottled water, a snack, her phone and a puzzle book. Her favorite route was seven miles to a waterfront where she'd relax as she phoned her sisters or children and completed the puzzles in her book. It might surprise some to know that Melvina was also a sports fan who always rooted for the underdog.
Melvina reveled in spending time with her kids and her grandkids singing, reading and teaching them about the Bible and God. She encouraged them to do well academically and frequently reminded them that "you go to school to learn not to play." She loved crafting, shopping, sewing, trying new recipes and dining at Carrabba's Italian Restaurant.
Melvina spent her life in service to God and her family. She made herself present and available to help wherever needed and whenever possible. Melvina had a charitable heart and was known to support charities and the less fortunate. She allowed people to be themselves and never imposed who she was onto someone else. Even though Melvina didn't like the cold, she loved snuggling in front of the fireplace to watch "Grey's Anatomy," "General Hospital," "The Bachelor" or to read a Danielle Steel book.
Melvina is predeceased by her sister. Molvina Joseph; father, James Joseph; mother, Dorothy Buxton; nephew, Kevin Hayes; sister, Cynthia Buxton-Dowe; grandson, Malik Euzebe; and nephew, Derrick Hayes.
She leaves behind her four daughters: Carolyn Mills, Desiree Euzebe (Anthony), Denise Edmonds (Vincent) and Ngina Hood (Earlie); son, Akia Gore (Maricel); grandchildren: Ervin Mills, Jazmine Mills, Jordan Wright, Azriel Gore, Maxx Hood, Jaxson Hood, Aleah Gore and Jorie Edmonds; great-grandchildren: Sophia Mills and Zoe Mills; sisters: Leila Hayes, Gloria Howe, Yvonne Jones and Sandra Jackson; and brothers: Cedric Buxton, Benjamin Buxton and Joseph Buxton. She also leaves behind several nieces, nephews, cousins and friends who loved her dearly. She was the perfect friend and loving mother.