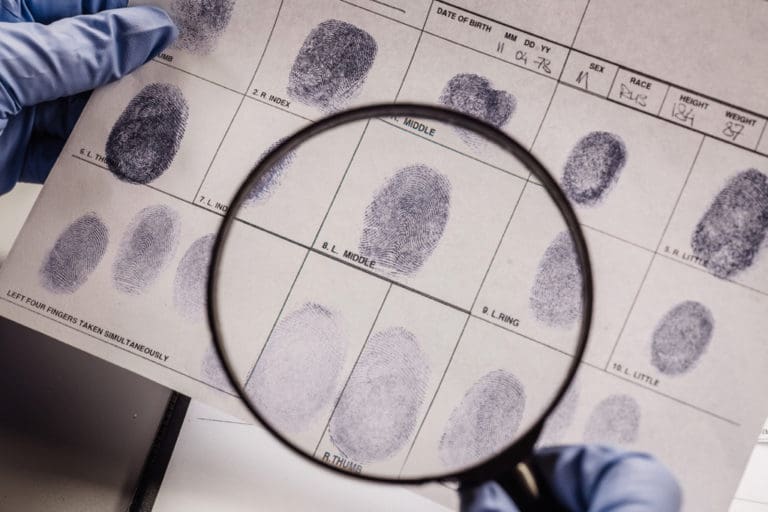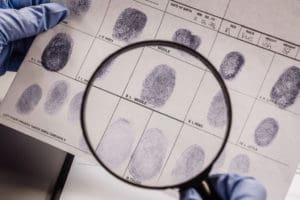 The Virgin Islands Police Department (VIPD) reminds the public that due to its efforts in preventing the spread of COVID-19 in the territory, Central Records Bureau offices, Firearms Bureau offices and fingerprinting services territory-wide are closed until further notice.
Additionally, anyone requesting emergency traffic reports and background checks should contact the Central Records Bureau at 712-6039. Please follow automated prompts. Contacts via email:
St. Croix District – stxvipdrecordsrequest@usvi.onmicrosoft.com
St. Thomas-St. John Districts – sttvipdrecordsrequest@usvi.onmicrosoft.com
Forms and more information can be found at http://www.vipd.gov.vi
For more information on COVID-19, visit the USVI Department of Health's website: www.doh.vi.gov/coronavirus or text COVID19USVI to 888777.