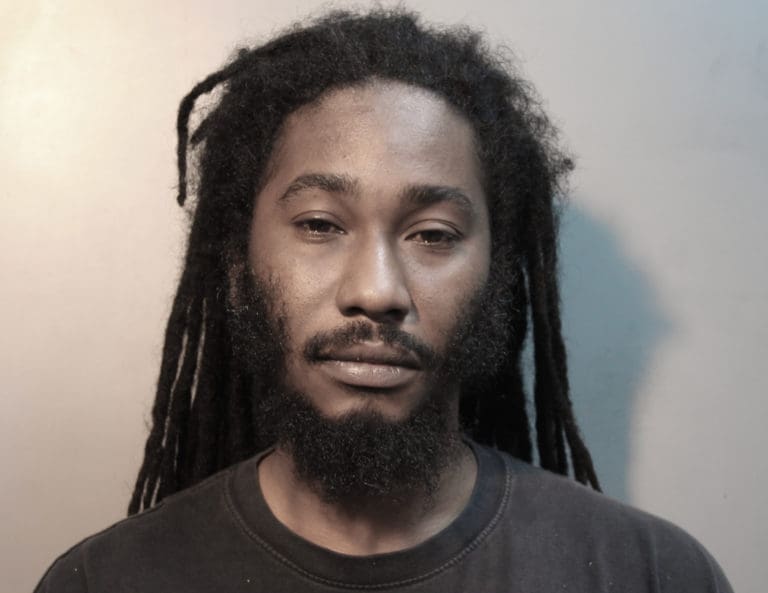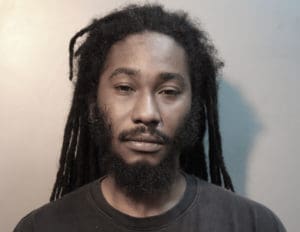 Shamal Riviere, the suspect in an assault that took place in July, was arrested Wednesday on a tip from the community, Police Chief Sidney Elskoe announced.
In a news release issued Friday, Elskoe said Riviere, a 30-year-old resident of Sion Farm, has been charged with attempted murder, first-degree assault, and carrying a dangerous weapon during the commission of a crime of violence.
Riviere was identified as the individual who stabbed the victim near the La Reine Service Station on July 26. Riviere evaded apprehension for several months until officers, acting on information from the community, conducted surveillance and apprehended Riviere without incident. Unable to post $250,000 bail, Riviere was remanded to the custody of the Bureau of Corrections pending his advice of rights hearing.
Elskoe applauds the community for its help.
"The men and women of the VIPD, under the leadership of Commissioner Trevor A. Velinor, have been working very hard to regain, and maintain, the trust of our community," he said.
Elskoe urged the public to call 911 to report crimes in progress and to call tips in to Crime Stoppers USVI, at 1-800-222-8477 where they can remain anonymous.