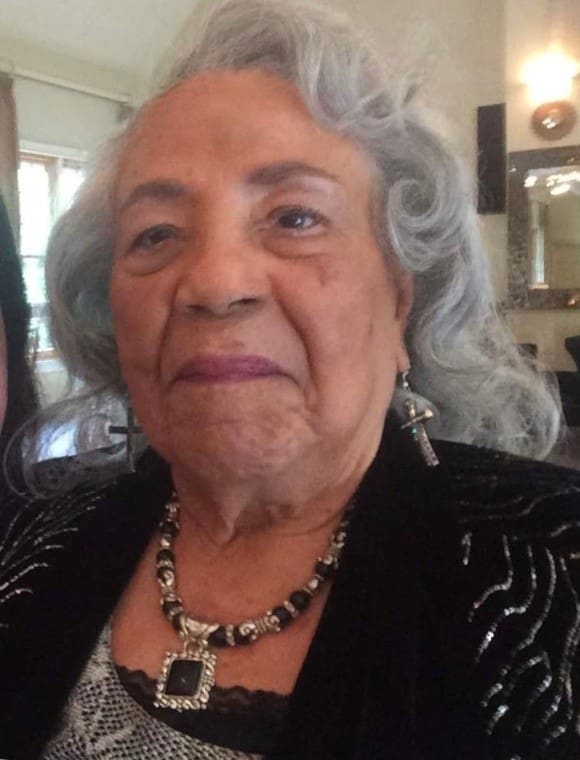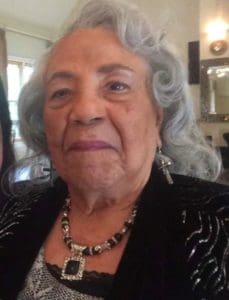 Gloria Gomez Burton, of Estate Prosperity, Frederiksted, St. Croix, died at 91 years old in Georgia on March 8. She was a loving wife, mother, grandmother and great-grandmother.
She was preceded in death by her husband of 45 years, Peter M. Burton.  She was also preceded in death by her brothers:  Juan Gomez, Louis Gomez, Esteban "Maso" Gomez and Cruz Gomez; and her sisters: Julia Armstrong, Isabel Belardo, Delia Palacios, Beulah Gomez-Thurland and Lydia Cuencas.
She is survived by her sisters: Maria VanPutten and Aurea Stamatakis; sons: John L. Alexander Jr. (Tracy Alexander), Pedro "Ricky" Richardson, Mario Richardson (Yolanda Richardson); daughter, Dorothy "Joanna" Burton; 13 grandchildren; and 15 great-grandchildren.
She is also survived by nieces and nephews too numerous to mention; special friends: the Steinmann family, Coughlin family and friends too numerous to mention. A special thank you to Akilah Feagins and the many caregivers that provided care throughout the years in Georgia.
A Celebration of Life Memorial for Gloria and her late husband Peter will be held in late December 2020 on St. Croix. The location and time will be announced.