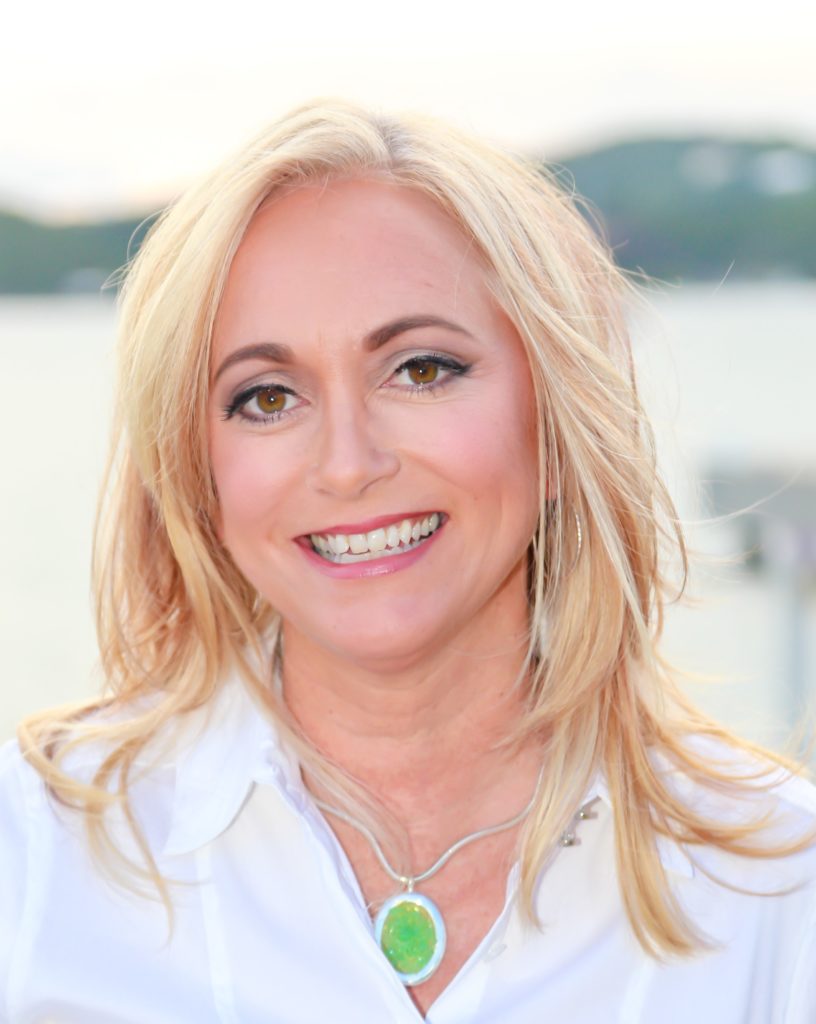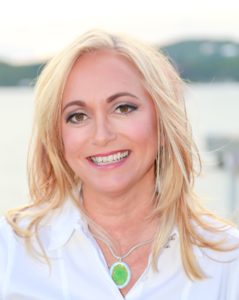 The territory's hotel industry has begun to feel the effects of the new coronavirus and COVID-19, the disease it causes, as some would-be travelers from the U.S. mainland cancel their bookings.
With the situation in flux, Lisa Hamilton, president of the USVI Tourism and Hotel Association, was reluctant to cite numbers Monday, but she confirmed that hotels are experiencing cancellations. They range from a small percentage of total bookings for some properties to significant numbers for others.
Timeshare and vacation club properties "seem to be lagging behind the hotels" in the unwanted trend, she said. That is probably because of the nature of the timeshare industry: guests own a share of the unit they are entitled to occupy in a specified timeframe.
It's not that people are reluctant to come to the territory, according to Hamilton.
"As long as they can get here, they're interested in coming," she said.
The problem is getting to the territory as travel restrictions tighten and airlines become more likely to cut back on service between the mainland and the Caribbean.
Uncertainty abounds.
On Monday Tourism officials were trying to get a reading on the near future for the territory's airlift.
Just based on national and international trends, "I'm sure we'll start to see some reduction," said Alani Henneman-Todman, public information officer for Tourism. But how soon and how much are unknown.
"We're reaching out to airlines and asking" about their plans, she said. "We're gathering information right now."
She predicted the department would issue a statement at the close of business Monday, but hours after that, there was still no statement.
There may be little anyone can do to mitigate what looks like a looming downturn. And in the meantime, circumstances continue to shift rapidly.
"We have to take our lead from the federal government," Hamilton said, adding she's hopeful that in a few days "we'll know more."