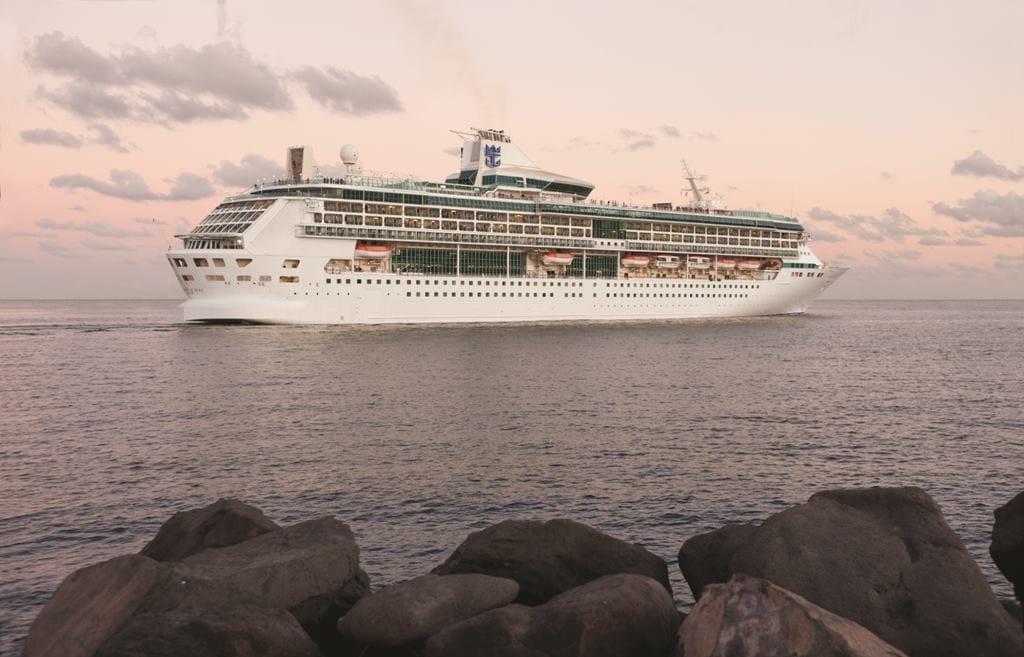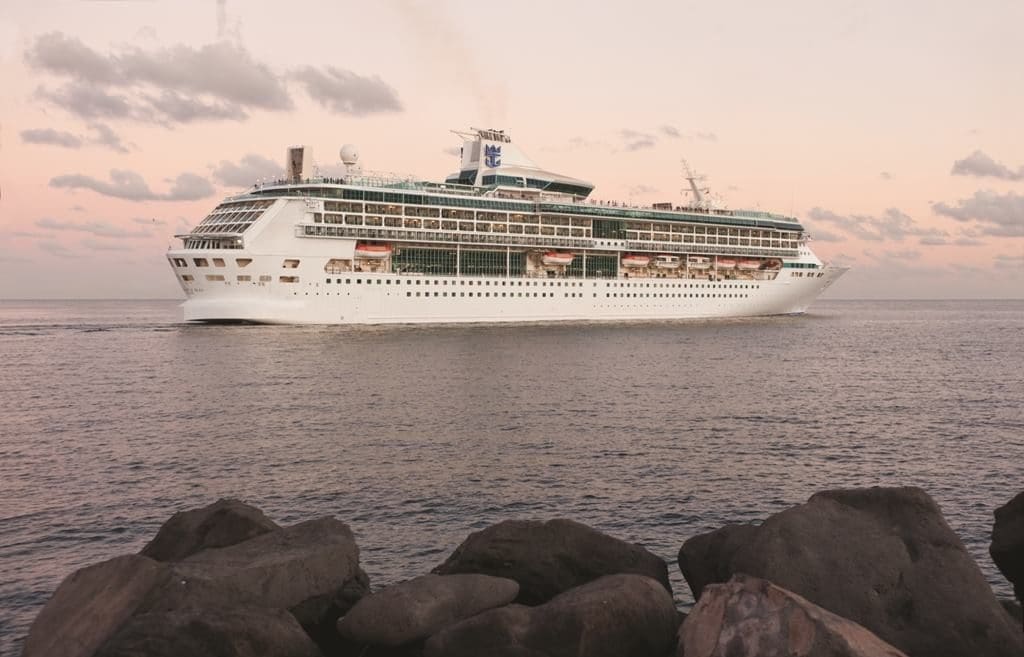 The Port Authority confirmed that the U.S. Coast Guard denied Royal Caribbean's 2,446 passenger Grandeur of the Seas' request to berth at the Austin "Babe" Monsanto Marine Terminal in Crown Bay, St. Thomas on Thursday. This was an unscheduled arrival. The Grandeur was scheduled to arrive in St. Maarten Thursday. St. Maarten also turned away the Royal Caribbean Vision of the Seas this week over similar concerns.
The request was denied based on the captain's report that a crewmember on board the Grandeur of the Seas had traveled to Japan within the last 14 days. Though there was no confirmed case of coronavirus on the ship, the Coast Guard reportedly denied the ship's request to berth in the interest of public health, according to the Port Authority.
However, the U.S. Coast Guard in conjunction with the V.I. Department of Health did allow the ship to return to Crown Bay at 2:15 p.m. Thursday to allow a seriously injured passenger onboard the Grandeur of the Seas to be treated at Schneider Regional Medical Center. Health Department employees took the passenger to the hospital. The ship reportedly departed at 2:50 p.m.
For more information on COVID-19, the new strain of the coronavirus, please visit the USVI Department of Health's website, doh.vi.gov/coronavirus or text COVID19USVI to 888777.