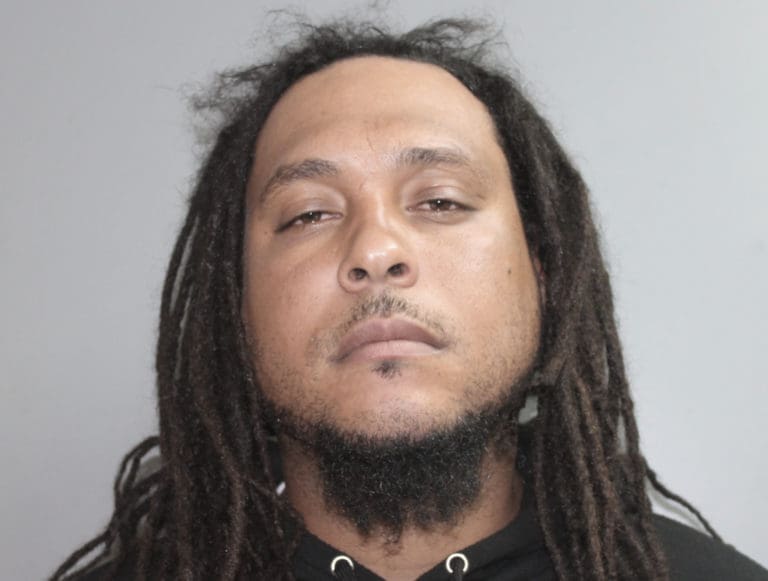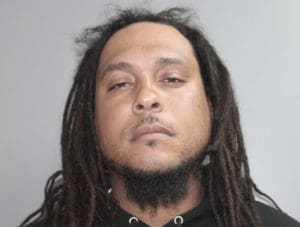 At about 9:48 a.m. Thursday the V.I. Police Department arrested Akil Santiago, age 30 of Williams Delight, and charged him in the Feb. 29 shooting that left one man – his brother Jahkim – dead.
Police charged Santiago with first-degree murder, first-degree assault, domestic violence and unauthorized possession of a firearm.
Santiago was identified as the individual who shot and killed Jahkim Santiago, who was his brother, on Feb. 29. Jahkim Santiago's body was found in the waters behind the now-closed campus of Good Hope Country Day School.
Bail for Akil Santiago was set at $1 million. Unable to post bail, he was remanded to the custody of the Bureau of Corrections pending his advice of rights hearing.