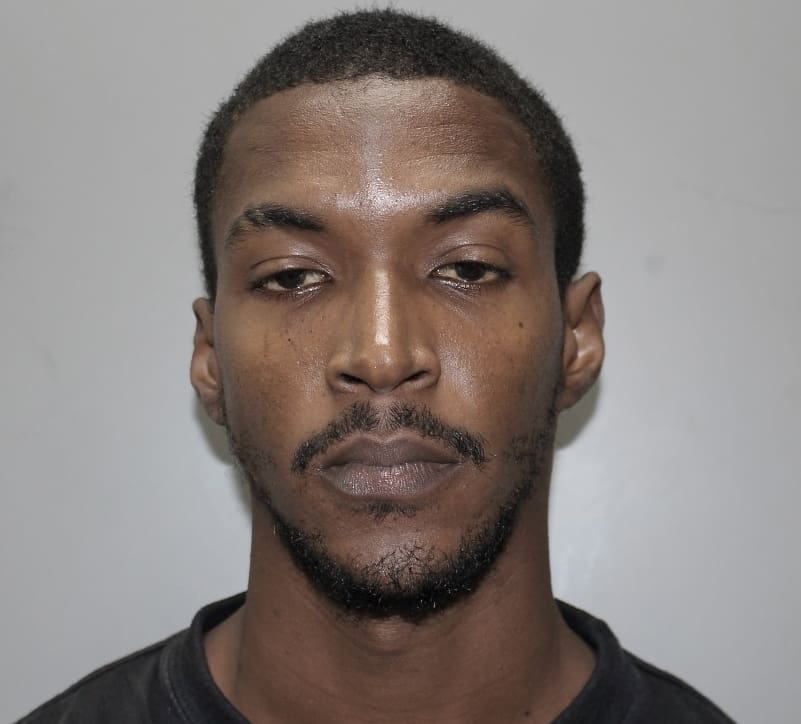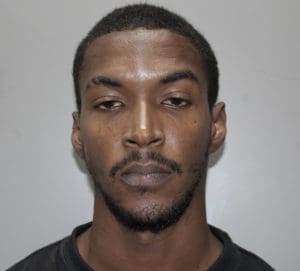 Officers in the V.I. Police Department's Special Operations Bureau working on "Operation Zero Tolerance in Love City" arrested a man for smoking marijuana in public in Cruz Bay.
According to police, at about 1:40 p.m. Sunday officers of the Special Operations Bureau, while working on the operation, an initiative of Police Commissioner Trevor Velinor, arrested Troy Powell, 31, charging him with possession of a controlled substance with intent to distribute and loitering on federal property.
Police said the officers saw Powell smoking a marijuana cigarette on the premises of the Cruz Bay Post Office. Powell was subsequently found in possession of several dozen small bags of a controlled substance.
Bail for Powell was set at $10,000. Unable to post bail, he was remanded to the custody of the Bureau of Corrections pending his advice of rights hearing.