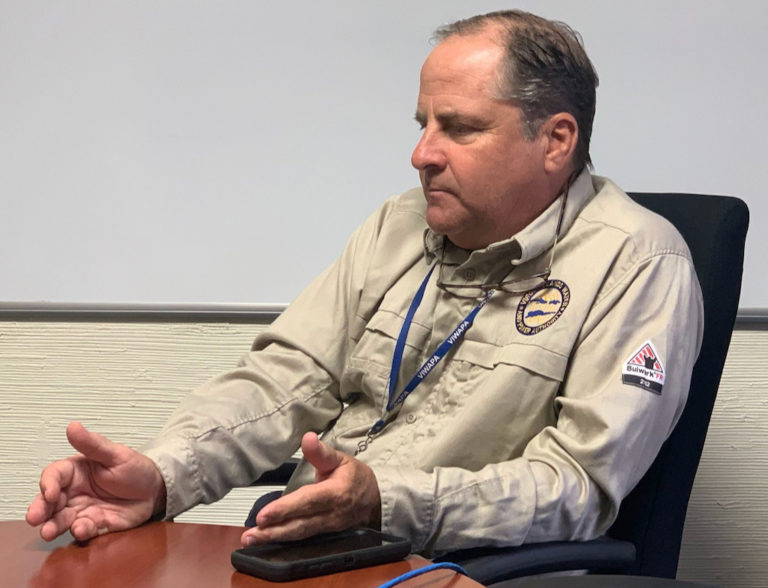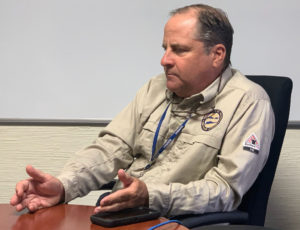 The Virgin Islands Water and Power Authority advises customers that bills issued in March will represent a 60-day service period as it works to rebuild and restore both its automated metering and billing systems. Both systems were severely impacted by the 2017 hurricanes, and efforts continue toward full restoration.
"The 60-day bill, beginning with those issued on March 10, will allow the Authority to recover more than $20 million in payments that are due for electrical and potable water service that has been provided but which has not been billed," said Chief Financial Officer Debra Gottlieb.
"WAPA must move to address the amounts that remain unbilled and uncollected to allow the public utility to meet its own obligations and maintain electrical and water services to residents and businesses in the territory," said Executive Director and CEO Lawrence J. Kupfer.
In order to assist customers and facilitate timely payment of the current and previously unissued bills, WAPA will allow payment plans as follows: half in the first month, and the remainder in three monthly installments in addition to the regular monthly payments. Customers enrolled in the payment plan must remain current with the regularly issued monthly bills.
Since the full amount of the 60-day bill will be due 20 days from the bill date, customers who are enrolled in Auto Pay are advised to visit the WAPA Customer Service offices to make necessary adjustments to their automated payments if they wish to take advantage of the three-month payment plan.
Customers wishing to establish the 60-day bill payment plan must visit WAPA's Customer Service offices during regular business hours and prior to the due date on their bill. The offices are located at Sunny Isle on St. Croix, The Marketplace on St. John and at Port of Sale Mall on St. Thomas. To contact by telephone, on St. Croix, call 773-2250, select option 5; on St. Thomas, St. John, Water Island and Hassel Island, please call 774-3552 and select option 5.
To provide additional opportunities for customers to participate in the payment plan, the Authority has increased the operating schedule of "Service Saturdays," which will occur on Saturday March 14, March 28, April 4 and April 18. On "Service Saturdays," customers can complete payment arrangements, pay bills or seek clarification regarding both water and electric bills.