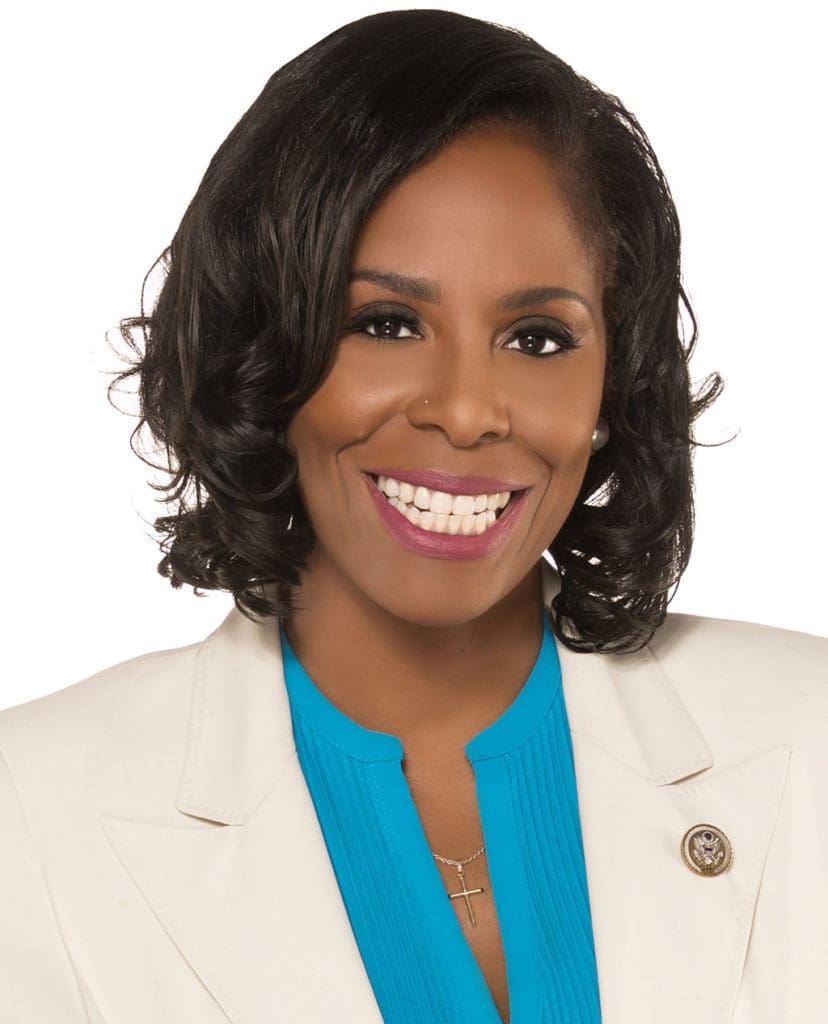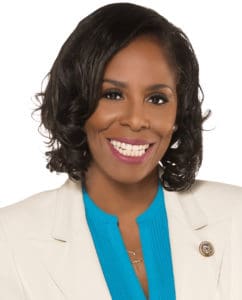 Congresswoman Stacey E. Plaskett released the following statement regarding Judge Robert A. Molloy's appointment to serve as a U.S. District Judge by the United States Senate:
"Today, the United States Senate voted to confirm Judge Robert A. Molloy's nomination to serve as a district judge for the District Court of the Virgin Islands. I am tremendously pleased that the U.S. Senate has voted to confirm Judge Molloy's appointment to this honorable post. He has served the Virgin Islands community skillfully and in good faith for much of his legal career — first clerking for Judge Raymond Finch on the U.S. District Court of the Virgin Islands, then as assistant attorney general, and finally serving as a judge in the Superior Court of the Virgin Islands.
"I was honored to send Judge Molloy's nomination to the White House. In May of this year, President Trump announced his nomination of Judge Molloy to serve as our territory's United States district judge. President Trump's appointment and the U.S. Senate's eventual confirmation of Judge Molloy is landmark. These actions are evidence of not just the possibility of bi-partisan collaboration and successful joint efforts between the parties, but the importance of them.
"I highly commend U.S. District Judge Robert A. Molloy for his work and efforts in reaching this milestone. My office and I are looking forward to a successful and productive tenure as he takes on the duties that await him in this new role."