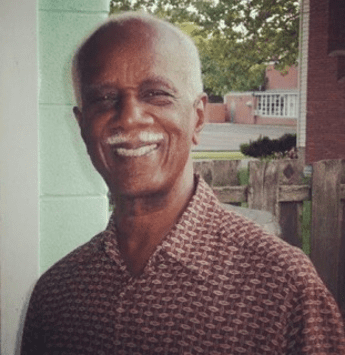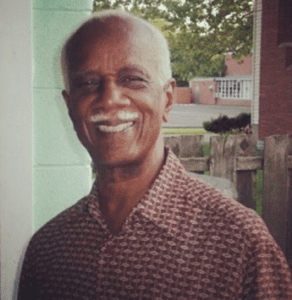 Olric Kato Carrington, also known as "Ric," of Estate Fredrikshaab, St. Croix, died. He was 95 years old.
He was preceded in death by his sisters: Helen Sterling, May Testamark, Agnes Johnson and Luetta Samuel; and brothers: Stephen Bostic and James Carrington.
He is survived by his wife, Winifred Carrington; daughters: Janice Carrington, Asta Carrington, Annette Carrington and Alyssa Carrington-Fredericks; sons: Neal Carrington, Devin Carrington, Alan Carrington and Olric Carrington II; 34 grandchildren; 29 great-grandchildren; two great-great-grandchildren; sisters: Claire Marshall, Rita Carrington and Hildred Wallace.
He is also survived by brothers: Raymond James, Titus Lenhardt, Henry Carrington Jr. and Ira King; special friends: Orrin Arnold, Beverly Williams, Earl and Phyllis Charles, and The Clan Social Club; other special friends too numerous to mention; cousin, Elsa Springer-Clay; and other relatives and friends too numerous to mention.
 A viewing will be held at 9 a.m. followed by the funeral service at 10 a.m., Tuesday, Feb. 25, at St. Paul's Anglican Church. Interment will be at Frederiksted Cemetery.