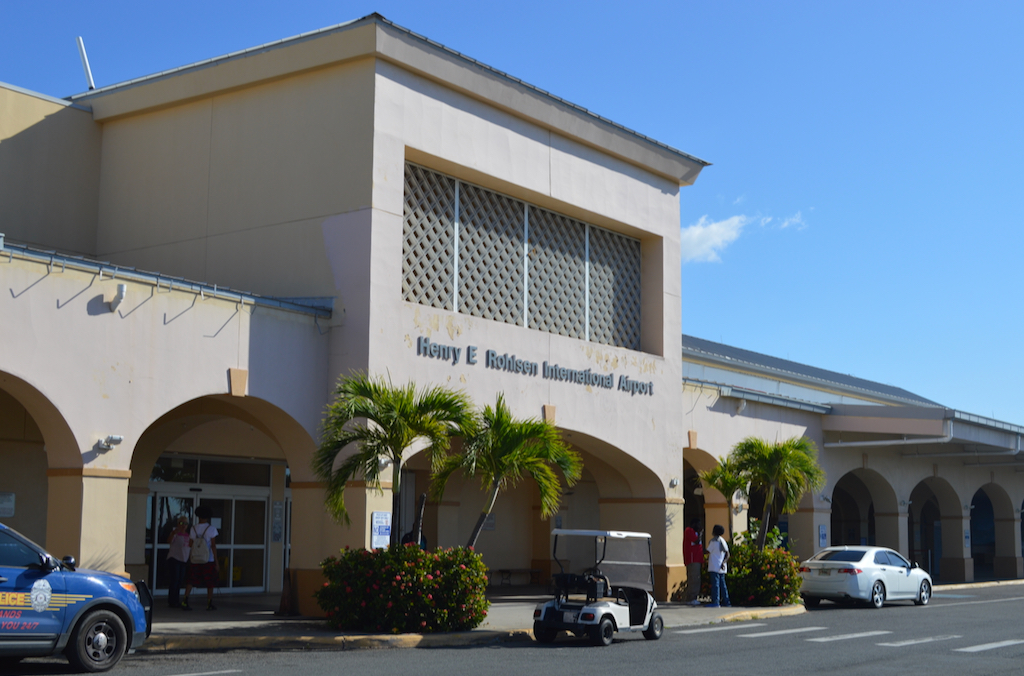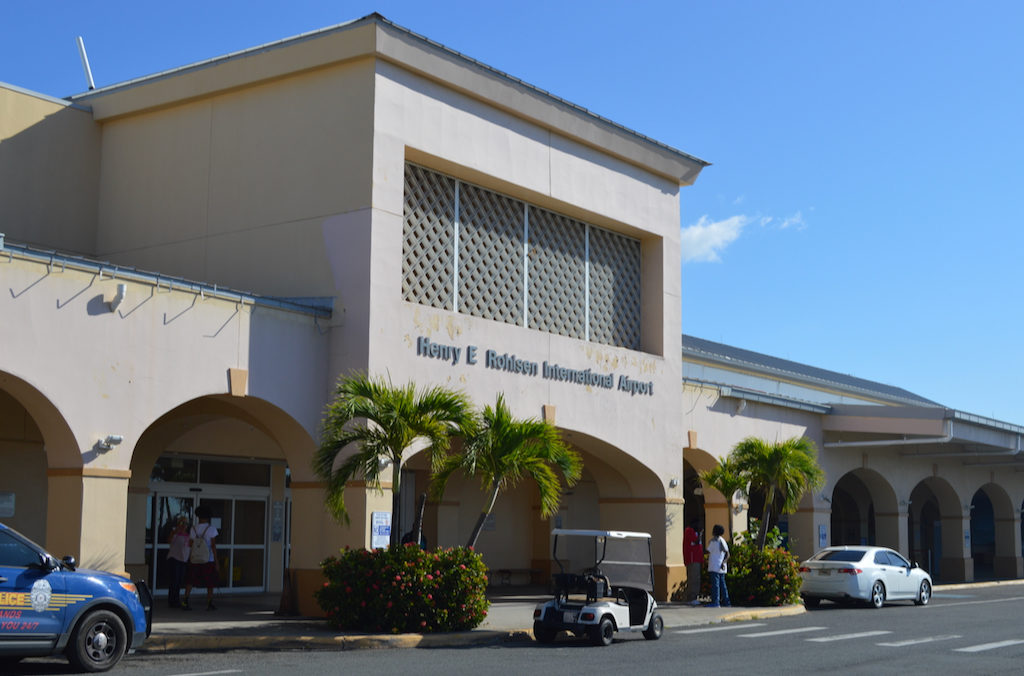 Beginning this spring, Spirit Airlines will serve the island of St. Croix with daily nonstop flights from Fort Lauderdale-Hollywood International Airport.
According to a release from the Department of Tourism, Spirit will expand its schedule between St. Croix and Fort Lauderdale from four flights every week to once daily, effective April 22.
Spirit recently announced more frequent flights on 15 routes in and out of Fort Lauderdale and Orlando.
"Spirit Airlines is excited to be nearly doubling our service to St. Croix just in time for summer," said John Kirby, vice president of network planning for Spirit. "With our now daily service, we're giving St. Croix 'more go' and opening it up to more travelers thanks to the unbeatable value proposition our guests love."
"We look forward to welcoming many more Spirit passengers to 'The Big Island' whether returning on vacation, coming back home to visit friends and family or to experience our vibe for the first time," Tourism Commissioner Joseph Boschulte said in a press release.