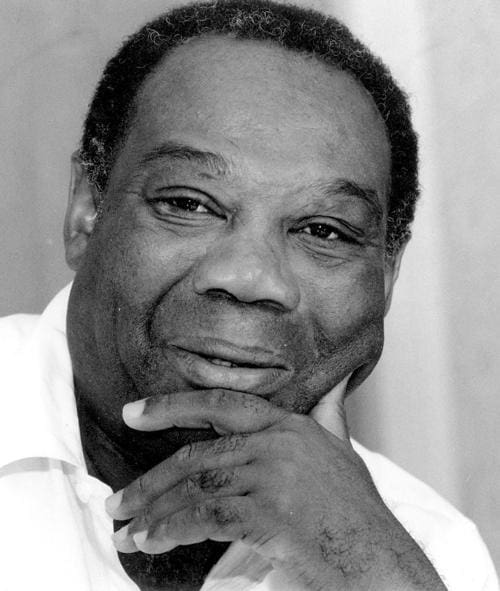 Playwright, author, broadcaster and historian Eddie Donoghue, who was born on Montserrat and came to St. Thomas in 1982, died Feb. 3, after a life well lived.
During his 82 years, the man who became known as Dr. Eddie traveled, danced and studied his way from England to Sweden in his early days.
A nephew, Edwin Martin, said because Donoghue's father had many children who left their home in Montserrat for other parts of the world after the patriarch's death in 1950, he only met his uncle in the later part of his life.
As they got to know each other, Donoghue told his nephew that he once used Edwin as his first name.
"He was a Martin at birth, but he took on the mother's name, and that was Donoghue," Martin said.
Martin wrote an extensive retrospective of Donoghue in the Montserrat Spotlight.
As word of his passing reached his native island, stories emerged about his enterprising side as the owner of the Busy Bee Grocery at age 17. After receiving sponsorship to travel to England for studies in accounting, Donoghue met his future wife, Eva, while on that leg of life's journey.
Upon arrival in the Virgin Islands Donoghue went to work in government – at the departments of Social Welfare and Education. In his later days after, the turn of the 21st century, Donoghue found work at the Legislature.
"He worked for me prior to being in the Legislature," said former Senator – now talk show host – Liston Davis. "When I was commissioner of Education, I met Eddie there as the public information officer. When Gov. [Roy] Schneider did not win reelection I retired," he said.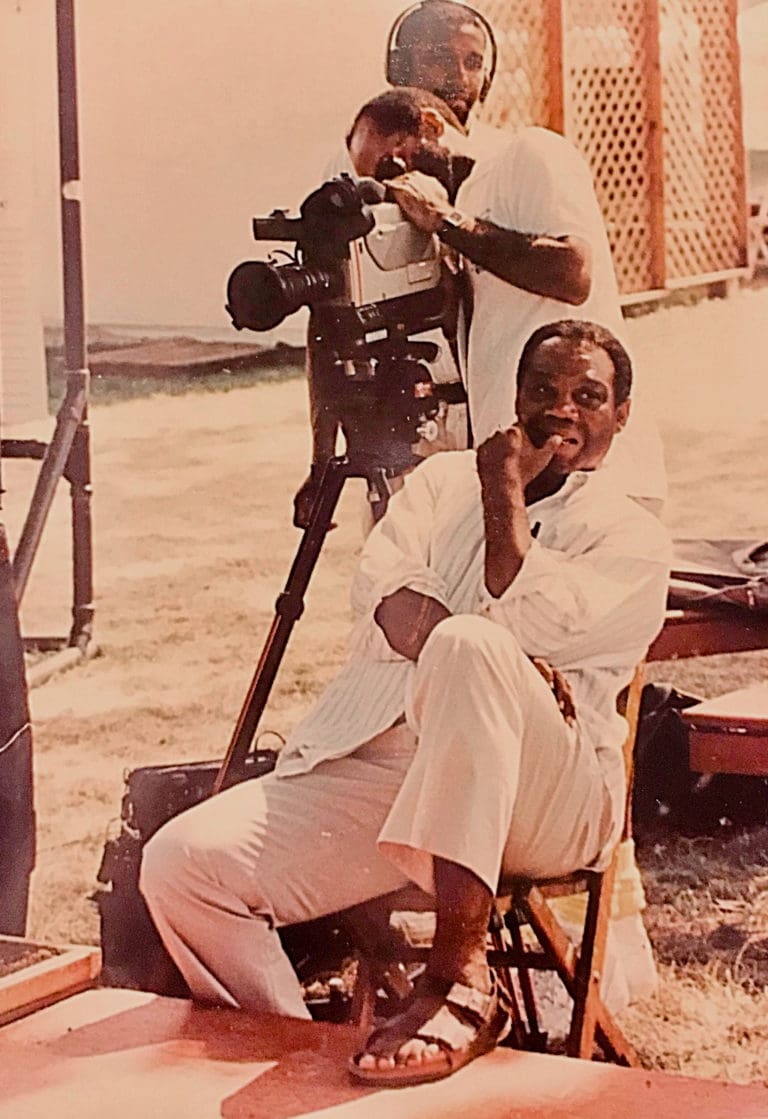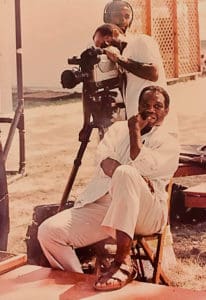 A few months later, the race for Senate seats came around. Davis entered and won in the St. Thomas-St. John district and brought Donoghue in as a researcher.
"He was very, very, very good at researching. Anything you give him to research, he did it to his utmost," Davis said.
In between, there was time for writing, two books and two plays. All of his works delved deeply into history. Plays "Queen Coziah" and "Queen Brefu" told the stories of Virgin Islands heroines.
Books "Negro Slavery: Slave Society and Slave Life in the Danish West Indies" and "The Sexual Exploitation of Female Slaves in the Danish West Indies" told stories from plantation days.
There were also days for political commentary with "The Eddie Donoghue Show" heard Saturday mornings on WSTA-AM.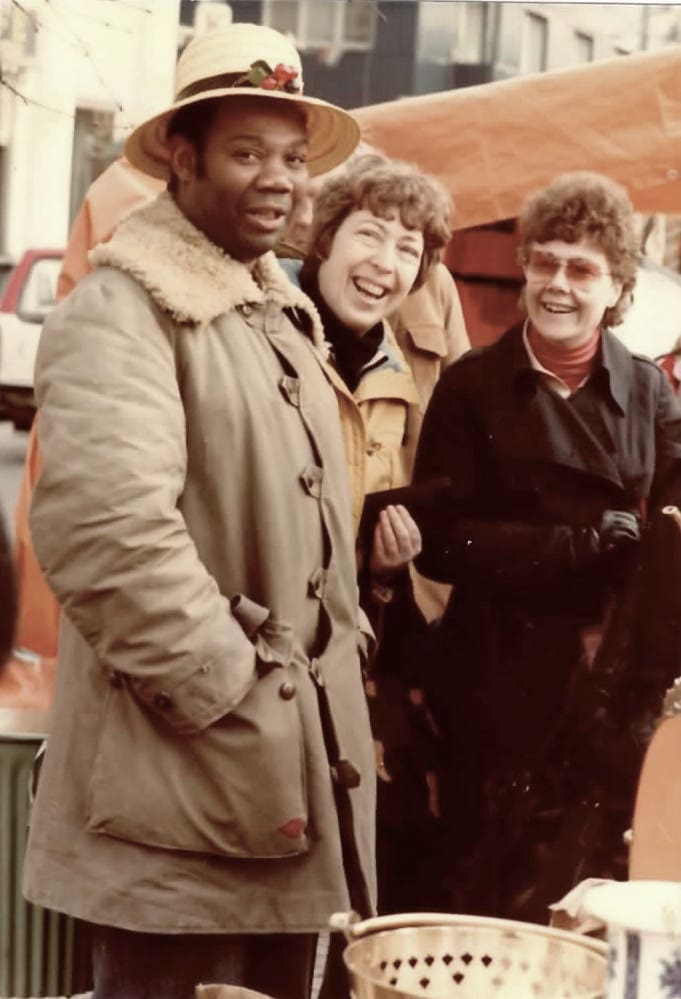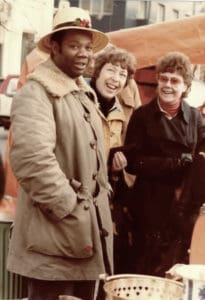 "His show was 11 a.m. to 12 p.m. Saturday. Hot, Hot, Hot – Tabasco of the Airwaves. I don't think he was on any other radio station, so this has been his only stop," said WSTA Operations Manager Peter Ottley. "Once you have that international experience, you have a different side of the deal. He was well travelled – Europe, Denmark and Sweden."
In the studio before the show began, Ottley as the board operator would watch Donoghue quietly waiting for his queue. "When the mic clicked on, all hell broke loose. I knew what he stood for," Ottley said.
Nephew Martin said he admired Donoghue for his fearless approach to life.
"He tried everything. He was a dancer and an actor. I wish I had his gumption and his zeal for life," Martin said.
Donoghue is survived by his wife, Eva, a son, Phillip, on St. Thomas, and two daughters – Veronica Martel, in London, and Zetma Zackrisson, in Sweden; three sisters – Monica Martin, Veda Martin-Carr and Rosanna Fagan; brother Lloyd "Bobby" Martin; and six grandchildren.
A viewing to honor Dr. Eddie Donoghue will be held Saturday, Feb. 22, at Turnbull's Funeral Home from 4 to 7 p.m., followed by a repast at Percy's Bus Stop Bar & Restaurant.