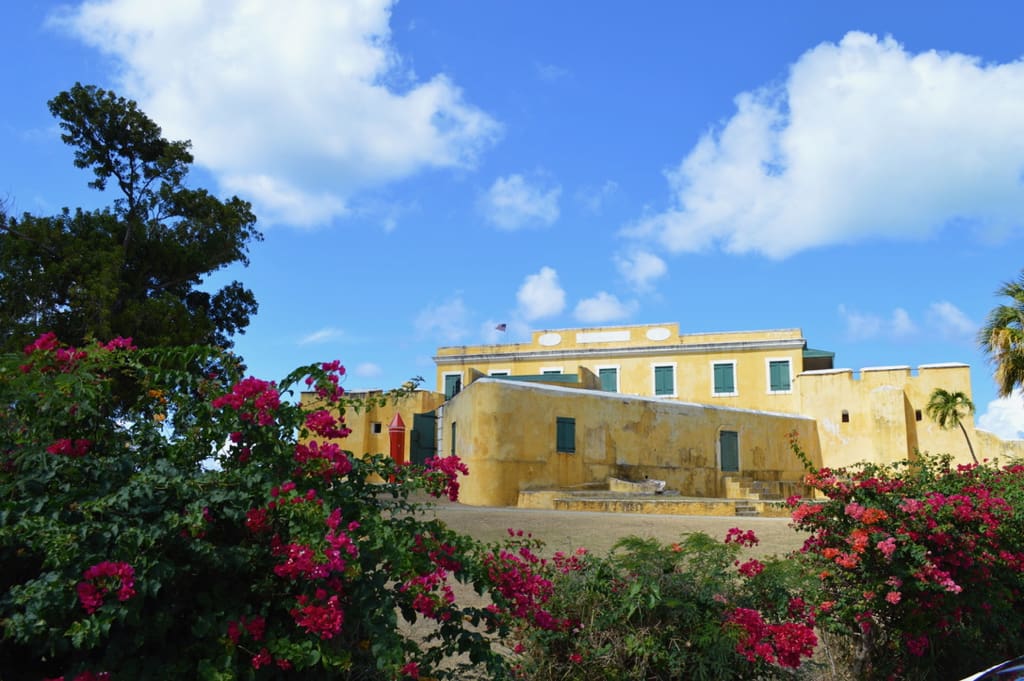 Update: This was originally published Dec. 1, 2019. In February of 2020, Delegate Stacey Plaskett reintroduced the proposal to Congress. 
"H.R. 5747 would assign the Virgin Islands State Historic Preservation Office as the local coordinating entity to oversee and develop programs and projects that recognize, protect and enhance important resource values in the Heritage Area. In addition, this bill would make funding available to develop recreational and educational opportunities to inform and engage our youth on the heritage of St. Croix," Plaskett said in a statement.
"It is imperative that we protect and restore historic sites and buildings in our historical district of St. Croix through public-private partnerships. I am pleased that the territorial delegates signed on to H.R. 5747 as original co-sponsors and the legislation has the continued support of local government and stakeholders. This bill would be an economic boost for St. Croix and spur economic growth," Plaskett said in the statement.
In 2002, then-Delegate to Congress Donna Christensen proposed to Congress that St. Croix be designated a National Heritage Area, a site designated by the United States to encourage historic preservation of the area and appreciation of the history and heritage of the site.
For people living and working in a National Heritage Area, federal assistance would maintain significant historical landmarks for tourism and education, promote cultural events and protect the natural beauty.
In the 11 years following 2002, Christensen presented five proposals.
In 2003, the House Resources Committee's Subcommittee on National Parks, Recreation and Public Lands approved a feasibility study under the title "The St. Croix National Heritage Area Study Act." Christensen stated that the subcommittee's approval was a "step in the process of opening up St. Croix to another avenue of economic and cultural investment." The feasibility study was conducted and completed.
The bill came close to becoming a law in 2006 but did not receive signed approval from then President George W. Bush.
On January 3, 2013, Christensen made another effort to get St. Croix designated a National Heritage Area. With her fellow insular territory Delegates to Congress, Pedro Pierluisi of Puerto Rico, Eni Faleomavaega from American Samoa and Madeleine Mary Zeien Bordallo from Guam, Christensen again introduced the bill to the House of Representatives.
In December 2013, the Senate Energy and Natural Resources Committee omitted the designation proposal from the Omnibus Territories Act. This was Christensen's last effort before leaving Congress.
"It's one of my pet projects. I'm not giving up," she said.
Christensen left the Congress in 2014 to run unsuccessfully for governor of the territory.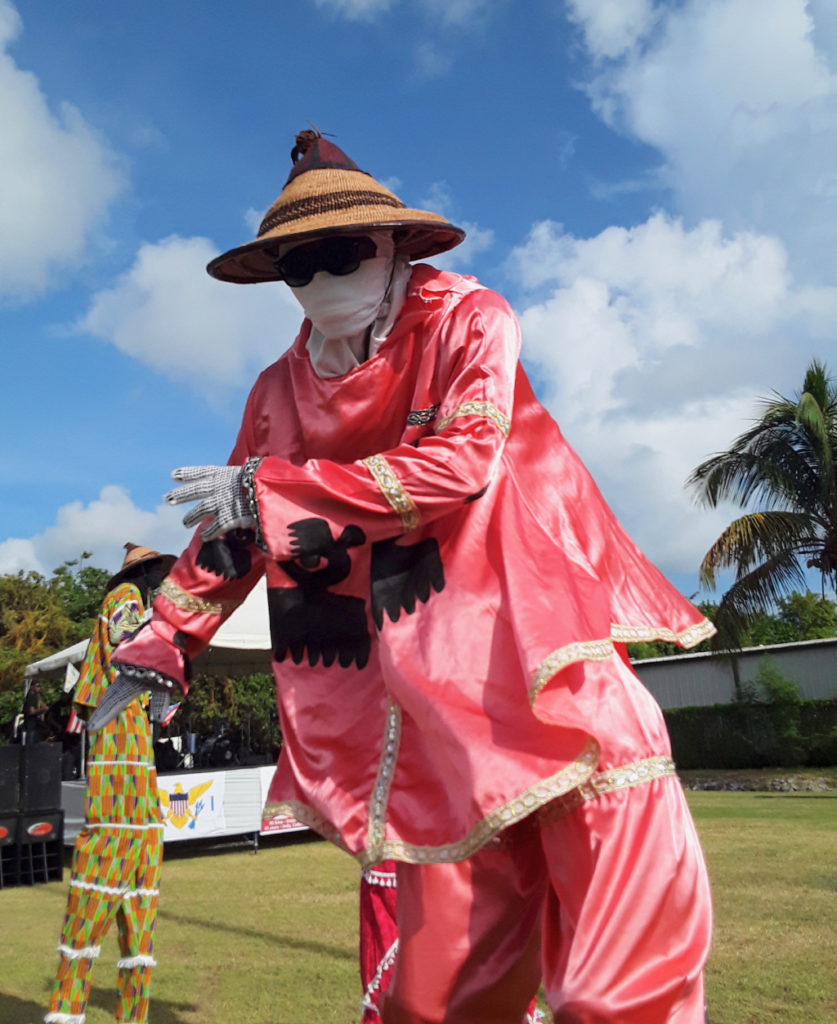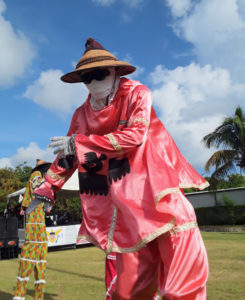 Scott Elder wrote in a 2015 magazine article for the National Trust for Historic Preservation, "A proposal pending before Congress would designate the entire island of St. Croix as a National Heritage Area. If passed, local cultural groups would be empowered to coordinate new preservation, conservation and heritage tourism projects, supported by federal matching funds. The recognition of St. Croix's rich history would raise the island's profile as a cultural destination, attracting tourism that would embrace Crucian heritage, not trample over it."
National Heritage Areas are congressionally designated places where natural, cultural and historic resources combine to form a cohesive, nationally important landscape. St. Croix, having been acquired by the United States in 1917, brought with it a rich, diverse heritage that mirrors the mainland's history: indigenous peoples – the Arawak, Taino and Carib – and immigrants from other countries. The historic resources of St. Croix tell stories important to celebrate the diversity of this country.
National Heritage Areas are not national parks. They are lived-on landscapes and are maintained by the collaboration with communities to determine how to make heritage relevant to local interests and needs. This partnership – public and private – supports historic preservation, natural resource conservation, recreation, heritage tourism and educational projects.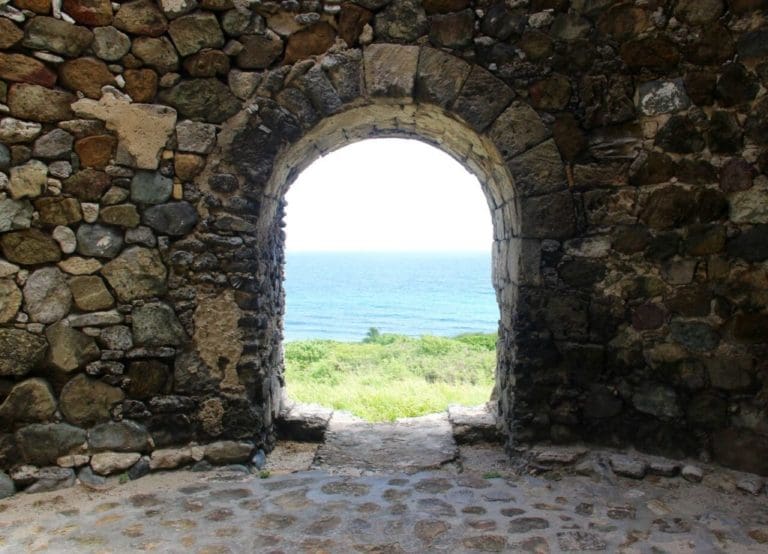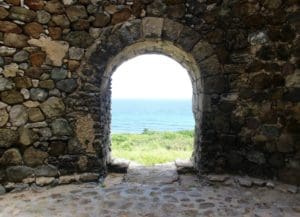 In St. Croix, the centuries-old sugar mills record the history of the island. Through many disasters, both manmade and natural, the sugar mills are a testament to the island's colorful history. Some of these monuments are used today as homes and businesses.
The waters that surround the island of St. Croix yield sea life unique to the Caribbean and are the venue for supporting marine businesses. Tropical wildlife is also part of the heritage of St. Croix and attracts visitors. The island has fresh, local mangoes, guavas and fruits rarer than many U.S. residents have ever seen, such as the genips.
"This island has had many names through the centuries. Some of which, depending on the indigenous residents or the conquering entity, were Cibugueria, Ay-Ay and Santa Cruz," according to "The Eighth Flag" by Stanford Joines.
Each name speaks of the culture of the people claiming the name. Most of the natives who first inhabited the island did not leave descendants. Their existence is found in the name or in the detritus sometimes found by treasure seekers.
In 2004, there were 23 National Heritage Areas. By 2016 that number had risen to 49. In 2019, there are 55. Many areas were designated after Christensen and others introduced bills for the designation of St. Croix.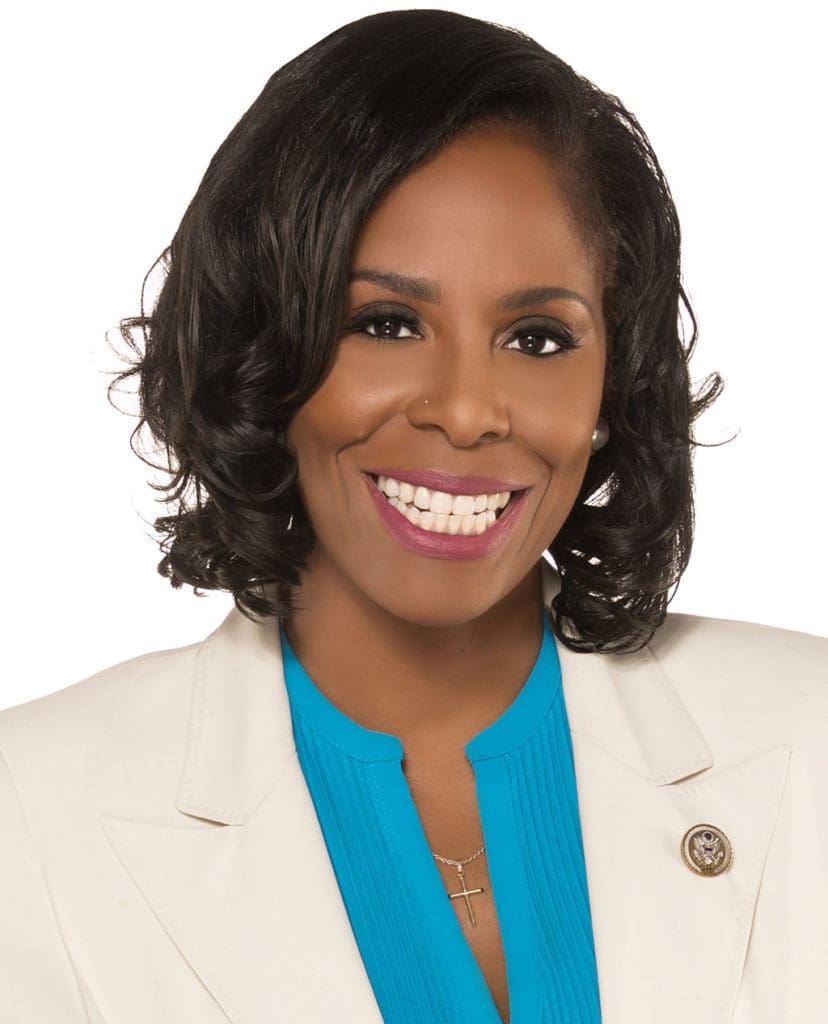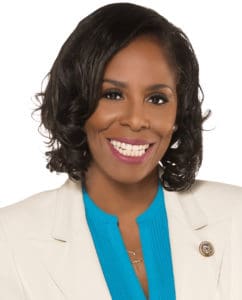 According to Angeline Muckle-Jabbar, Delegate Plaskett's legislative director, Plaskett's office has drafted a revision of the proposal.
"Donna Christensen has been communicating with our office concerning this legislation," Muckle-Jabbar said.
Congress returns from Thanksgiving break on Tuesday, Dec. 3. This legislation will come under the Continuing Resolution, the bill that sets aside money for specific federal government programs, which expires Dec. 21.
"We are very excited about reintroducing this bill," Muckle-Jabbar said.