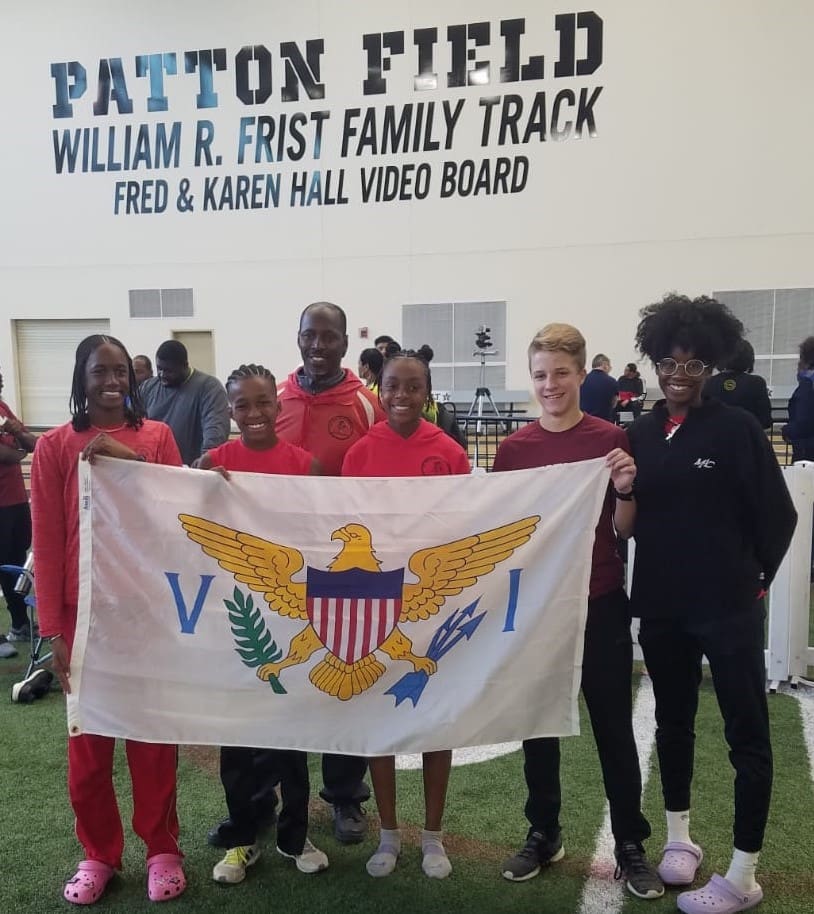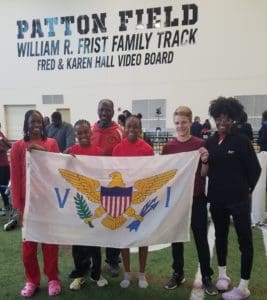 The Music City High School Indoor Invitational was held in Nashville, Tenn., on Saturday, Feb. 1. The St. Croix Track Club had three athletes in attendance: Akyra Joseph, Michelle Smith and Jah Whyte. The outstanding performer was Jah Whyte with a personal best of 4 min. 50 sec. in the Freshman Mile to place 7th overall.
There were 21 girls in the middle school mile-race that had two St. Croix Track Club athletes competing. Akyra Joseph ran 18th and Michelle Smith was 9th overall. Joseph ran a personal best of 6 min. 38 sec. Smith ran 5 min. 44 sec., which ranks her in the top 30 in the USA.
The competition was stiff and there were numerous competitors. This is crucial to develop quality athletes. For more information, call Coach Keith Smith Sr. at 277-1123.