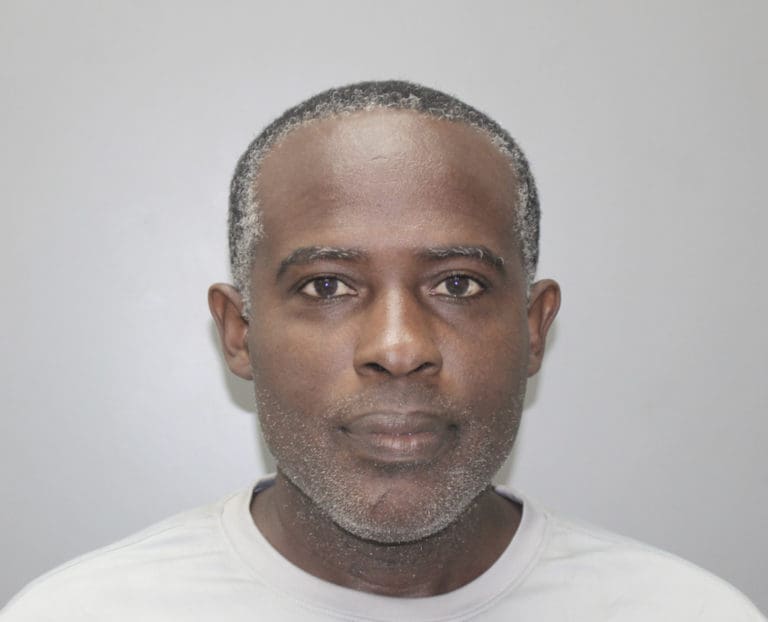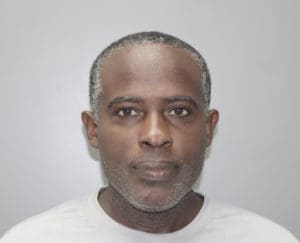 Detectives of the V.I. Police Department's Economic Crimes Unit arrested Jerome Joseph Friday on a warrant charging him with six counts of delivering worthless paychecks.
According to police, the arrest took place at 7 a.m. Friday. Joseph, 46, of Estate Pastory on St. Thomas, faces six counts of drawing and delivering worthless checks and obtaining money by false pretense.
The police report says that on Oct. 7, 2019, six men who were employees of StrongHouse Construction LLC, a business owned by Joseph, filed a police report in reference to receiving worthless checks. The men indicated that they performed construction work for Joseph in August 2019. They said that they received paychecks that were postdated for Oct. 3, 2019. The men said that on Oct. 2, 2019, Joseph notified them not to cash their checks, since he had no money to pay them and he did not know when he would be able to pay them.
On Nov. 8, 2019 Joseph admitted to detectives that when he wrote the checks, he knew he did not have enough money in his bank accounts to cover them.
Bail for Joseph was set at $25,000. Unable to post bail, he was remanded to the Bureau of Corrections.