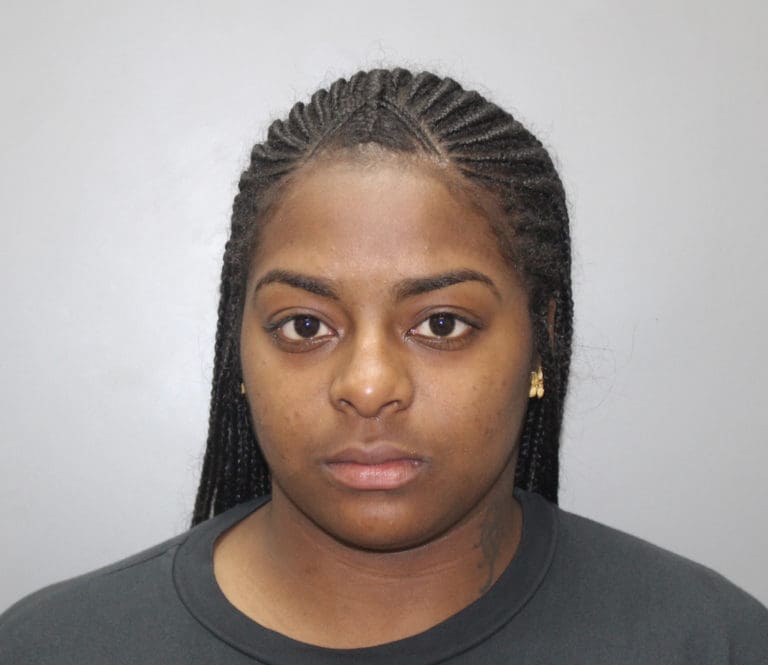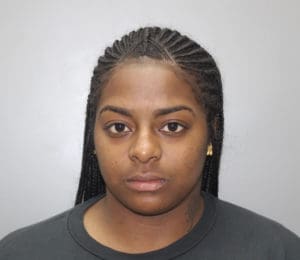 At about 3:45 p.m. Friday the Customs and Border Protection unit at the Cyril E. King Airport on St. Thomas detained Raquel Antoinette Huff, a 24-year-old from Oakland, California, after she was identified as the subject of an active warrant.
According to the V.I. Police Department, Huff was transported to the Alexander Farrelly Justice Complex, where officials there confirmed that the State of Minnesota had a warrant for her arrest for failing to report to probation as directed.
Minnesota officials said they will extradite Huff and requested that she not be offered bail. Huff was then placed under arrest and turned over to the Bureau of Corrections pending her extradition hearing.