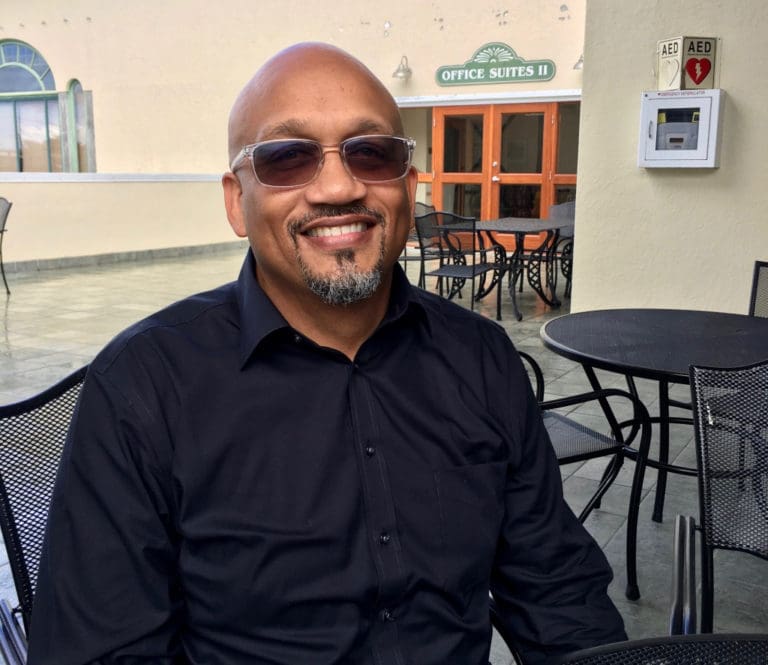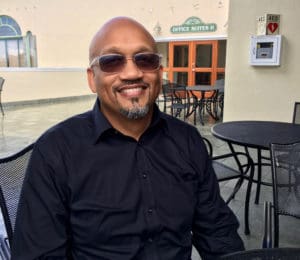 Delta Airlines has 80,000 employees. Each year, 5,000 of them are nominated for a special award – membership in the Chairman's Club. At the conclusion of a yearlong selection process, one hundred finalists were chosen. In 2019, one of those winners was native St. Johnian Warren Wells Jr.
In his current role as Delta's station manager, at Concourse B at Atlanta's Hartsfield-Jackson International Airport, Wells supervises more than 250 customer service and ramp operations employees. He was nominated for the Chairman's Club award earlier in 2019 for 10 years of outstanding work as an operations service manager.
"ATL," as the airport is known, is the busiest airport in the world in terms of number of passengers, serving 107 million passengers a year, according to Business Insider.
Working at a stateside airport was not Wells' intended career. After graduating from Charlotte Amalie High School in 1987, he attended Tuskegee University in Alabama where he earned a bachelor's degree in hospitality management.
During his school vacations, he worked at hotels on St. Thomas and St. John, and when he finished college, he began a master's degree in nutritional science at Tuskegee, intending to pursue a career in food service.
"I had every intention of coming home to work," he said.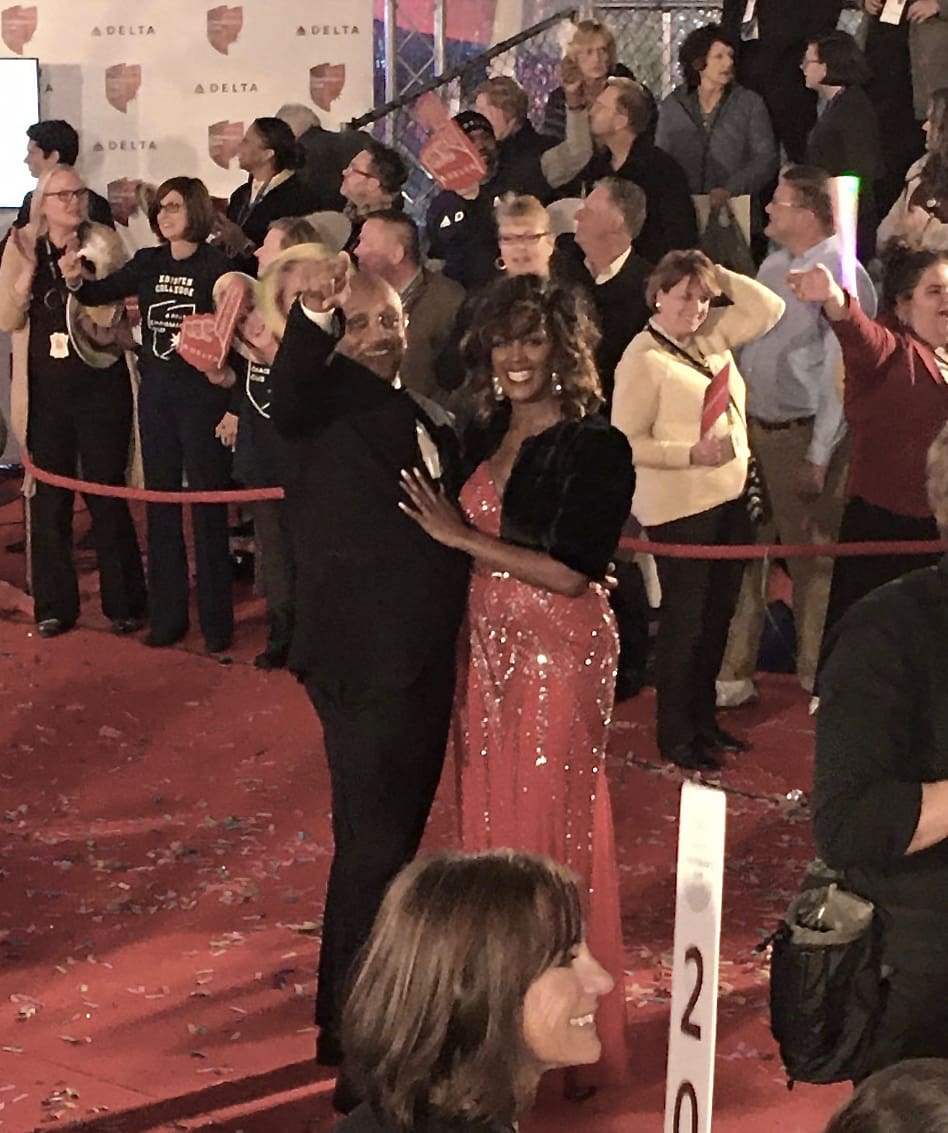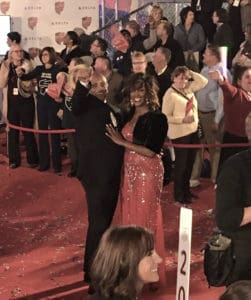 His plans changed when he met his future bride, Carmen, at Tuskegee. They had their first child and moved to northern Florida to be closer to her family.
Wells took a job as a skycap and then a porter at Orlando International Airport. It turned out he liked the work, especially relishing his conversations with passengers in wheelchairs as they navigated their way through the busy airport.
"It was fun – you meet people making all kinds of journeys," he said.
He began his career at Delta in 1998 as a ramp agent, loading bags at Orlando's airport. He transferred to Atlanta and commuted almost daily for two years to his home in Orlando before moving his family to Atlanta. He recalls those days as times of "no sleep. I was blessed by opportunity, but it was challenging."
"I did learn when are the best times to fly," he said.
As Wells worked his way up at Delta, he began to develop expertise in staffing, projecting times when more employees would be needed and identifying candidates for employment who were contemplating career moves or looking for part-time work. He found teachers who wanted to work during summer breaks and firefighters looking for shifts that didn't conflict with their primary job.
Wells said he is most proud of his record for hiring, upgrading and transferring more than 6,000 employees. During his career, he's seen employees move up the career ladder and their children become pilots and aeronautical engineers.
"I always tell people, 'Run two tracks,''' Wells said, meaning that employees should always imagine alternative ways of expanding professionally. "A lot can change during a career; there's a lot you can't control. Don't allow what you're doing to get in the way of what your potential allows you to do."
For now, Wells said his "second track" is raising his kids who range in age through "Generations X, Y and Z." He and Carmen have three sons: Joshua, 25; Jacob, 14; Reagan, 7; and a daughter, Ryan, who is 5.
"I want to make sure that they are aware of opportunities that exist – to get an education, to understand who they are and see the world."
Wells comes from a family where education is a priority; he completed his master's degree in 2013 and is considering pursuing a doctorate. His mother, Yvonne Wells, is a retired teacher, principal and superintendent. His sister, Dionne Wells-Hedrington, followed a similar path and now serves as the chief operations officer for the Department of Education's New Schools Initiative. (Wells said his sister beat him to a goal they both aspired to when she earned her doctorate this past fall.) Warren's brother, Maurice Wells, is an accountant.
Wells takes on the role of a teacher when he counsels his employees to look for new opportunities online, to consider where they're willing to go and to prepare for the jobs they want.
"In the Virgin Islands, we need to teach kids how to find these opportunities," he said.