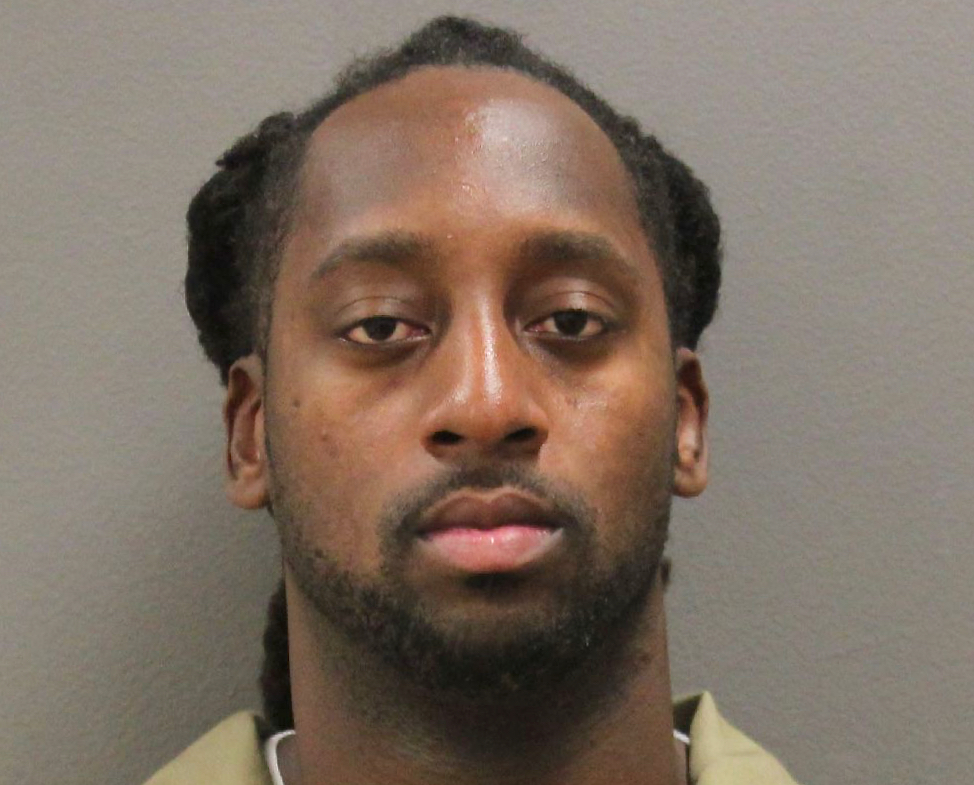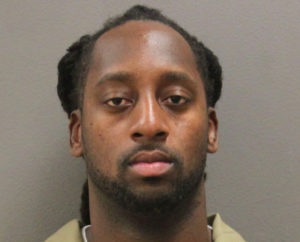 The man considered the ringleader of an 11-member violent crime conspiracy asked a federal judge to grant him permission to change lawyers. District Court Judge Curtis Gomez turned him down at a hearing Tuesday in District Court.
Defendant Paul Girard, also known as Bogus, told the court the grave nature of the charges he's accused of and the prospect of spending the rest of his life in prison compelled him to seek the best legal counsel he could find. But the judge said he could find no evidence that Ryan Greene, the pro bono lawyer provided to him, could not get the job done.
At a hearing on Jan. 8 at the Ron deLugo Federal Building, Girard's appointed attorney said, "Mr. Girard wants a more experienced counsel to represent him at trial. He's facing a life sentence. Mr. Girard has spoken to another attorney in Florida who has experience in this area."
The defendant, his brother and nine other individuals are charged with running an aggressive and violent crime ring that allegedly robbed or tried to rob a bank and jewelry stores at gunpoint, sold narcotics, shot and intimidated their drug selling rivals and killed at least five people.
Among the charges facing him at trial are murder in aid of racketeering, use of a firearm resulting in death, Hobbs Act robbery, money laundering, possession of narcotics with intent to distribute, kidnapping, attempted bank robbery, conspiracy, assault and violations of the Racketeer Influenced and Corrupt Organizations Act.
But Gomez said no. After reviewing the case files, the judge said he could not see any evidence that appointed attorney Greene could not defend Girard at trial.
"Attorney Green is an experienced trial lawyer and a zealous advocate. I haven't heard or seen anything that suggests attorney Green is not competent counsel," the judge said.
Defendants have a right to have a lawyer appointed by the court if they do not have the means to hire a lawyer of their own, Gomez said. They do not, however, have the right to pick and choose.
The judge added that changing lawyers now without a just cause raises concerns about a trial for Girard and associates that is scheduled to start on Jan. 27.
He then told Green if the defense felt it had a compelling reason that might persuade the court to change its mind, they should file a motion by the end of the day on Tuesday.
By Wednesday there had been no indication in the court records that additional motions for change of counsel were filed, as directed.