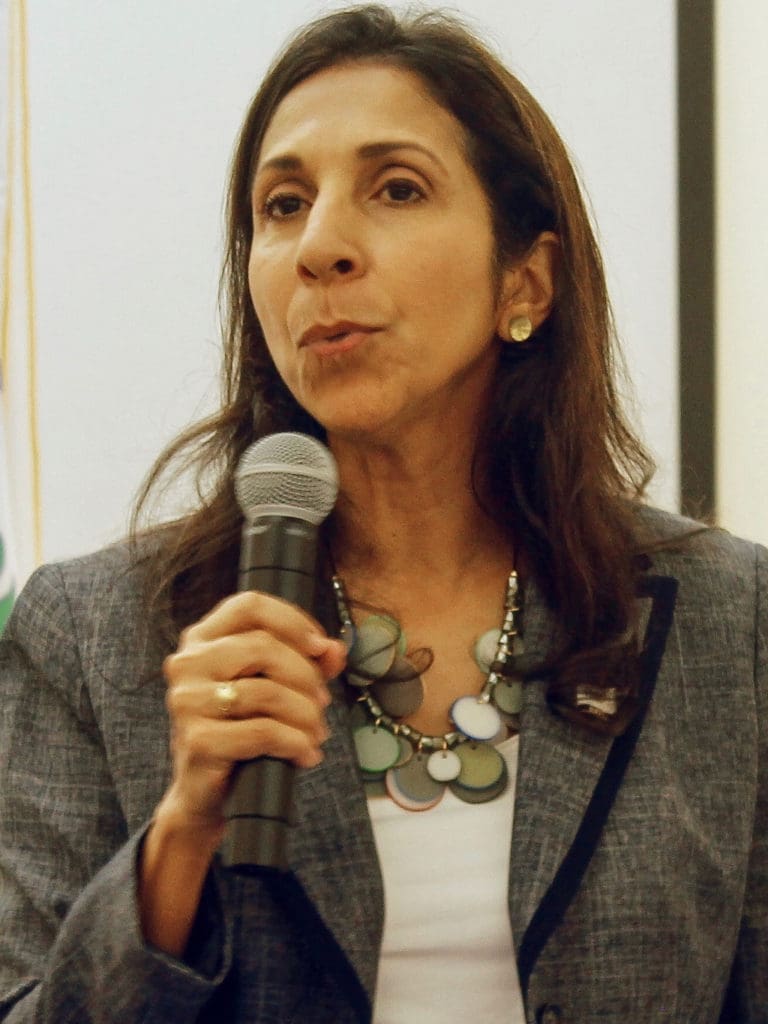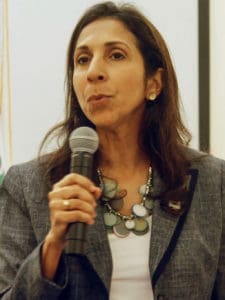 I do not support the Governor's attempt to amend our law to allow, what in my opinion, becomes the non-medicinal use of marijuana. My opinion is based on my experiences as a mother, lifelong resident of our community, and a judge in the Superior Court of the Virgin Islands as well as my research and study of marijuana use. While I understand the urgent need for the infusion of money for GERS and other institutions, the movement toward legalization will not be beneficial over the long-term for our community. I hold myself out as a voice for the voiceless babies, adolescents, youth and young people in our community who cannot or will not speak out.
I believe that many of our young men have been and continue to be in a state of "crisis". When I have spoken with them, they have expressed their feelings of hopelessness for their futures. They see less and less of an attempt by the government to help them stay in school and learn a trade skill or go to college. Instead, they feel an indifference by government, tolerating them to drop out of school and be partially educated and unskilled.
While I served as a judge in the Family Division, a large number of young men who went through the criminal justice system were using marijuana. Many had serious addictions. As a stipulation for their release, I directed them to participate in a treatment program – but most often the money to sustain a government territory-wide treatment program was minimal, causing treatment to be inadequate. It is my understanding that this situation continues to this very day. What then is the future for a young man who is addicted? I believe left untreated and filled with hopelessness, a young man is likely to commit a variety of other crimes and continue in the system. Many other young men had used marijuana laced with some other toxic substance. This triggered serious mental health issues requiring mental health treatment.
I have also spoken with a number of public-school teachers who told me that they already experience students, particularly young men, coming into their classrooms under the influence of marijuana as they appear to be "high". These students almost always underperform academically and cause serious distractions in the classrooms, affecting not only their own education but also the education of others. If there is easier access to marijuana among all students, this and our next generations will be placed at an increasing disadvantage.
To me, the sense of hopelessness and the access to a "short-term high" are causing many of our youth to "give up" and just check out. If this drug is fully legalized, the numbers will surely increase! There will be an attempt to put restrictions on access to the drug to minors, but how effective will those be?
Of significance is the Advisory issued by the U.S. Surgeon General Vice Admiral Jerome M. Adams on August 28, 2019 entitled Marijuana Use and the Developing Brain cautioning on the growing known negative effects of the increased use of marijuana, especially on our children and youth.
The Advisory begins:
I, Surgeon General VADM Jerome Adams, am emphasizing the importance of protecting our Nation from the health risks of marijuana use in adolescence and during pregnancy. Recent increases in access to marijuana and in its potency, along with misperceptions of safety of marijuana endanger our most precious resource, our nation's youth.
He further states the purpose of the Advisory:
This advisory is intended to raise awareness of the known and potential harms to developing brains, posed by the increasing availability of highly potent marijuana in multiple, concentrated forms. These harms are costly to individuals and to our society, impacting mental health and educational achievement and raising the risks of addiction and misuse of other substances.
For marijuana use during pregnancy, Surgeon General Adams notes the surprising increase of use by pregnant mothers, with one study showing a shocking 69% increase from 2009 to 2016. The negative effects on the developing fetus and babies cannot be understated.
Regarding marijuana use during adolescence, the Advisory states:
The human brain continues to develop from before birth into the mid-20s and is vulnerable to the effects of addictive substances. Frequent marijuana use during adolescence is associated with:
• Changes in the areas of the brain involved in attention, memory, decision-making, and motivation.
•Impaired learning in adolescents. Chronic use is linked to declines in IQ, school performance that jeopardizes professional and social achievements, and life satisfaction.
•Increased rates of school absence and drop-out, as well as suicide attempts.
He ends with this: Marijuana's increasingly widespread availability in multiple and highly potent forms, coupled with a false and dangerous perception of safety among youth, merits a nationwide call to action.
How do we as Virgin Islanders answer his call to action – by legalizing its use? These are very sad times indeed!
I have many other concerns but will limit myself to being a much needed voice for some of our voiceless. We must focus on restoring "hope", not a "high" among our people. Education – primarily literacy – is the key. Vocational and technical education are vital to our community and economic growth. We should not sacrifice this generation and future generations in a futile attempt to "save" institutions by legalizing marijuana.
U. S. Surgeon General's Advisory: Marijuana Use and the Developing Brain, August 28, 2019
https://www.hhs.gov/surgeongeneral/reports-and-publications/addiction-and-substance-misuse/advisory-on-marijuana-use-and-developing-brain/index.html
Soraya Diase-Coffelt is a former independent candidate for U.S. Virgin Islands governor, a former V.I. attorney general and a St. Thomas attorney.
Editor's Note: The opinion of Soraya Diase-Coffelt is her personal view and does not reflect the editorial position of the V.I. Source, which supports legalization of cannabis. The choice before the territory is not whether anyone will ever use cannabis or not. It has been in widespread use in the territory for half a century. A regulated industry would be more likely to prevent contamination and reduce use by young children than the ubiquitous unregulated contraband of the last five decades.  – Bill Kossler